GREAT/GRAND Community Forum
The AAMC is providing these forums as a platform for sharing important policy updates and other timely information with the GREAT and GRAND communities. Topics are selected by AAMC staff with input from the GREAT and GRAND Steering Committees, and suggestions are invited from the membership.
Please send topic suggestions to the AAMC team at GREAT@AAMC.org.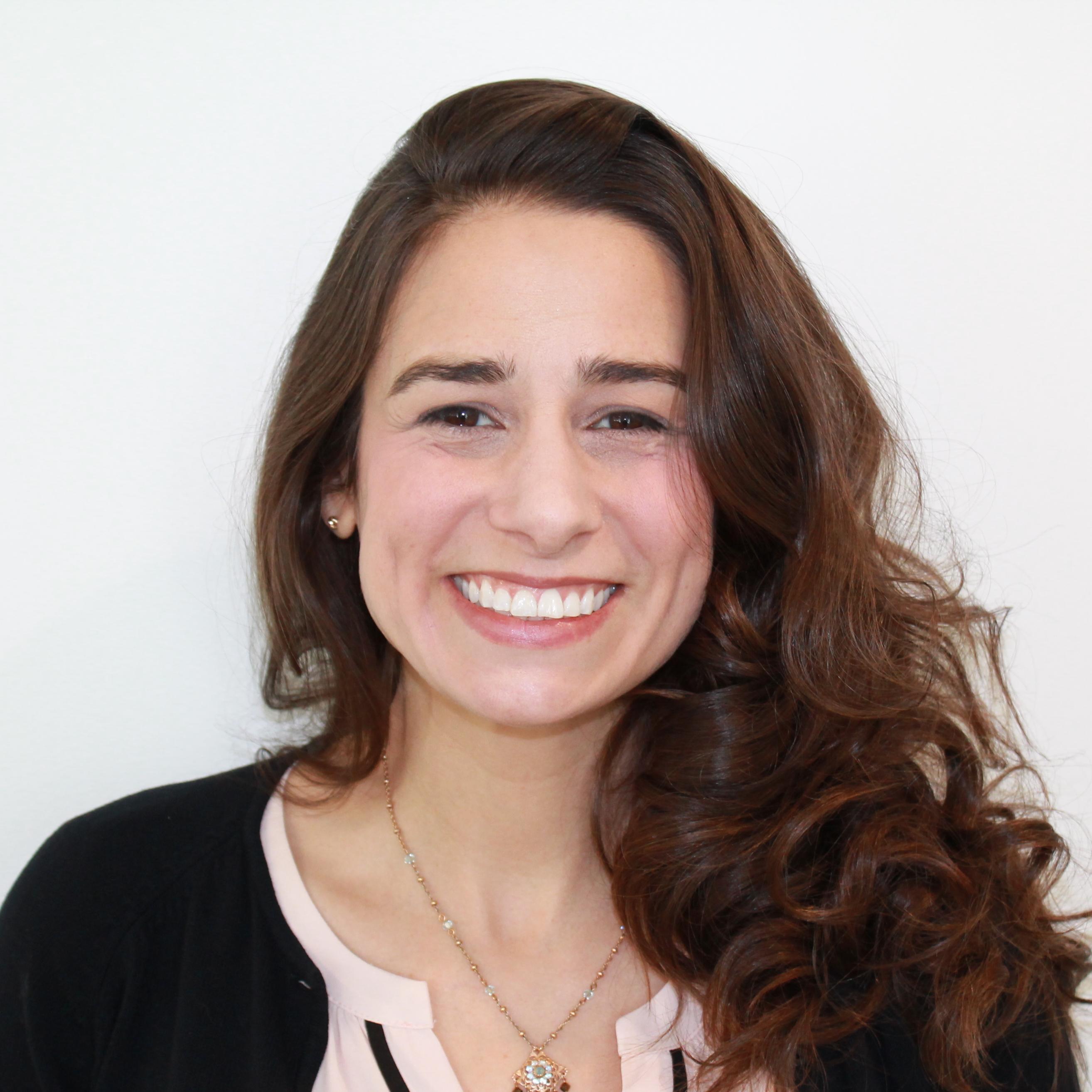 Rebekah Corlew, PhD, AAMC Director of Constituent Engagement for Research Education and Women in Medicine and Science.
Dr. Corlew is the constituent engagement director and contact for the GREAT group, GRAND, and GWIMS.