The View from the NIH Office of Extramural Research – May 12
Join Mike Lauer, MD, NIH Deputy Director for Extramural Research, for an update on key NIH policies for the extramural research and research training community. Along with general NIH updates, Dr. Lauer will address how the NIH is responding to the coronavirus pandemic, including:
A recap of NIH administrative flexibilities for research impacted by COVID-19
Considerations for when labs begin reopening
The recently announced NIH/FNIH public-private partnership
Other ways Academic Medicine Centers can respond to Covid-19
How the pandemic has affected other NIH priorities, such as foreign government influence and addressing sexual harassment
Dr. Lauer welcomes discussion during a question and answer period to follow the presentation.
You may also submit questions ahead of time to Amanda Field, PhD, AAMC Senior Science Policy Specialist, at afield@aamc.org.
The AAMC looks forward to providing this platform for interaction with the GREAT and GRAND communities on these and future topics. Please send topic suggestions to Amanda Field (above).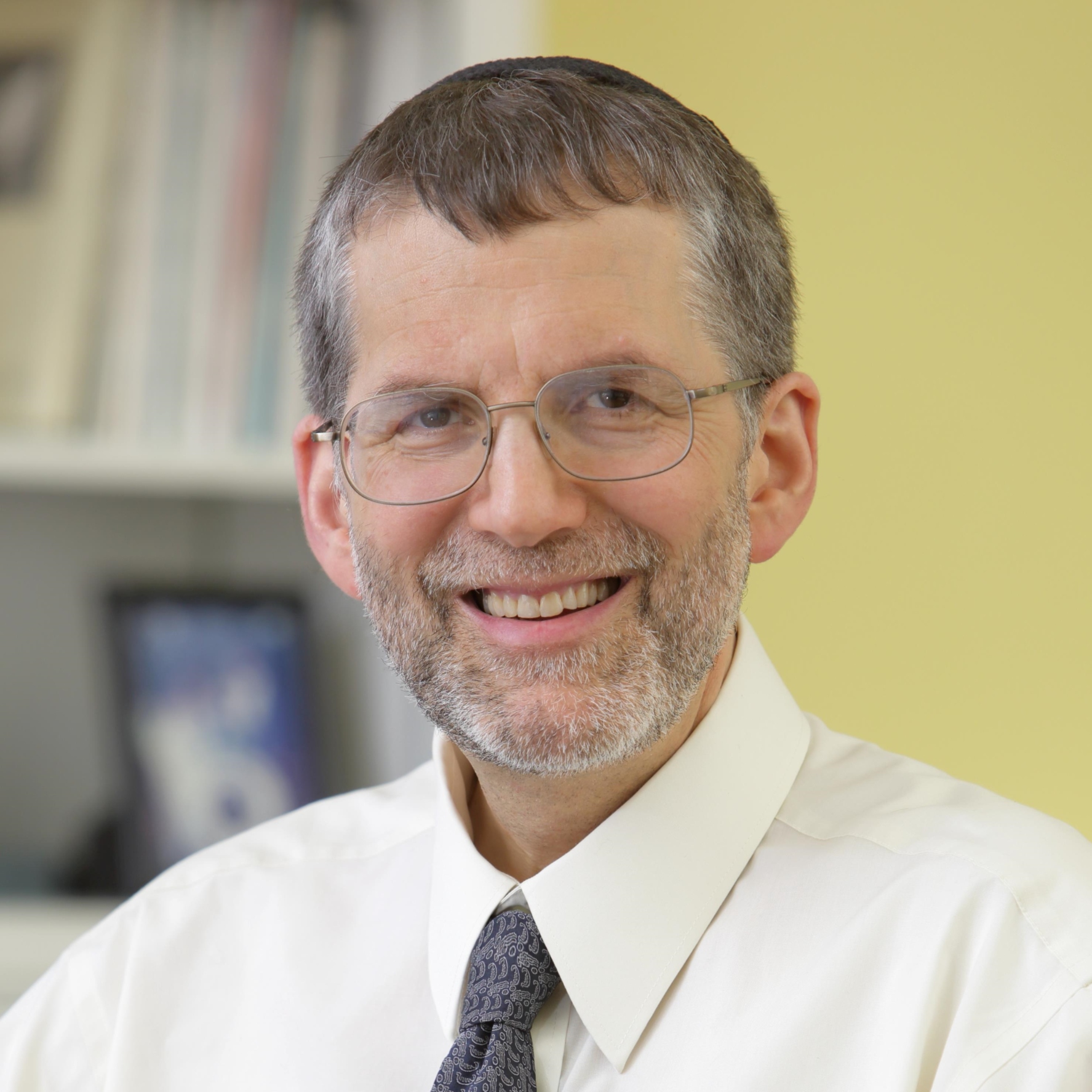 Michael S. Lauer, MD
Deputy Director for Extramural Research, National Institutes of Health (NIH)
As the NIH's deputy director for extramural research, Dr. Lauer's office oversees policies and programs that affect all research grant support at academic medical centers and universities. He has spearheaded efforts to expand support for early-career investigators and for meritorious, established investigators at risk for losing further NIH support. Dr. Lauer is also leading efforts to identify and disclose foreign government influences on NIH-funded laboratories, along with enforcing requirements to post data and results from NIH-sponsored clinical trials.
$i++ ?>
Components visible upon registration.