Accessing Available AAMC Data for Research, Evaluation, Policy, and Advocacy – March 12
If you have not already registered, please register to view the recording.

Join Hershel Alexander, PhD, AAMC Director of Data Operations and Services, for a discussion on AAMC data resources. Dr. Alexander will provide an overview of selected AAMC data resources that may be of interest to the biomedical science community for research, evaluation, policy, and advocacy purposes. The presentation will cover descriptions of how to access AAMC data and what data are available, including:
Compensation data on residents, faculty, chiefs, chairs, deans, and medical school and hospital administrators
Research, instructional, care, administrative, financial, and other data about medical schools and teaching hospitals from data collections such as the annual LCME surveys, the Operations Management Survey, and the Hospital Operations and Finance Survey
Applicant, student, and resident data from data collections such as MCAT, AMCAS, Student Records System (SRS), student surveys, ERAS, and GME Track
Academic, employment, and demographic data on medical school faculty from data collections such as the Faculty Roster
We welcome discussion during a question and answer period to follow the presentation on whatever topics might be of interest, including your recommendations for how to improve AAMC data collections and data reports.
You may also submit questions ahead of time to Amanda Field, PhD, AAMC Senior Science Policy Specialist, at afield@aamc.org.
The AAMC looks forward to providing this platform for interaction with the GREAT and GRAND communities on these and future topics. Please send topic suggestions to Amanda Field (above).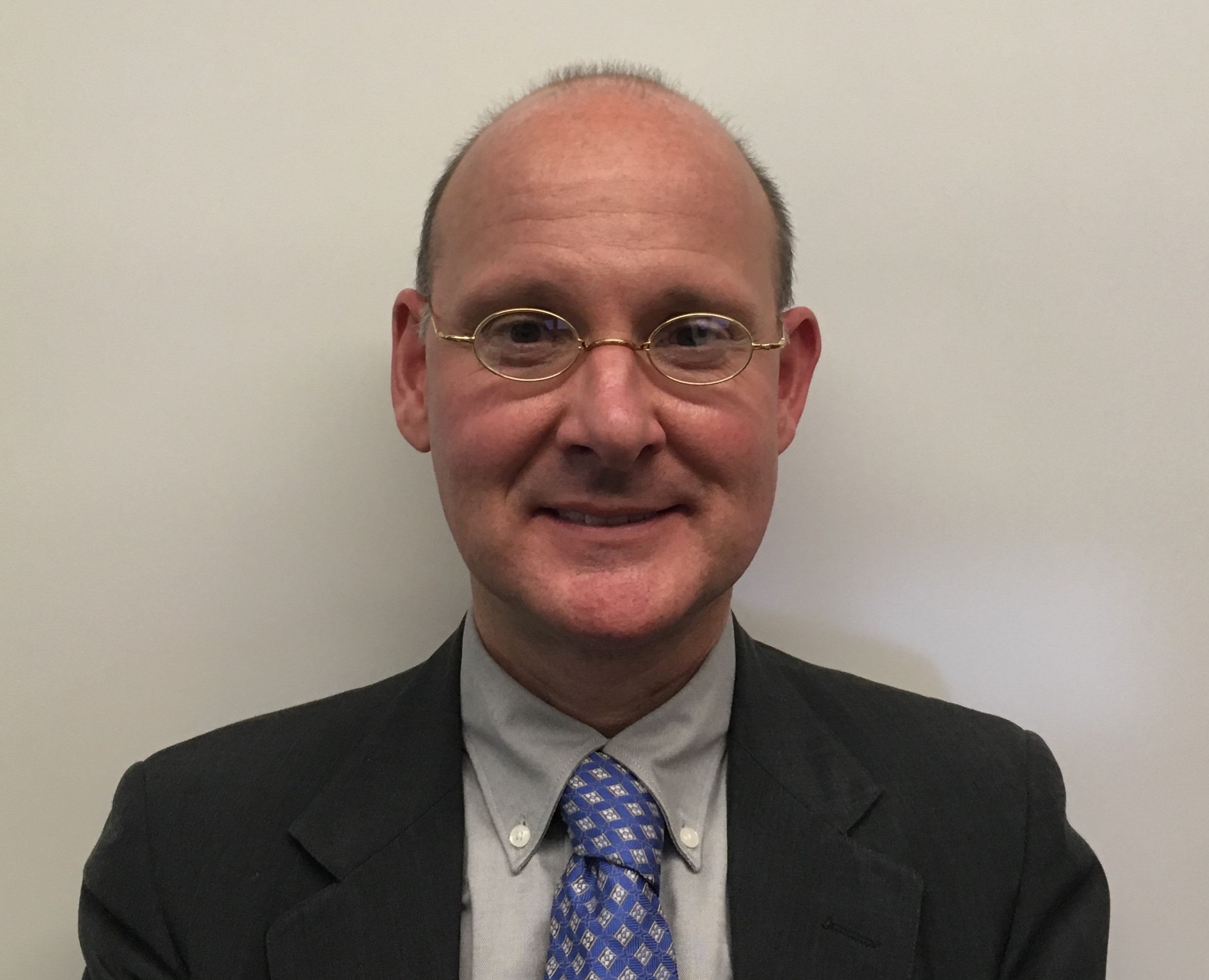 Hershel Alexander, PhD
Director of Data Operations and Services, AAMC
Dr. Alexander's team contributes to a variety of efforts to provide compelling information to help transform academic medicine. For example, the team assists the Liaison Committee on Medical Education with the LCME Annual Medical School Questionnaire, LCME Annual Financial Questionnaire, LCME Student Financial Aid Questionnaire, and LCME Data Tables. The team also provides applicant, student, graduate, and resident information through the Post-MCAT Questionnaire, Matriculating Student Questionnaire, Year Two Questionnaire, Graduation Questionnaire, Student Records System, GME Track, and Report on Residents. Data Operations and Services helps with compensation studies as well, such as the Faculty Salary Report, Report on Resident/Fellow Stipends and Benefits, Report on the Compensation of Medical School Deans, Report on the Compensation of the Deans' Office Staff, Department and Division Administrator Compensation Survey Report, and Practice Plan Executive Compensation Report. The team collaborates with the Council of Teaching Hospitals on projects, including the Annual Survey of Hospital Operations and Financial Performance, Quarterly Survey of Hospital Operations and Financial Performance, Group on Information Resources IT Survey, Compliance Officers' Forum Survey, and Group on Resident Affairs Members Survey. In addition, members of this team are involved with other AAMC data resources, such as the Faculty Roster, Medical School Profile System, Missions Management Tool, Operations Management Tool, AAMC/SACME Harrison CME Survey, Institutional GME Leadership Survey, Development Survey, Summer Health Professions Education Program Annual Report, and Organizational Characteristics Database. Hershel has been with the AAMC since 2001.
$i++ ?>
Components visible upon registration.