Visualizing Performance Data to Support Competency-Based Progression in a Medical School Curriculum (Building Better Curriculum) - July 14, 2021
Registration Closed. Maximum Number of Registrants reached.
In this session, the speakers will provide an in-depth review of a curricular management software platform with a dashboarding interface that allows students, faculty, and assessors to track the completion of assessments and attainment of competency. An overview of the competency-based Shared Discovery Curriculum and the educational decision making that underpins course grading and the dashboard will be provided for context.
Time will be reserved at the end of the presentation for questions and conversation.
Please visit the AAMC Building Better Curriculum Webinars webpage for a complete list of future events and special programming.

Heather Laird-Fick, MD, MPH
Professor of Medicine, Director of Assessment
Michigan State University College of Human Medicine
Dr. Laird-Fick is a general internist with more than 20 years' experience in medical education. She completed her medical training at Michigan State University College of Human Medicine and St. Joseph Mercy Hospital in Ann Arbor, Michigan, before returning to the faculty at Michigan State. She has been a clerkship director, internal medicine residency program director, council member for the Association for Program Directors in Internal Medicine, and chair of the Alliance for Academic Internal Medicine Education Committee. Her current role focuses on competency-based assessment of medical students.
$i++ ?>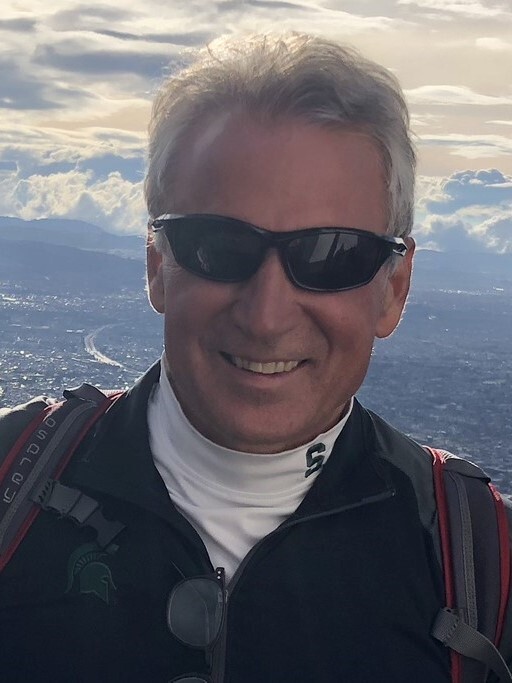 Gary Ferenchick, MD, MS
Professor of Medicine
Michigan State University College of Human Medicine
Dr Ferenchick is a Professor of Medicine at Michigan State University. He served as the Division Chief of General Medicine from 2000 through January of 2015, and as the IM Clerkship Director from 1990 to June 2015. He had been actively involved in the Clerkship Directors in Internal Medicine (CDIM) organization, serving as its president in 2000. He is the developer of justintimemedicine.com and he has authored or co-authored 39 peer-reviewed publications and is the co-author of Teaching in Your Office: A Guide to Instructing Medical Students & Residents published by the ACP.
$i++ ?>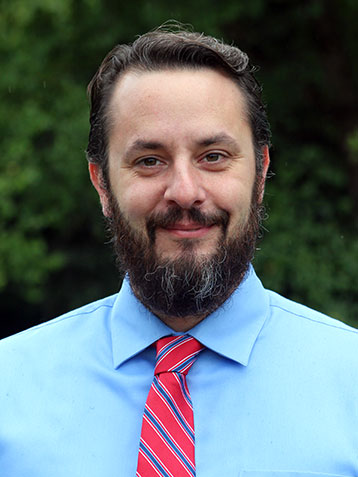 Robert Malinowski, DVM, PhD
Assistant Professor, Office of Medical Education Research and Development
Michigan State University College of Human Medicine
Dr. Malinowski is dedicated to the advancement of medical education and leverages his unique combination of expertise in medicine, technology, and education to advance the mission of the College of Human Medicine. He provides leadership for Academic Affairs on investing in dynamic incorporation of technology and methods into teaching and assessment. Malinowski collaborates with the Just in Time Medicine (JIT) and Assessment teams. He creates curricular content in JIT and works with the development team to improve functionality and optimize faculty and student experiences. He works with the Assessment team to address the needs of the Student Competence Committee, generate reports that highlight trends and areas of concern, facilitate the Progress Suite of Assessments, and provide oversight and support for the implementation of the multi-source feedback process to better meet CHM's needs, process improvements and refinements.
$i++ ?>
Components visible upon registration.