Using Inclusive Language in Scholarly Writing (IDEAS) - August 18
Recorded On: 08/18/2022

This webinar will serve as a primer for educational scholars who aspire to communication, specifically writing, that is free from bias, inclusive, and accurate in its depiction of identity, health, and risk. Speakers will discuss the principles of using inclusive language across their roles as educators, clinicians, health professions education scholars, and journal reviewers and editors. Speakers will also share available resources and practical strategies that scholars can adopt to align their writing with current best practices around the intentional use of words and descriptors that welcome the diversity of all people and their identities. This webinar will conclude with interactive case studies for attendees to practice what they have learned. Note: This webinar is open to all who are interested in attending but will address inclusive language in the context of its use in the United States.
Learning Objectives
Understand the reasons for using inclusive language in scholarly writing
Adopt best practices for writing that is free from bias, inclusive, and accurate in its depiction of identity, health, and risk
Identify key resources and strategies to support learning and practice in this work
About IDEAS
The AAMC IDEAS (Inclusion Diversity, Equity, Antiracism) Webinar series provides actionable information about DEI strategies that you can put into practice to become a more effective and successful leader, educator, and member of the academic medicine community.
Please use Google Chrome, Firefox, Edge or Safari on this site. Internet Explorer will not function properly as it is too old to be compatible with the system.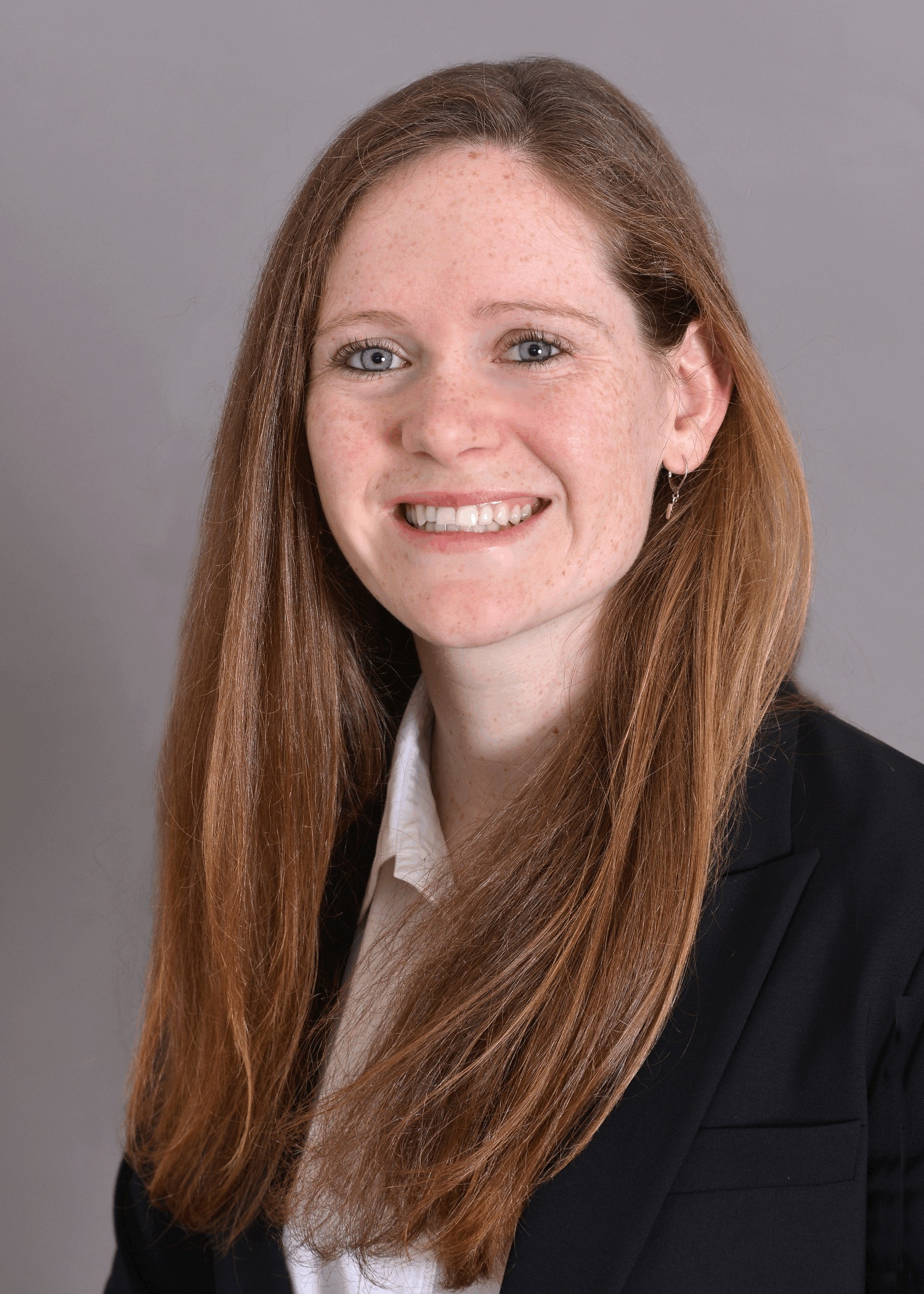 Julia Raney, MD
Julia Raney, MD, is a clinical fellow in the Division of Adolescent and Young Adult Medicine at the University of California San Francisco. She earned her medical degree from Yale School of Medicine and completed her pediatric residency at Lucile Packard Children's Hospital at Stanford University. Her research interests include health disparities, adverse childhood experiences, resiliency, and adolescent health. She also co-developed an anti-bias workshop focused on identifying and removing stigmatizing language from clinical settings, which she has presented at multiple national conferences and published in MedEdPORTAL.
$i++ ?>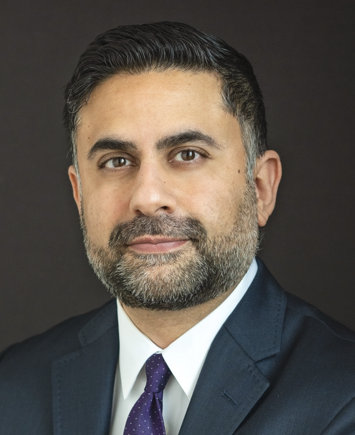 Javeed Sukhera, MD, PhD, FRCPC
Javeed Sukhera is the Chair of Psychiatry at the Institute of Living and Chief of Psychiatry at Hartford Hospital in Hartford, Connecticut. He is also an Associate Clinical Professor of Psychiatry at the Yale School of Medicine. In his role as Chair/Chief, Dr. Sukhera is responsible for advancing the IOL's clinical, research, and educational missions including training programs in psychiatry, psychology, social work, and nursing, as well as several endowed research centers. He is an internationally recognized health professions education researcher and thought leader. His research program explores novel approaches to addressing stigma and bias among health professionals, and he has been involved in advocacy and cross-sectoral work in education, policing, and community services.
$i++ ?>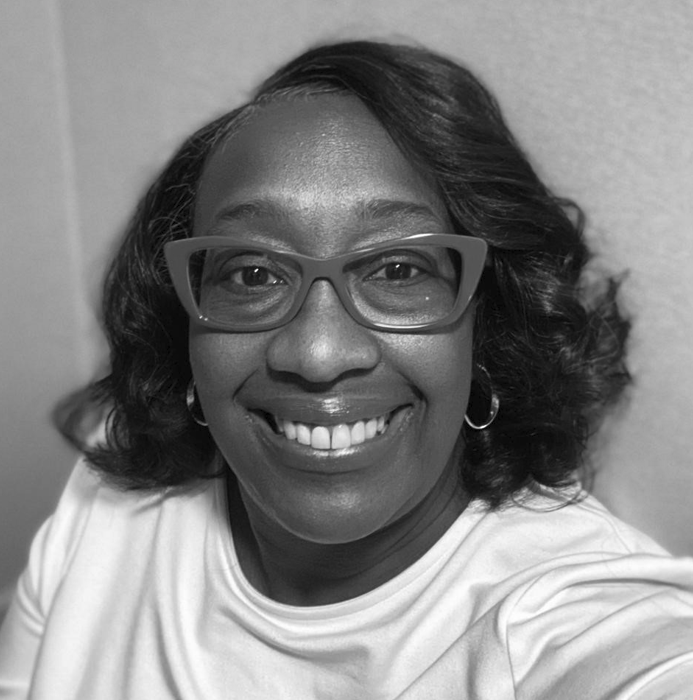 Monica Lypson, MD, MHPE
Monica Lypson is Vice Dean for Education, Columbia University Vagelos College of Physicians and Surgeons and the Rolf H. Scholdager Professor of Medicine, Columbia University Irving Medical Center. Her work focuses on innovations and improvements in health professions education and assessment, health equity, workforce diversity, faculty development, medical care delivery, and clinician communication skills. Dr. Lypson has held many national roles focused on health professions education, including currently as associate editor at Academic Medicine. She has written on the topic of physician marriages, especially in academic medicine. She continues to strive for a sense of well-being and life-work integration.
$i++ ?>
Components visible upon registration.