Transforming Medical Education to Advance Equity and Inclusion (IDEAS) - October 11
Recorded On: 10/11/2022

This webinar will feature institutions that are transforming medical education to advance racial equity and create inclusive learning environments. Within the transformational learning framework, medical students, residents, faculty, and staff are challenged to question, criticize, and self-reflect on the inequitable experiences of people within our shared community. This discussion will feature senior leadership perspectives and highlight creative approaches to promote equity and inclusion within medical schools. This webinar is presented in partnership with Black in Anatomy – an organization dedicated to creating a safe space to network, uplift, support, and amplify Black contributions to anatomical science.
Learning Objectives
Identify common challenges in creating and implementing new educational opportunities for faculty, staff, and students to engage in meaningful anti-racism discussions.
Discuss approaches implemented for transforming academic climates in medicine.
Explore strategies that advance racial equity in anatomical sciences.
About IDEAS
The AAMC IDEAS (Inclusion, Diversity, Equity, Antiracism) Webinar series provides actionable information about DEI strategies that you can put into practice to become a more effective and successful leader, educator, and member of the academic medicine community.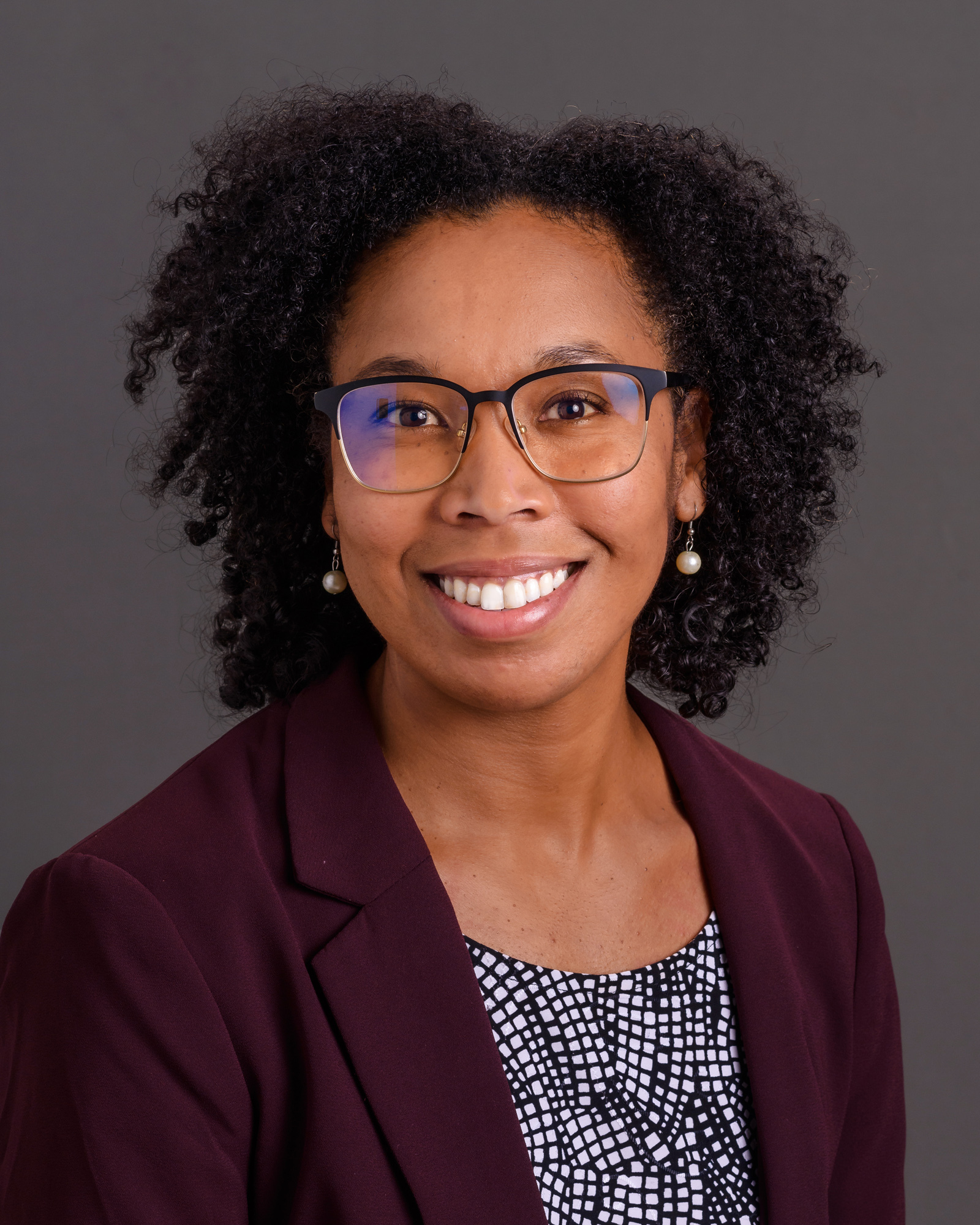 Allison Nesbitt, PhD
Assistant Teaching Professor, Pathology & Anatomical Sciences, University of Missouri School of Medicine
Founding Member and Vice-President, Black in Anatomy
Dr. Allison Nesbitt is a medical educator, anatomist, and biological anthropologist. She teaches dissection-based clinical anatomy to medical and physical therapy students and facilitates case-based learning for medical students. Dr. Nesbitt has been honored as an outstanding medical educator with two awards for teaching excellence. Her research focuses on anatomy education in the health professions and evolutionary and developmental changes of the human skull. She earned a MS in Anthropology with a concentration in Forensic and Biological Anthropology from Mercyhurst University and a MA and a PhD in Anthropology from Stony Brook University. She is committed to increasing the representation of historically excluded individuals in medicine and science education.
$i++ ?>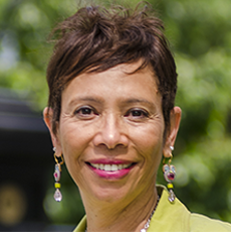 Yolanda C. Haywood, MD
Senior Associate Dean for Diversity & Faculty Affairs
Co-chair, Anti-racism Coalition
Professor of Emergency Medicine
George Washington University School of Medicine and Health Sciences
Dr. Yolanda Haywood was born and raised in Washington, D.C. She completed her early education in the D.C. public school system and earned her Bachelor of Science degree in Biology from Howard University. She earned a second Bachelor of Science degree from The George Washington University School of Medicine and Health Sciences as a graduate of the Physician Assistant Program and had a brief career as a Physician Assistant before matriculating to the Howard University School of Medicine where she graduated with honors in 1986. Dr. Haywood did her residency training in Emergency Medicine at the George Washington University Medical Center in Washington D.C. and joined the faculty of the George Washington University Medical Center Department of Emergency Medicine in 1990. Her tenure in the Department of Emergency Medicine included serving as the clerkship director, the Associate Program Director and Program Director. In 2000, she transitioned to the dean's office as Assistant Dean for Student and Curricular Affairs and subsequently as Associate Dean for Student Affairs. In 2013 she was appointed the inaugural Associate Dean for Diversity and Inclusion. Her work in Diversity and Inclusion is highlighted by her interest in unconscious bias. She completed training as a facilitator in the area of unconscious bias in conjunction with the AAMC and Cook-Ross, Inc. In 2017, Dr. Haywood was promoted to senior associate dean for Diversity and Inclusion, overseeing the school's strategic efforts to train a diverse health care work force and to help eliminate health disparities. She currently serves as the senior associate dean for Diversity and Faculty Affairs. Dr. Haywood has three children and seven grandchildren.
$i++ ?>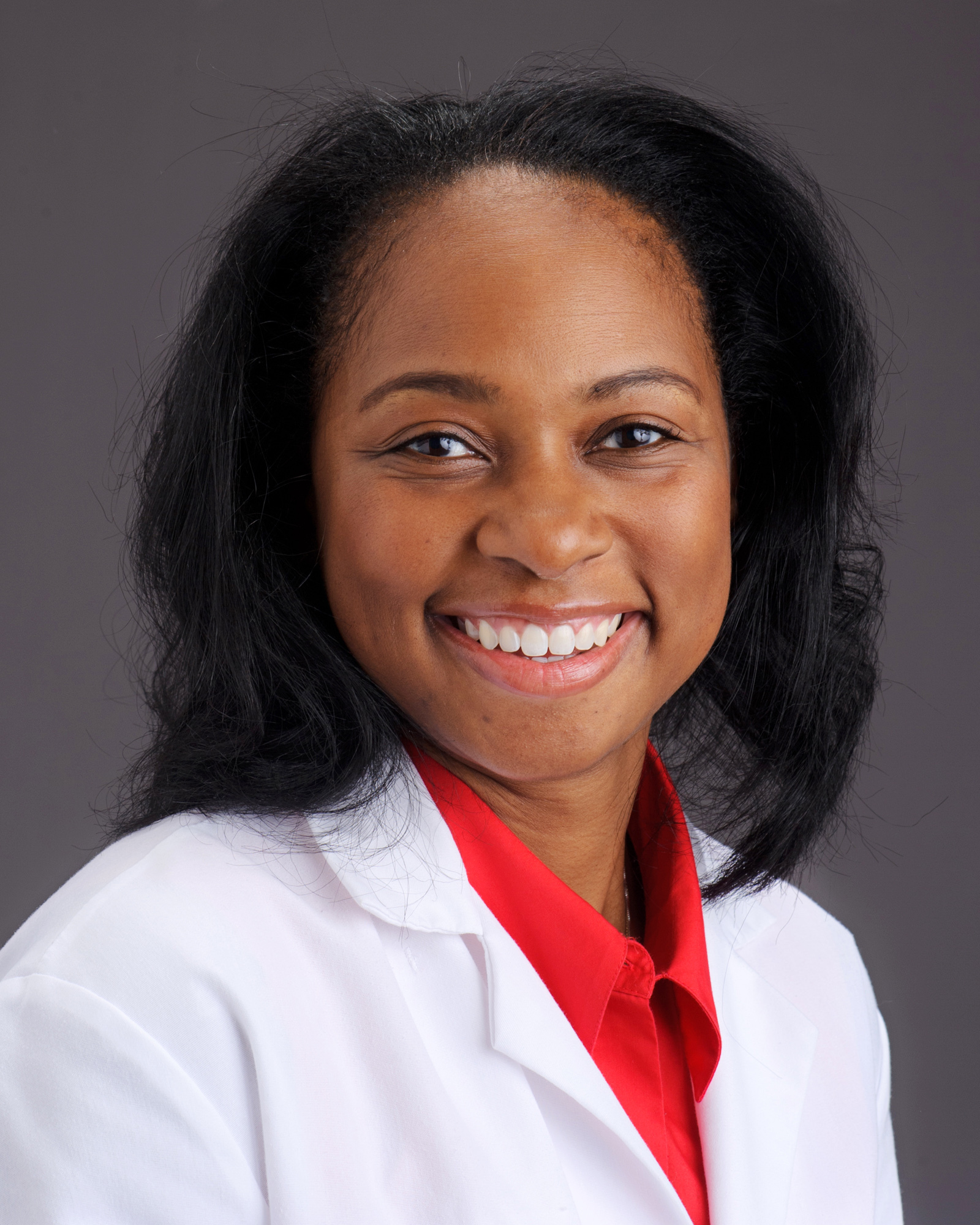 Laura E. Henderson Kelley, MD, MPH
Associate Dean for Diversity and Inclusion
Associate Professor of General Internal Medicine and Pediatrics
University of Missouri School of Medicine
Dr. Laura E. Henderson Kelley obtained her medical degree from Wayne State University School of Medicine in Detroit, Michigan and did residency training in Internal Medicine and Pediatrics at the Detroit Medical Center. She later received her Master's in Public Health degree at Johns Hopkins Bloomberg School of Public Health in 2009. Dr. Henderson Kelley came to the University of Missouri School of Medicine in 2014. In addition to her clinical practice which also involves teaching medical students and resident physicians, she has an interest and commitment to helping create a physician workforce that is not only diverse but culturally aware, humble, and capable of addressing the needs of all patients.
In 2018, she co-founded the Pathways to Success (PAWS) program, an undergraduate pipeline program that assists first-generation college students - socioeconomically disadvantaged and underrepresented in medicine University of Missouri undergraduates - prepare a competitive candidacy for medical school and become successful medical students. PAWS became a pre-admission program in 2021 to join Bryant Scholars in the Preprofessional Scholars Program. Dr. Henderson Kelley is currently working to fully implement an Intercultural Competence Educational curriculum for faculty, students, staff and residents at the University of Missouri Health System. The curriculum presently consists of a seven week course, "Addressing and Reducing Cultural Bias in Medicine" and a continuing Diversity Dialogue series, "Humanizing Medicine."
$i++ ?>
Components visible upon registration.