Socially Accountable Admissions: Using a different lens to evaluate medical school applicants and promote workforce diversity - January 10
Recorded On: 01/10/2022
In support of the shared goal to increase diversity in medical school applicant and matriculant pools, the AAMC aims to highlight effective strategies and promising practices that schools have used to increase enrollment of historically underrepresented and excluded students. This webinar will feature speakers from the UC-Davis School of Medicine, who will discuss the admissions tools, recruitment policies and practices, community partnerships, innovative pathways programs, and mission-focused school tracks they have developed and implemented. Development of a socio-economic disadvantage score and its utility in inclusive admissions will be highlighted. Together, these efforts have contributed to the school's ability to not only sustain increased matriculation of a diverse student body but also foster individual thriving and achievement of institutional mission and goals focused on community health.
Learning Objectives:
At the end of this webinar, participants will be able to:
Describe effective inclusive admissions tools being used by one medical school
Explain how schools could use inclusive recruitment methods and community partnerships to yield the applicant and matriculant pools they seek that support their institutional mission
Understand how schools could use pathway programs and mission-focused tracks to foster and support mission-oriented goals
For more information please reference this article: Henderson M, Green C, Chen C. What Does It Mean for Medical School Admissions to Be Socially Accountable?. AMA J Ethics. 2021;23(12):E965-974. doi:10.1001/amajethics.2021.965.
Please use Google Chrome, Firefox, Edge or Safari on this site. Internet Explorer will not function properly as it is too old to be compatible with the system.

Tonya Fancher, MD, MPH
Associate Dean of Workforce Innovation and Education Quality Improvement
UC Davis School of Medicine
Fancher is a Professor of General Internal Medicine, Associate Dean of Workforce Innovation and Education Quality Improvement, and Director of the HRSA-funded Center for a Diverse Healthcare Workforce at UC Davis. She is Principal Investigator for the AMA Accelerating Change in Med Education grant that created California's first 3-year MD accelerated pathway and co-PI on an AMA grant where UC Davis and OHSU are creating a regional collaborative to address physician shortages in rural, tribal, urban and communities between Sacramento and Portland.
$i++ ?>
Charlene Green, PsyD
Director of Outreach, Recruitment and Retention
UC Davis School of Medicine
Green oversees respective aspects of programmatic and administrative matters related to admissions, student/resident diversity, and student affairs. She leads the Community of Practice efforts for UC Davis's national Center for a Diverse Healthcare Workforce, facilitating forums and ensuring that stakeholders and community partners achieve success in creating and implementing institutional action plans toward a diverse and inclusive learning environment.
$i++ ?>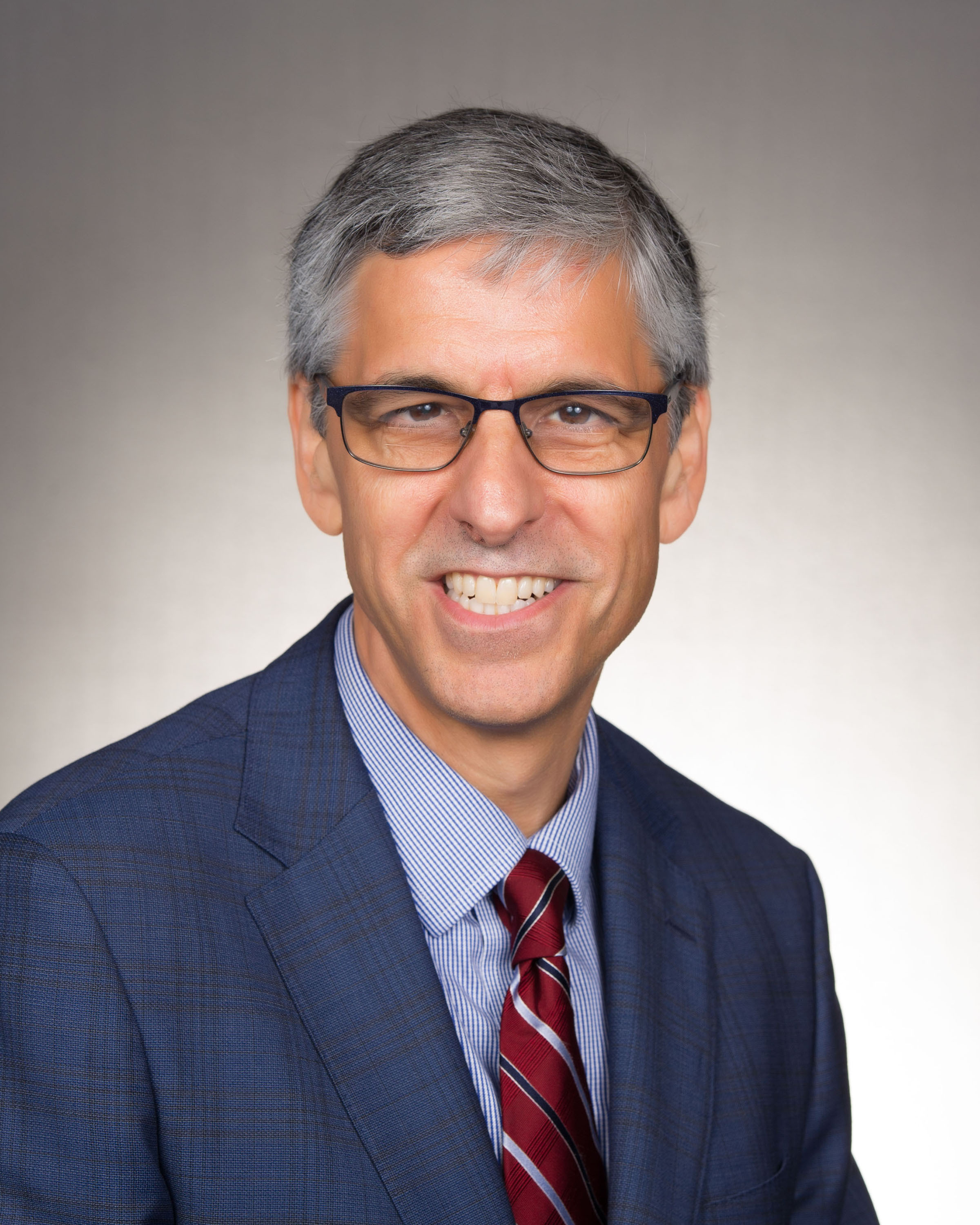 Mark Henderson, MD, FACP
Professor of Internal Medicine and Associate Dean for Admissions
UC Davis School of Medicine
Henderson is co-principal investigator of the Accelerated Competency-based Education in Primary Care (ACE-PC) program and the California Oregon Medical Partnership to Address Disparities in Rural Education and Health (COMPADRE), both funded by the American Medical Association. His scholarly interests include use of the MMI in medical school admissions, medical student career choice, diversity in medical education, and primary care workforce development.
$i++ ?>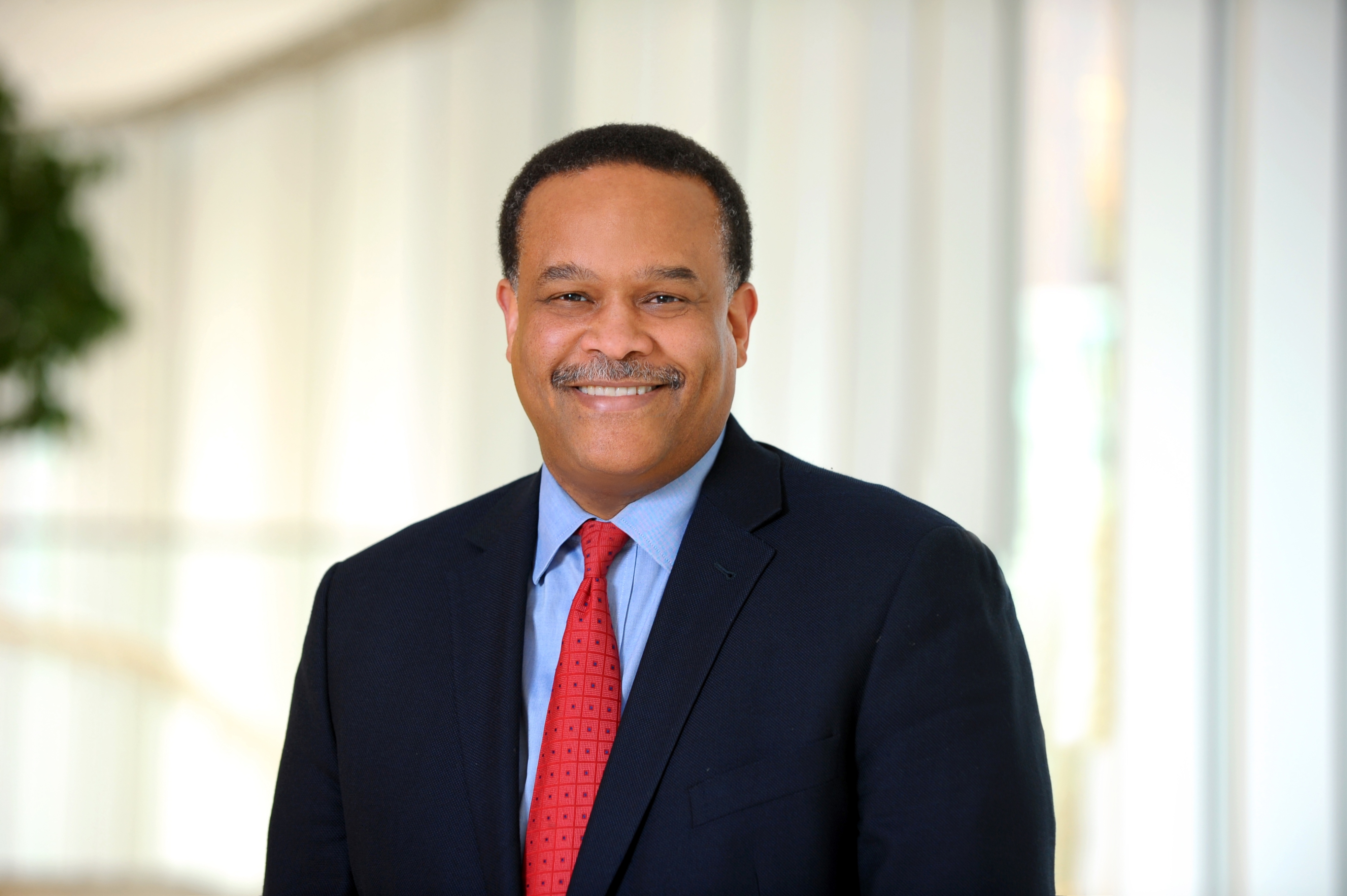 Geoffrey Young, PhD
Senior Director, Transforming the Health Care Workforce
Association of American Medical Colleges
Dr. Young leads the AAMC's new Transforming the Health Care Workforce unit, an extension of his responsibility leading the AAMC's Strategic Action Plan 4 which aims to significantly increase the number of underrepresented medical school applicants and matriculants. His new portfolio focuses on the education, professional development, and wellness of future health care workers along with creating viable pathways for historically excluded groups to enter the health care professions. A consistent thread throughout Dr. Young's career is the intentional integration of diversity, equity, access, and inclusion principles and practices into policies, services, and programs across the medical education continuum.
$i++ ?>
Components visible upon registration.