Screening & Treating Maternal Mental Health Conditions: Understanding & Utilizing the New Clinical Practice Guidelines from ACOG - January 25
Includes a Live Web Event on 01/25/2024 at 2:00 PM (EST)
This is part of the AAMC Maternal Mental Health Learning Series.
Screening for perinatal mood disorders is critically important and often the first step towards having a conversation about proper treatment with a health care provider. Depression and anxiety in the perinatal period effect on average 1 in 5 birthing persons with rates more than doubled for birthing persons of color. For this webinar, the speakers will discuss the new ACOG clinical practice guidelines published in June – Screening and Diagnosis of Mental Health Conditions During Pregnancy and Postpartum and Treatment and Management of Mental Health Conditions During Pregnancy and Postpartum as well as other ACOG resources for providers, patients, and families. The clinical practice guidelines offer a roadmap for providers to take the necessary steps of screening, diagnosing, treating, and managing mental health conditions. The speakers will discuss how they have interpreted and implemented the guidelines in their own practice and how other providers can utilize them to help their patients.
Register for other sessions in the series as they become available here. Please note that you may participate in multiple forums or choose individual sessions to attend.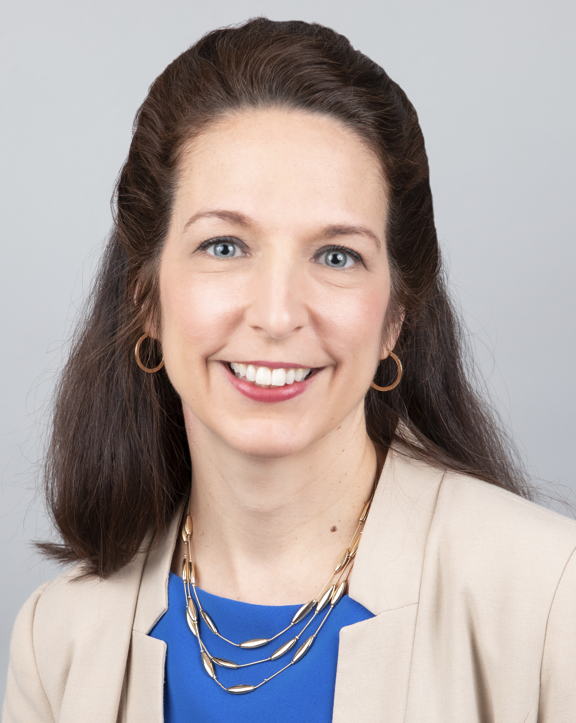 Tiffany Moore Simas, MD, MPH, MEd, FACOG
Chair, Department of Obstetrics & Gynecology at University of Massachusetts Memorial Health
Medical Director of Lifeline for Moms
American College of Obstetrics and Gynecology
Dr. Moore Simas is the Donna M. and Robert J. Manning Chair of the Department of Obstetrics & Gynecology, and Professor of Ob/Gyn, Pediatrics, Psychiatry and Population & Quantitative Health Sciences at UMass Chan Medical School/UMassMemorial Health.
Dr. Moore Simas is an academic specialist in general Ob/Gyn, physician-scientist, educator, advocate, and leader. She is the founding Obstetric Engagement Liaison of the Massachusetts Child Psychiatry Access Program (MCPAP) for Moms, a first in nation state-wide program that enhances the capacity of obstetric care clinicians to address perinatal mental health and substance use disorders.
MCPAP for Moms has impacted national policy resulting in 22 additional states having similar programs, with current legislation poised to sustain existing programs and to support the development of others. It is anticipated that by the end of 2023, there will be 30 state-based programs in addition to the two national Access Programs via Postpartum Support International and the Veteran's Administration.
Dr. Moore Simas is obstetric director of Lifeline for Moms, a program founded to provide technical assistance for others developing Perinatal Psychiatry Access Programs, like MCPAP for Moms, and as a research home to further advance innovations in integrating obstetric and mental health care. She is MPI of the Lifeline for Moms National Network of Access Programs, designed to facilitate peer-learning and sharing of resources with partners and collaborators, across the U.S., and to facilitate quality improvement and program evaluation within and across Access Programs. The Lifeline for Moms team and their collaborators have developed perinatal mental health toolkits, e-modules, and implementation guides that are now available through the American College of Ob/Gyn's (ACOG) website.
Dr. Moore Simas has a long-standing federally funded research portfolio through CDC, NIH, PCORI, ACOG, Perigee and other foundations, and is an author on over 150 peer-reviewed publications. She partners with and advises professional, advocacy, and governmental organizations to advance the equitable care of all pregnant and postpartum individuals. She serves her profession nationally as the Society of Academic Specialists in General Ob/Gyn's (SASGOG) President Elect, on ACOG's Maternal Mental Health Expert Work Group (Co-Chair) and Clinical Practice Guidelines OB Committee, and as an American Board of Ob/Gyn (ABOG) oral examiner. She has served on the Alliance in Innovation in Maternal Health's (AIM) Perinatal Mental Health Conditions (PMHC) and Postpartum Discharge Transitions (PPDT) Safety Bundle Work Groups, developed the PMHC Change Package with the Institute of Healthcare Innovations (IHI) as lead faculty, and will be leading her state's perinatal quality collaborative (PQC) in implementing the AIM PMHC bundle.
Dr. Moore Simas is passionate about mentoring and developing the next generation of women leaders in academic medicine, as such, she developed UMass' Empowering Mid-career PrOfessional Women for Executive Roles (EMPOWER) course which is in its 4th offering at UMass Chan/UMass Memorial Health.
$i++ ?>
Kay Roussos-Ross, MD
Professor and Chief, Division Academic Specialists in General Obstetrics and Gynecology
University of Florida College of Medicine
I presently hold joint appointments as Professor in the Departments of Obstetrics and Gynecology and Psychiatry. I serve as the Division Chief of Academic Specialists in General Obstetrics and Gynecology, and the Medical Director of the Women's Health Clinic at the Medical Plaza. I am board certified in obstetrics and gynecology, addiction medicine, and psychiatry. In addition to the clinical care of high-risk obstetric patients with co-morbid psychiatric and substance use disorders, I serve on multiple regional and statewide committees, lecture nationally, and conduct research in my areas of interest.
My goal as an academic physician is to seek out collaborative multidisciplinary approaches to the care of high-risk obstetrical patients and to pursue evidence-based methodologies to their care. My allotted research time is dedicated to the development of innovative methods and approaches to improved health outcomes. I currently serve as chair of the Committee for Underserved Women in District XII of the American College of Obstetrics and Gynecology. Additionally, I serve on the Florida Maternal Mortality Review Committee, focusing on the complications and co-morbidities affecting the maternal mortality rates in Florida. I am also the site-PI on a HRSA funded grant offering consultative services related to perinatal psychiatric and substance use disorders for obstetrics clinicians in Florida. I have a strong desire to identify obstacles to healthcare and poor perinatal outcomes in women and neonates who are underserved and disadvantaged, so that improvements in the identification and care of these women and infants can be instituted. Additionally, I have a unique perspective on the barriers and obstacles of underserved women, as both a psychiatrist and OBGYN, and how they relate to mental health and substance use disorders in pregnant and postpartum women.
$i++ ?>

Camille Hoffman-Shuler, MD, MSc
Vice Chair of Wellness, Professor and Fellowship Program Director in the Division of Maternal Fetal Medicine
University of Colorado School of Medicine
American College of Obstetrics and Gynecology
$i++ ?>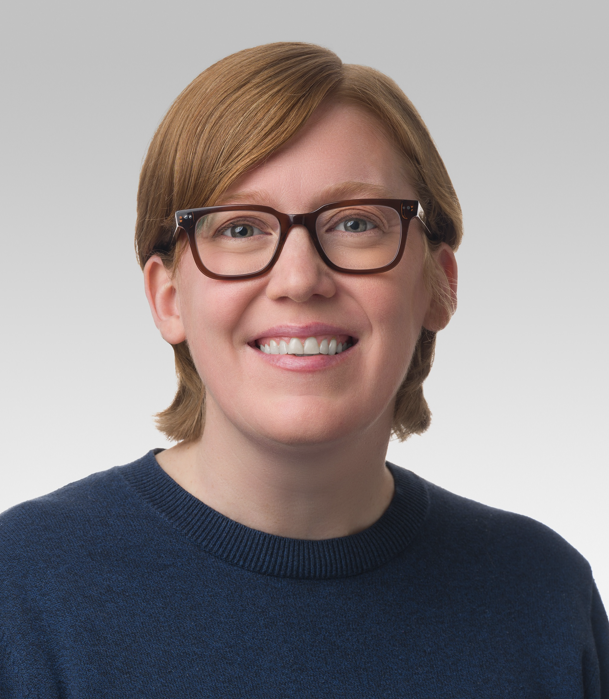 Emily Miller, MD, MPH
Associate Professor of Obstetrics and Gynecology and Division Director of Maternal-Fetal Medicine
Brown University and Women and Infants Hospital Warren Alpert Medical School

Dr. Miller is an Associate Professor in Obstetrics & Gynecology at the Alpert Medical School of Brown University. She is the Division Director of Maternal Fetal Medicine at Women & Infants Hospital of Rhode Island. She is committed to improving mental health care for pregnant and postpartum people, with the overarching goal of equitable access to holistic wellness for all new families.
She has led the development of multiple national consensus statements to guide care provision for perinatal mental health. By bringing attention to gaps in health services for perinatal mental health care, she has challenged the paradigm of our current obstetric model of perinatal mental health care and works to transform obstetric care delivery to include behavioral health.
She is currently PI of four NIH-funded studies focused on dissemination of the collaborative care model as a health services intervention to equitably and sustainably integrate mental health care into obstetric settings. Her work focuses on community-engagement to enhance equity in the collaborative care model, digital health tools to scale the collaborative care model to postpartum families, implementation strategies to optimize collaborative care workflow, and prevention of perinatal depression programs with the collaborative care model.
$i++ ?>
Components visible upon registration.