Restorative Justice for Academic Medicine (RJAM): Using RJ to Respond to Mistreatment and Bias (Tier II) - November 21, 2019

Join us for an introduction to restorative harm and misconduct by Sonoo Thadanay, who directs Stanford Presence and the Program in Bedside Medicine at Stanford School of Medicine, and Toni McMurphy, Restorative Trainer/Facilitator with the University of San Diego Center for Restorative Justice.
David Acosta, AAMC Chief Diversity and Inclusion Officer will host and moderate the webinar.
Tier II restorative conferences are a model for facilitated dialogues between harmed parties and people who have caused harm. In this nonadversarial approach, the focus is not on investigation and sanctioning, but on allowing the harmed party to identify the impact of the offense and for a collaborative process for repairing harm and rebuilding trust. Restorative conferences are now widely used in educational institutions with strong evidence of success. Sonoo and Toni will describe their efforts to pilot restorative practices at Stanford and the Saint Louis College of Pharmacy.
Note: Three tiers of practice will be described during the 4-part webinar series.
RJAM Webinar No. 4 will discuss Tier III Reintegration Circles, which provide community reassurance and social support for someone returning to the community after a period of separation. Scheduled December 10th @ 2pm EST.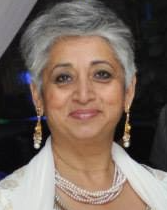 Sonoo Thadaney
Co-founder and Executive Director of Presence, a Stanford Medicine Center
Sonoo Thadaney is the co-founder and Executive Director of Presence, a Stanford Medicine Center. She also serves as the co-chair of the Working Group of Artificial Intelligence in Healthcare for the National Academy of Medicine (NAM, erstwhile the Institute of Medicine) in Washington D.C. and co-shepherds the work of the NAM's Technology across the Lifecourse Group. Sonoo spent nearly three decades working in Silicon Valley before moving to Stanford University. At Stanford, she has been an internal entrepreneur, working with faculty to launch the Stanford Presence Center, the new MSc. in Community Health and Prevention Research, the Stanford WSDM (Women and Sex Differences in Medicine) Center, the Diversity-First Gen Office (serving students who are first in their family to attend college), the Restorative Justice Pilot and more. Sonoo teaches coursework in Leveraging Conflict for Constructive Change, Leadership Skills and Mediation. Formal education includes an MBA, a BA in Psychology, with Minors in Sociology and Education, and a Post-Baccalaureate in Mass Communications. She is also a trained Mediator and Restorative Justice practitioner for the State of California, serving as the Co-Chair of the Commission on Juvenile Delinquency and Prevention for San Mateo County.
$i++ ?>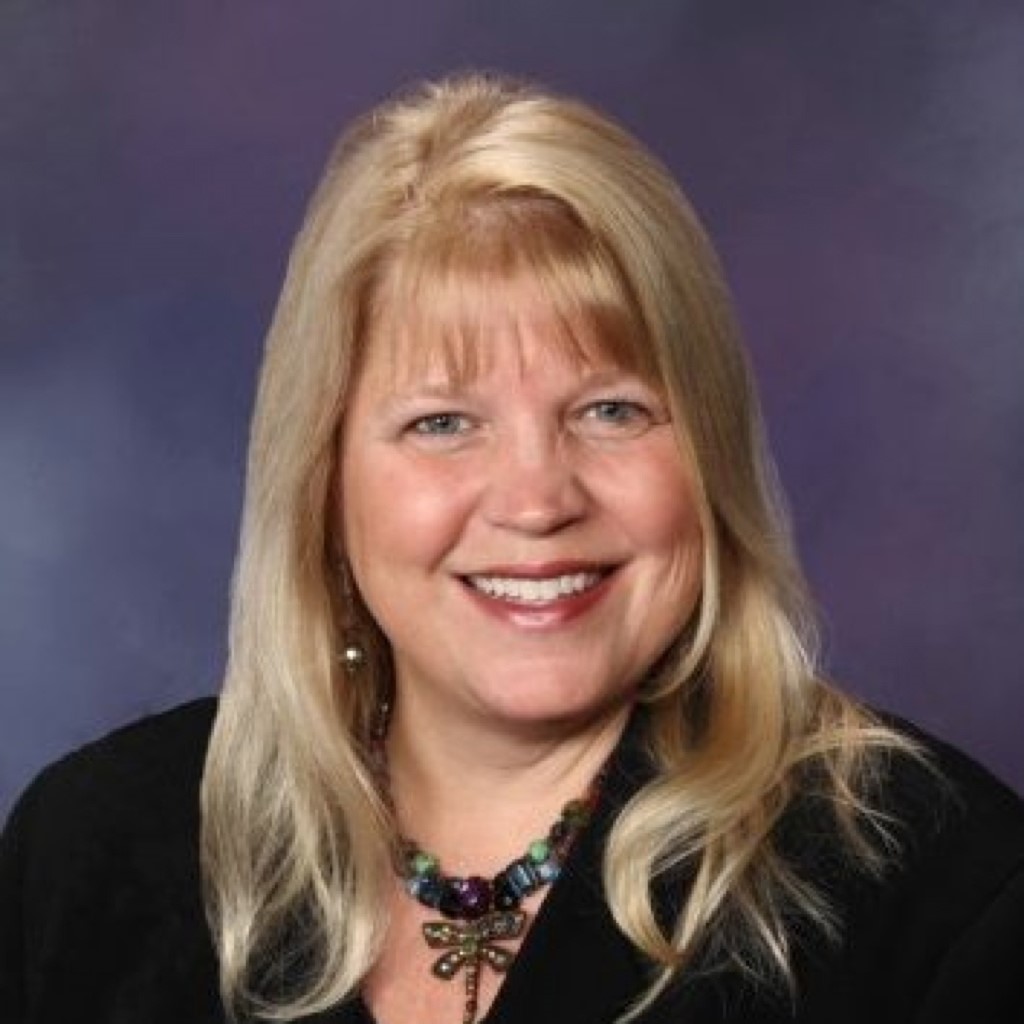 Toni McMurphy
Restorative Justice Trainer and Facilitator
Toni McMurphy specializes in the design of customized restorative processes and facilitating win-win outcomes in emotionally charged situations. She is an expert in creating safe and brave spaces that foster authentic dialogue around harm and accountability and unpack the distinction between intent and impact. Toni is known for inspiring people to bring out the best in themselves and each other in challenging situations and regularly facilitates courageous conversation in a wide variety of settings on myriad topics. Recent projects include facilitating restorative responses to sexual misconduct cases, responding to bias incidents on campus and in communities where racial tensions are high and facilitating difficult conversations between students and administration, faculty and administration, management and employees and police officers and people who are incarcerated. Toni recently served as Vice President of Culture and Campus Life for St. Louis College of Pharmacy for six years, where she successfully integrated restorative practice in Student Conduct, Title IX cases, Bias Incident Response, and for numerous conflicts on campus. Toni McMurphy is the Founder of Infinite Impact. As an Organizational Development Practitioner for the past 25 years, she has worked with more than 65,000 people in over 230 organizations. Toni is a certified "Diversity Facilitrainer," and is certified to teach Crucial Conversations, Unconscious Bias, and the Myers Briggs Type Indicator.
$i++ ?>
Components visible upon registration.