Restorative Justice for Academic Medicine (RJAM): Effectively Responding to Harm and Mistreatment in the Learning & Workplace Environments - September 17, 2019


Join us for an introduction to Restorative Justice (RJ) by David Acosta, MD, AAMC Chief Diversity and Inclusion Officer, and David Karp, Ph.D., Professor of Leadership and Director of the Center for Restorative Justice at the University of San Diego. This general introduction will lay the groundwork for three follow-up webinars and provide an overview of how RJ can be used in academic medicine. We will introduce you to the general philosophy of RJ and its relevance to medical education. Specifically, RJ practices are designed to improve community climate by providing authentic spaces for members to identify community concerns, specify needs, and collaboratively develop action plans to address them.
Three tiers of practice will be described, each of which will be elaborated in the subsequent webinars. Tier I Community-Building Circles help develop healthy working relationships and interpersonal competence to address conflict and climate concerns. Tier II Restorative Conferences respond to incidents of misconduct or harm by developing plans to repair harm and rebuild trust. Tier III Reintegration Circles provide community reassurance and social support for someone returning to the community after a period of separation.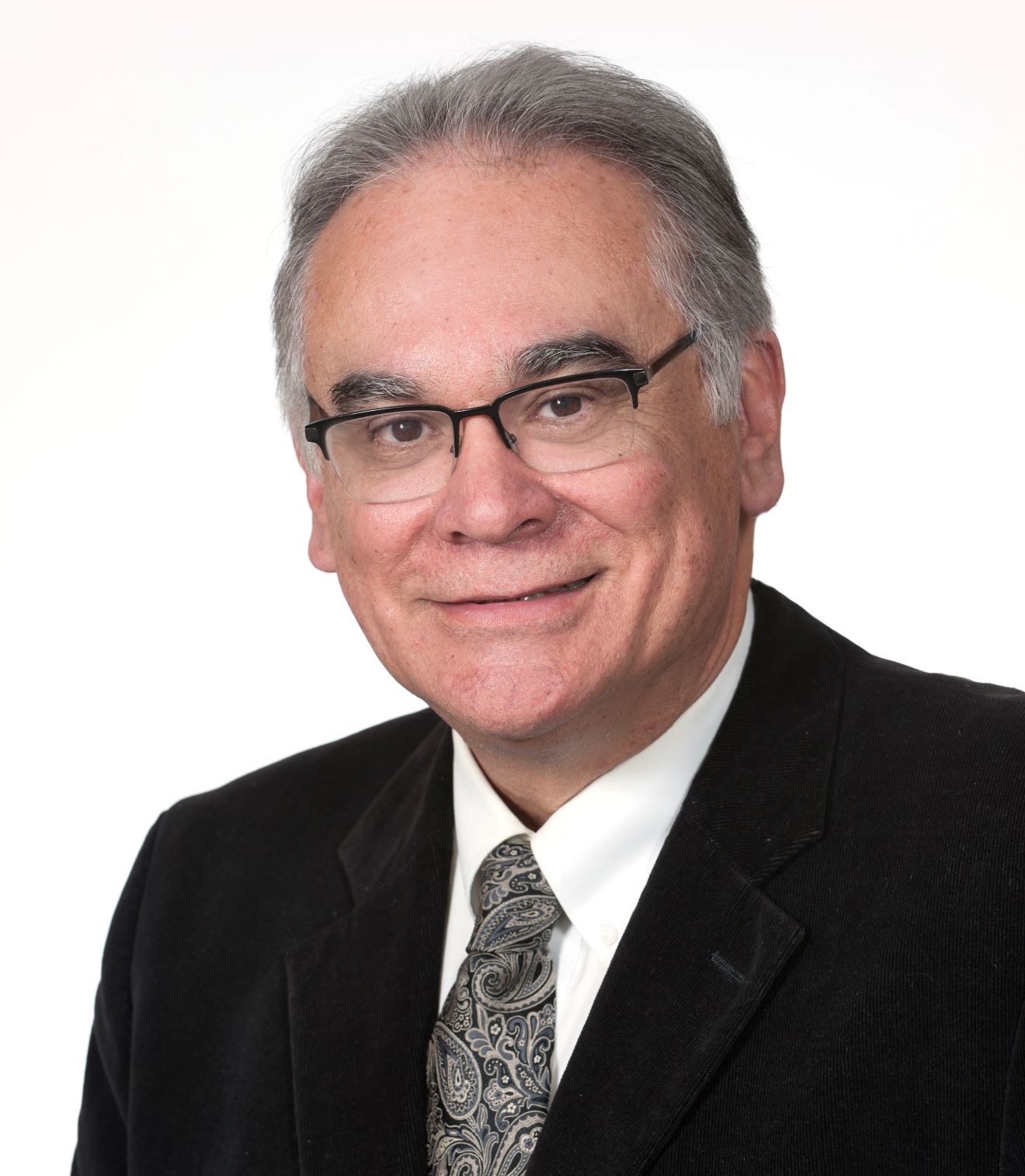 David Acosta, MD
AAMC Chief Diversity and Inclusion Officer
As chief diversity and inclusion officer, David A. Acosta, MD, provides strategic vision and leadership for the AAMC's diversity and inclusion activities across the medical education community, and leads the association's Diversity Policy and Programs unit.
A board-certified physician of family medicine, Dr. Acosta joined the AAMC from the University of California (UC), Davis School of Medicine where he served as senior associate dean for equity, diversity, and inclusion and associate vice chancellor for diversity and inclusion and chief diversity officer for UC Davis Health System. He previously served as the inaugural chief diversity officer at the University of Washington (UW) School of Medicine, where he established a rural health fellowship program for Tacoma Family Medicine, a residency program affiliated with the UW Department of Family Medicine.
Dr. Acosta received his bachelor's degree in biology from Loyola University and earned his medical degree from the University of California, Irvine, School of Medicine. He completed his residency training at Community Hospital of Sonoma County in Santa Rosa, Calif., and a faculty development fellowship at the UW Department of Family Medicine.
$i++ ?>
David Karp, PhD
Professor of Leadership Studies Director, Center for Restorative Justice
David Karp is a professor and director of the Center for Restorative Justice in the School of Leadership and Education Sciences at the University of San Diego. His current scholarship focuses on restorative justice in community and educational settings. For his work on campus restorative justice, he was the recipient of the 2019 Leadership and Innovation Award from the National Association of Community and Restorative Justice as well as the 2011 Donald D. Gehring Award from the Association for Student Conduct Administration. David has published more than one hundred academic papers and six books, including The Little Book of Restorative Justice for Colleges and Universities, Wounds That Do Not Bind: Victim-Based Perspectives on the Death Penalty and The Community Justice Ideal. David serves on the Board of Directors for the National Association for Community and Restorative Justice. He has previously served as Associate Dean of Student Affairs and Professor of Sociology at Skidmore College.
David received a BA in Peace and Conflict Studies from the University of California at Berkeley, and a PhD in Sociology from the University of Washington.
$i++ ?>
Components visible upon registration.