Presenting the Maryland Center for Health Equity's HAIR Campaign - "No Research on Us Without Us" - February 20, 2020
Join AAMC Health Equity Research and Policy on Thursday, February 20, 2020 from 2:30 to 3:30 p.m. ET to celebrate Black History Month with a webinar highlighting the Maryland Center for Health Equity's (M-CHE) Health Advocates in-Reach and Research (HAIR) campaign, which includes the recent 'What Black Barbers and Stylists Say to Scientists: No Research on Us, Without Us' initiative.
Dr. Stephen B. Thomas, M-CHE Director, and Dr. Craig S. Fryer, M-CHE Associate Director, will present on the Center's innovative collaborations with Black barbershops and salons to ensure that African Americans benefit from life-saving scientific discoveries. The webinar and Q&A will feature a robust discussion on leveraging community-based participatory research principles for trust building and health promotion among minority communities, as well as promising approaches to encourage participation in biomedical clinical trials among African Americans.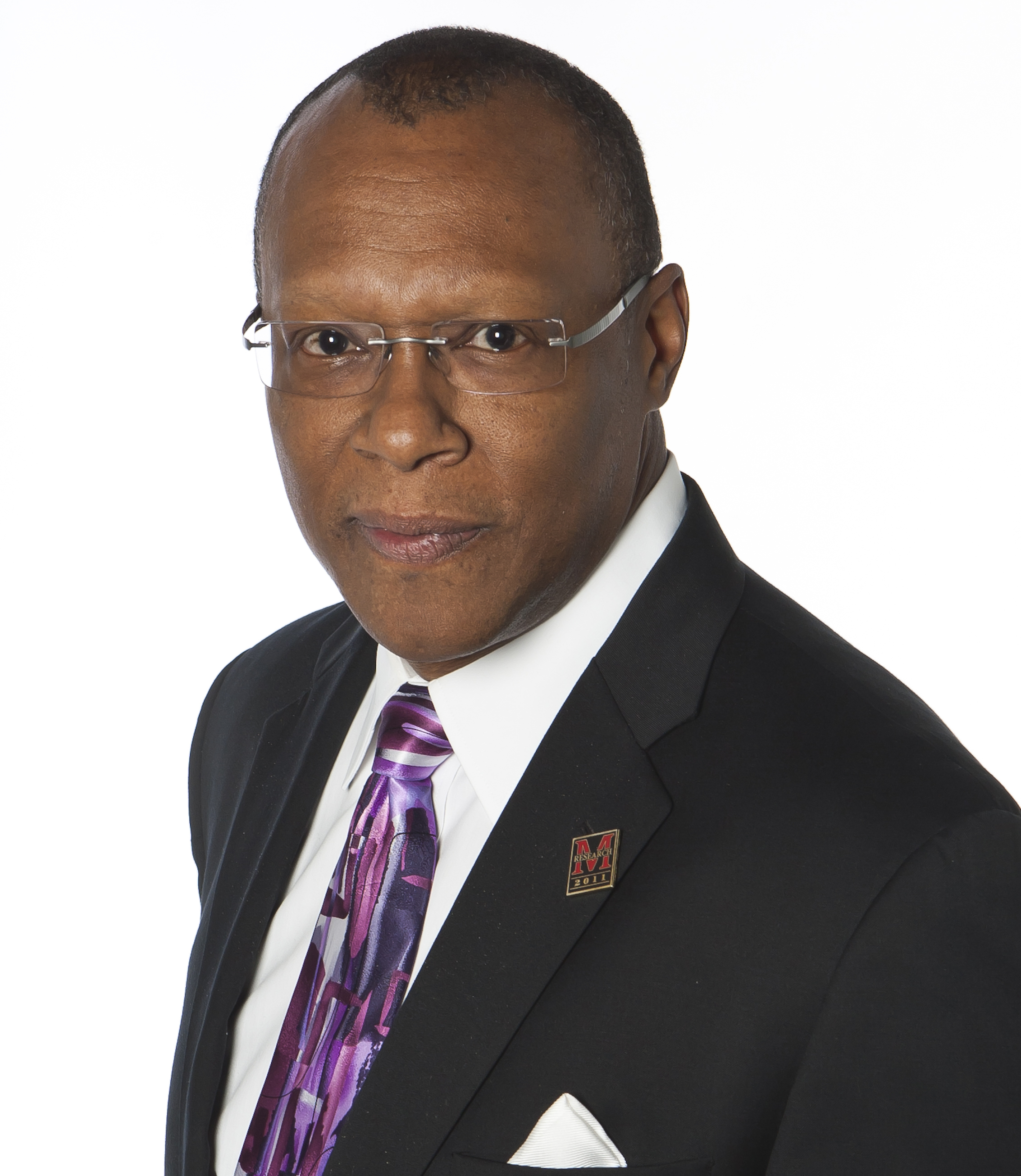 Stephen B. Thomas, PhD
Professor, Department of Health Policy & Management
Director, Maryland Center for Health Equity, University of Maryland School of Public Health
Associate Director, Mentor Training Core, National Research Mentor Network
Member, The Maryland Health Care Commission
PI, NIH-NIMHD Research Center of Excellence on Race, Ethnicity & Health Disparities Research
Stephen B. Thomas, PhD, is an internationally recognized leader in research on race, ethnicity and health disparities among populations that have been historically underserved, poorly served and never served. He has served as a tenured faculty member at research intensive institutions such as the Rollins School of Public Health, Emory University and the University of Pittsburgh School of Public Health where he served as the Philip Hallen Professor of Community Health & Social Justice (2000-2010). Since 2010, he serves as Professor of Health Policy and Management and Director of the Maryland Center for Health Equity at the University of Maryland in College Park.

In the aftermath of the 1997 Presidential Apology for the Syphilis Study Done at Tuskegee, Dr. Thomas received an NIH-NIAID Mentored Career Development award (K01) in bioethics and completed certificates in research ethics at Georgetown University and the University of Washington. His K01 research explored the legacy of the Tuskegee Syphilis Study and led to the development of a "distrust, race and research" survey instrument, which informs researchers about the willingness of individuals to participate in clinical trials. The arc of his career includes, but is not limited to, translating the science of medicine and public health into culturally tailored community based interventions designed to address common risk factors for chronic disease and the social determinants of health that continue to fuel racial and ethinc disparities in health status and outcomes. In this webinar, he will speak to us about the significant role of Black barbers and stylists as part of the solution to achieve health equity for all.
$i++ ?>
Craig S. Fryer, MPH, DrPH
Associate Professor, Department of Behavioral and Community Health
Associate Chair, Department of Behavioral and Community Health
Associate Director, Maryland Center for Health Equity
Faculty Associate, Maryland Population Research Center
University of Maryland, School of Public Health
Trained as a behavioral and social scientist, Dr. Fryer's research examines the sociocultural influences on the health and wellbeing of youth and young adult populations with specific foci in substance use, specifically the intersection of tobacco and marijuana use. His scholarly interests include community-engaged research with a critical racial and ethnic health disparities lens utilizing mixed methods research designs. Additional interests include black men's mental health and the influence of the urban environment on health and well-being.
Dr. Fryer has more than 20 years of health disparities research experience and has worked on research projects related to a wide range of health behaviors and health outcomes, which have been funded by the National Institutes of Health (NCI, NIDA, and NIMHD), the Centers for Disease Control and Prevention, and the Federal Drug Administration.
He has published his work in the journals Annual Review of Public Health, Nicotine and Tobacco Research, Qualitative Health Research, Journal of Mixed Methods Research and currently serves on the editorial board of the journal of Tobacco Regulatory Science. Dr. Fryer's teaching, research, and service are guided by a commitment to creating a more just and equitable society for devalued and marginalized groups.
He completed his undergraduate work at Case Western Reserve University in Cleveland, OH and obtained a Master of Public Health from the University of Pittsburgh in Pittsburgh, PA. He earned his Doctor of Public Health degree from Columbia University in New York, NY.
$i++ ?>
Components visible upon registration.