Past Reflections and Future Opportunities: Lessons Learned and Current Challenges in Implementing IBH at Academic Medical Centers - June 13
Includes a Live Web Event on 06/13/2023 at 4:00 PM (EDT)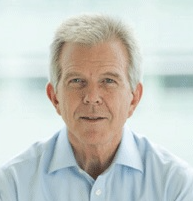 Frank deGruy
Frank Verloin deGruy III, MD, MSFM, is a Professor in the Department of Family Medicine at the University of Colorado. Between 1999 and 2021, he was the Woodward-Chisholm Chair of that department. Dr. Frank deGruy's career has been devoted to helping improve the health of people by creating a more coherent and comprehensive system of primary healthcare. He has led efforts to directly redesign the way primary care is structured and rendered, to train the primary care workforce, and to research answers to the questions about how to do this more effectively.
Dr. deGruy has also served as president of the Collaborative Family Healthcare Association (CFHA) and president of the North American Primary Care Research Group (NAPCRG). For ten years he served on the Board of Directors and the Executive Committee of the National Network of Depression Centers (NNDC) and served for twenty years on the Family Physicians' Inquiries Network (FPIN). For ten years (2011-2021) he chaired AHRQ's National Integration Academy Council, and sits on the board of the Colorado Institute of Family Medicine. He has published about 200 papers, chapters, and commentaries, and has reviewed grant applications for the NIH, AHRQ, HRSA, and the RWJF. He has been a member of the Institute of Medicine (now the National Academy of Medicine) since 2008. His current activities are aimed at community-based health improvement solutions, particularly for underserved and disadvantaged people.
$i++ ?>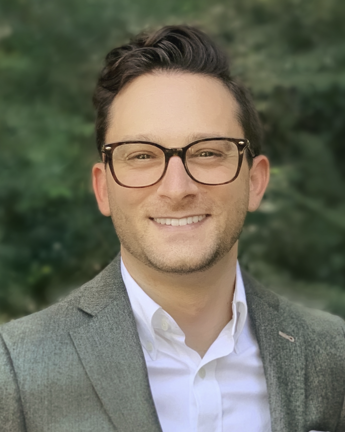 Brandon Kitay
Dr. Brandon Kitay is an assistant professor in the Department of Psychiatry and Behavioral Sciences at the Emory School of Medicine and is the Director of Behavioral Health Integration for Emory Healthcare charged with developing mental health resources for both patients and providers that are timely, evidence-based, and at the appropriate level of care. Since joining Emory in 2020, he has successfully implemented the Collaborative Care Model (CoCM) in four primary care clinics serving over 40,000 primary care patients as well as an "interprofessional e-Consult" program to support clinicians throughout the Emory Healthcare Network in their psychopharmacology practice. He is a principal investigator on several active, multicenter clinical trials, one studying the impact of CoCM as an intervention for identifying and engaging patients in treatment for opioid use disorder (OUD) in primary care ("Collaborative to Health Addiction and Mental Health in Primary Care," CHAMP Trial) as well as a trial investigating the combination of esketamine and psychotherapy for major depressive disorder with suicidal ideation. His research interests include understanding how to optimize management decisions in the treatment of depression beginning with identification in primary care, implementing interventions to enhance access to somatic therapies for treatment refractory psychiatric conditions, and considering methods to scale behavioral health resources through use of mobile health (mHealth) technologies.
$i++ ?>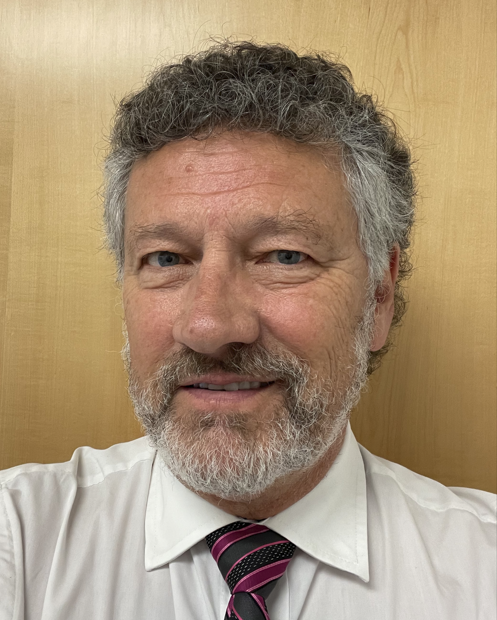 William Sieber
Dr. Bill Sieber earned his doctorate degree in clinical health psychology from Yale University, completing his internship at the Palo Alto VA/Stanford consortium. He is a Clinical Professor at UC San Diego in both the Department of Family Medicine as well as the Department of Psychiatry. He co-founded the UC San Diego Integrated Behavioral Health program that now includes dozens of behavioral health providers serving over 120,000 patients across 13 primary care clinics across San Diego county. He also serves as Associate Director of Research for the Department of Family Medicine. He is a Fellow in the Society of Behavioral Medicine and has served on their Board of Directors, has published dozens of papers in top-tier research journals, been a Principal Investigator (PI) or Co-PI on several grants examining the value of behavioral health providers on patient care, is a reviewer for over a dozen premier professional journals, and serves on the editorial board for Families, Systems, and Health, the premier peer-reviewed journal for integrated behavioral health. He has delivered engaging and value-laden continuing education workshops and keynote presentations to over 200,000 health care providers on topics including improving one's physical and mental health, the management of anxiety, fatigue and insomnia, mindfulness, and the burnout of health care professionals.
$i++ ?>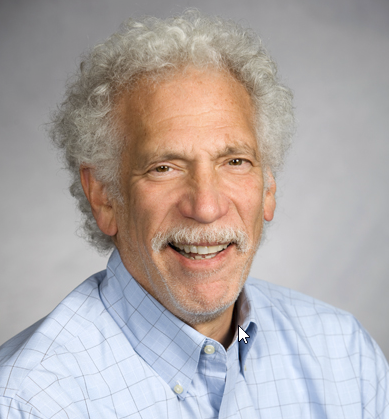 Gene 'Rusty' Kallenberg
Dr. Gene "Rusty" Kallenberg is Professor Emeritus of Family Medicine and was the Chief of the Division of Family Medicine and Vice Chair of the Department of Family and Preventive Medicine at University of California, San Diego from 2001 to 2020. He is the co-founder of the IBH efforts at UCSD Dept. of Family Medicine, has been a member of CFHA for over 20 years and served on the Board of Directors and as CFHA President in 2014. He is also the Director of the UCSD Centers for Integrative Health and is a member of the Academic Consortium of Integrative Health and Medicine (ACIMH). Dr. Kallenberg's interests include new models of primary care, integrated behavioral health in primary care, medical informatics, integrative medicine, learning health systems and undergraduate/ graduate medical education/competency assessment in communication skills, and doctor-patient-family relationships and professionalism.
$i++ ?>
Components visible upon registration.