NCATS Update Webinar: Launch of Collaborative Data Analytics Platform for Studying COVID-19 - April 21
Join the AAMC's GRAND, GREAT, and ROCC communities for updates from the NIH National Center for Advancing Translational Sciences (NCATS). Joni L. Rutter, Ph.D., incoming acting director of NCATS, will present details about the National COVID Cohort Collaborative (N3C) a partnership, led by NCATS, to create a COVID-19 analytics platform. N3C takes data gathered from electronic health records to build a centralized national data resource that researchers can use to study COVID-19. Dr. Rutter will highlight opportunities for researchers to access N3C data and answer questions audience members have about the N3C or other NCATS initiatives.
A question and answer period will follow the presentation, or you may submit questions ahead of time to AAMC staff at GRAND@aamc.org.
Please use Google Chrome, Firefox, Edge or Safari on this site. Internet Explorer will not function properly as it is too old to be compatible with the system.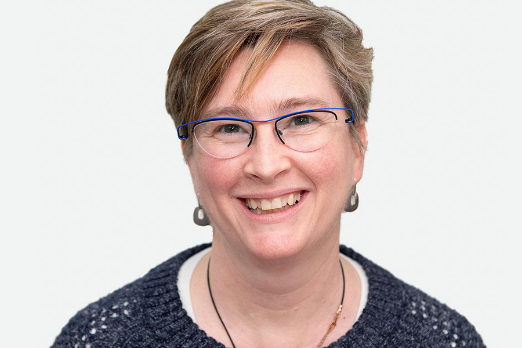 Joni L. Rutter, Ph.D.
Incoming Acting Director
National Center for Advancing Translational Sciences
Joni L. Rutter, Ph.D., is the Incoming Acting Director at the National Center for Advancing Translational Sciences (NCATS). Dr. Rutter is responsible for planning and executing the Center's complex and multifaceted pre-clinical and clinical programs. Before joining NCATS, she served as the Director of Scientific Programs within the All of Us Research Program of the Precision Medicine Initiative (NIH), and prior to that as Director of the Division of Neuroscience and Behavior at the National Institute on Drug Abuse.
Dr. Rutter received her Ph.D. from Dartmouth Medical School and completed a fellowship at the National Cancer Institute. She is recognized for her work in basic and clinical research in human genetics and in the study of genetic and environmental risk factors focusing on the fields of cancer and addiction. Her primary scientific objective is in applying translational science approaches to basic discoveries and getting more treatments to more people more efficiently.
$i++ ?>
Components visible upon registration.