Learning Series 2: 2023 Telehealth Equity Catalyst Awards – Symposium Presentation Day 2 - August 16
Recorded On: 08/16/2023
This is part of the Advancing Health Equity Through Telehealth: AAMC Learning Series.
The Telehealth Equity Catalyst (TEC) Awards seek to support AAMC-member institutions in their efforts to address barriers to telehealth and advance health care equity through innovative programing and creative use of telehealth and health technology. The following programs in this session demonstrate a commitment to removing barriers associated with the digital divide in telehealth and access for clinical delivery and medical training, particularly for underserved and under-resourced communities. Representatives from these programs will highlight how the TEC Awards have supported them in a successful campaign to expand access to telehealth and confront digital health disparities.
TEC Awards were launched as part of the AAMC's efforts to support our members' work to advance telehealth equity and serve as part of the AAMC's strategic planning efforts to improve access to care for all. TEC Award applications for the 2024-2025 funding year will open in Spring 2024. For more information, please email telehealth@aamc.org.
Register for other sessions in the series as they become available here. Please note that you may participate in multiple forums or choose individual sessions to attend.
Anthony Cheng, MD
Oregon Health & Science University, School of Medicine
Assistant Professor of Family Medicine
Medical Director, Office of Digital Health
$i++ ?>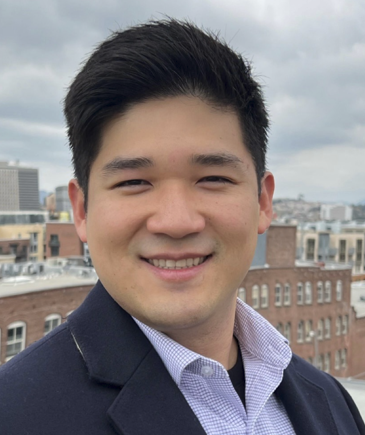 Jin Sol Lee, MD, MPH
University of Southern California, Keck School of Medicine
Clinical Assistant Professor of Medicine
$i++ ?>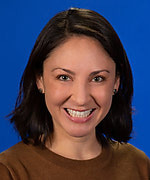 Jennifer Lynn Rosenthal, MD, MAS
University of California, Davis
Associate Professor, Department of Pediatrics
Faculty Director, Digital Health Equity and Process Improvement
$i++ ?>
Christopher Nash, MD, EdM
Massachusetts General Hospital
Emergency Attending Physician
Medical Education Fellow – Graduated
$i++ ?>
Components visible upon registration.