Improving Workplace Education in the Health Professions by Applying Cognitive Load Theory - January 13
Cognitive load theory (CLT) is a cognitive learning theory with promising application to the workplace training of health professions education (HPE) learners. In this webinar, Justin Sewell, MD, PhD, will discuss the BEME scoping review that he and his colleagues published recently in Medical Teacher entitled "Cognitive Load Theory for Training Health Professionals in the Workplace: A BEME Review of Studies Among Diverse Professions: BEME Guide No. 53."
During the webinar, both CLT and the review findings will be summarized, followed by a discussion of the theoretical and practical implications for HPE research, CLT, and the training of HPE learners in the workplace.
This webinar is the second in a four-part series related to fostering scholarship in medical education offered by the AAMC.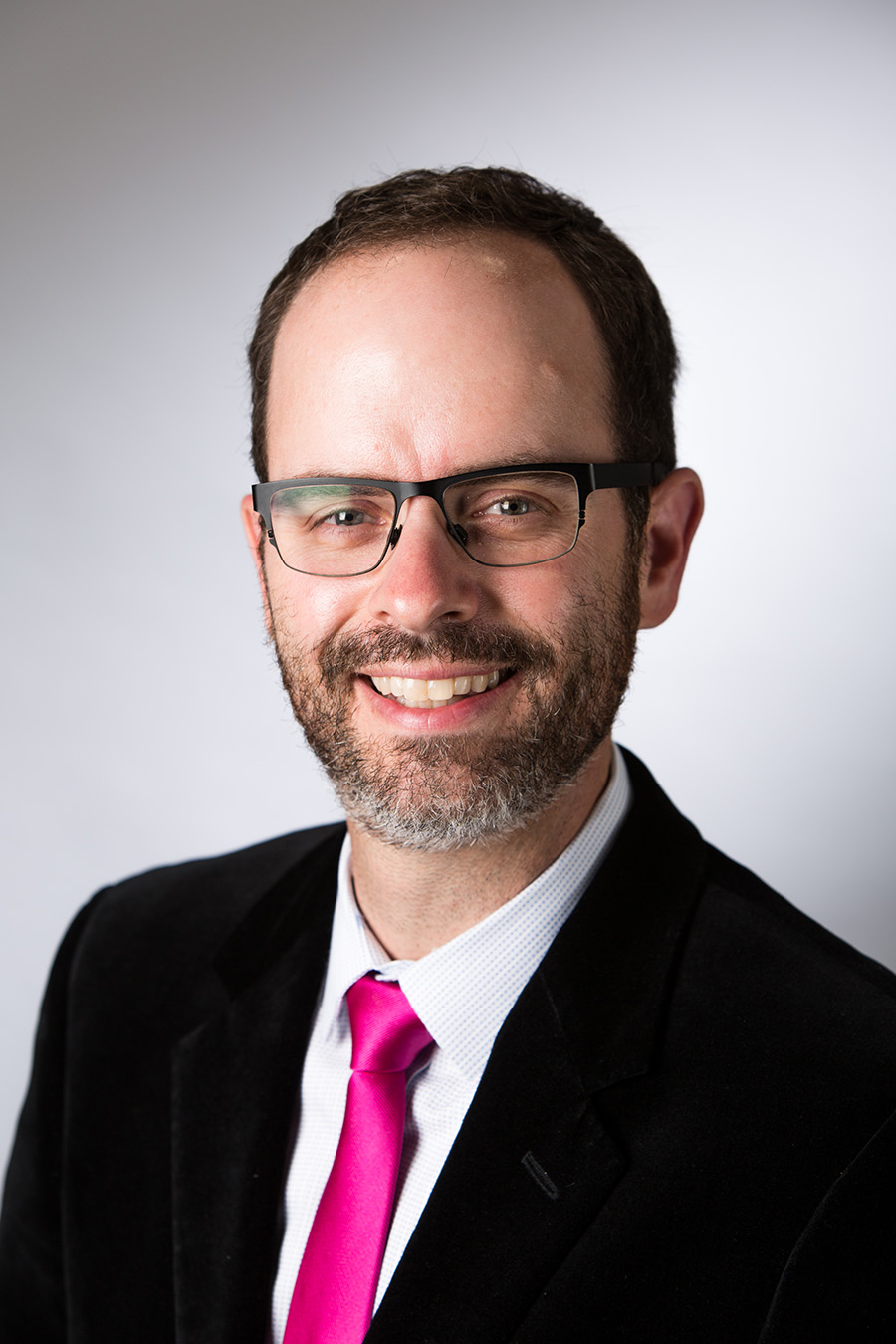 Justin L. Sewell, MD, PhD, MPH, FACP
Associate Professor of Medicine, University of California, San Francisco, School of Medicine
Dr. Justin Sewell is a gastroenterologist, health professions education researcher, and educator at the University of California, San Francisco, School of Medicine. He recently completed a doctorate in Health Professions Education from Utrecht University in the Netherlands with a dissertation focused on applying cognitive load theory to procedural skills training. While most of the studies documented in his thesis focused on gastrointestinal endoscopy as an exemplar procedural setting, he completed a BEME systematic review assessing how cognitive load has been used to study workplace learning in a wide variety of professional education settings. Dr. Sewell is interested in further expanding CLT-related research to other health professions workplace settings, both procedural and cognitive.
$i++ ?>
Components visible upon registration.