Defining Excellence in GME Leadership: Update on the AAMC Graduate Medical Education Leadership Competencies (GMELCs) 2023 Revision - January 10
Includes a Live Web Event on 01/10/2023 at 1:00 PM (EST)
This discussion will provide an overview of the development of the AAMC GME Leadership Competencies (GMELCs) and an update on the current fourth revision of the document. Participants will be engaged to contribute input and perspectives into the document and will be invited to share feedback on the current revision via survey link provided during the session. Discussion will focus on identifying and codifying the competencies, attributes, and skills essential for successful GME leadership.
This session will be relevant to GME leaders across the continuum, including: DIOs/associate deans of GME, and institutional coordinators/GME directors, program directors and associate program directors, and program coordinators/managers.
By the end of the session, participants will be able to:
Describe the GMELCs model.
Identify how the GMELCs can be used to promote excellence in GME leadership.
Provide input on the next iteration of the GMELCs.
Please use Google Chrome, Firefox, Edge or Safari on this site.


Alexis Ruffin, MS
Director, Constituent Engagement, Association of American Medical Colleges
$i++ ?>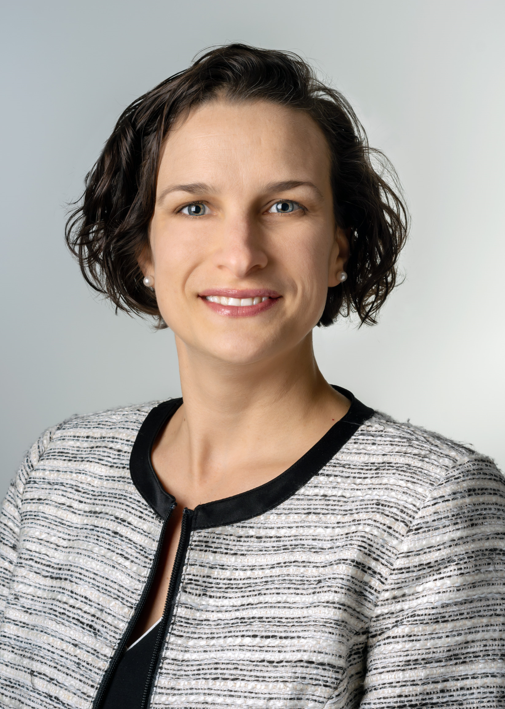 Maggie Hadinger, EdD, MS, ACC
Director, Academic & Student Affairs, OnlineMedEd
Margaret A. (Maggie) Hadinger is an education professional with nearly two decades progressive leadership experience in medical education. Currently Dr. Hadinger is Director of Academic and Student Affairs at OnlineMedEd, a leading digital healthcare learning platform in the medical education space. At OnlineMedEd, Dr. Hadinger partners with medical schools and other institutions to effectively integrate hybrid learning resources into curriculum. Most recently, Dr. Hadinger served as Designated Institutional Official and Director of Medical Education at Lehigh Valley Health Network in Allentown, PA and as Affiliate Assistant Professor at the University of South Florida Morsani College of Medicine at the USF-Lehigh Valley Regional Campus. She has served on the AAMC Group on Regional Medical Campuses Planning Committee and currently serves on the AAMC Group on Resident Affairs GME Leadership Competencies Committee.
Dr. Hadinger completed a Doctorate in Education in Higher Education Management from the University of Pennsylvania Graduate School of Education, as well as a Masters in Science with a concentration in Global and International Education from Drexel University.
$i++ ?>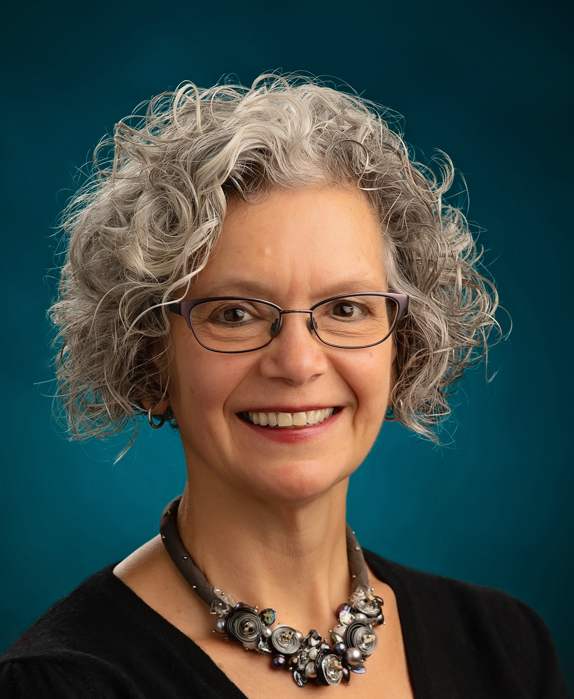 Karen Broquet, MD, MHPE
DIO and Associate Dean for Graduate Medical Education, Southern Illinois University School of Medicine
Karen Broquet is the Associate Dean for Graduate Medical Education (ADGME) and Professor of Clinical Psychiatry at Southern Illinois University School of Medicine in Springfield, Illinois. She graduated from SIU SOM in 1984. After completing residency training in psychiatry at the University of South Alabama, she returned to SIU SOM as a faculty member, where she has held a variety of positions, including Psychiatry Clerkship Director and Program Director, and has been ADGME/Designated Institutional Official (DIO) since 2001. She has published on and delivered national presentations on physician stress and impairment, teaching and feedback skills, professional boundaries, resident assessment and leadership. In addition to fostering her passion for education, she has been an active member of and served in leadership roles for multiple professional and academic organizations. She was an American Board of Psychiatry and Neurology (ABPN) board examiner and co-chaired the ABPN Task Force on Clinical Skills Verification Rater Training. She is a Distinguished Life Fellow of the American Psychiatric Association (APA) and served on the Council on Medical Education (2009-2013). She was the Association for Academic Psychiatry (AAP) President in 2012 and named AAP Distinguished Fellow in 2013. She has served on the Steering Committee (2013-2016) for the American Association of Medical Colleges (AAMC) Group on Resident Affairs (GRA), and Chairs the GRA GME Leadership Competencies Committee. She is a peer reviewer for Academic Psychiatry and Teaching and Learning in Medicine and has served as an American Association of Psychiatry Residency Directors (AADPRT) IMG Fellowship and PsychSIGN Mentor. She maintains an active clinical practice.
Honors include induction into the Alpha Omega Alpha Honor Medical Society, SIU Psychiatry Faculty of the Year, AAP Lifetime Achievement Award and ACGME Courage to Lead Award.
$i++ ?>
Components visible upon registration.