Addressing Microaggressions in Academic Health: A Workshop for Inclusive Excellence (IDEAS) - October 18
Recorded On: 10/18/2022

Health profession schools have acknowledged the need for a diverse workforce by increasing diversity in recruitment, but little has been done to build inclusive excellence in learning environments. Microaggressions and other forms of mistreatment can increase stress levels and depression and negatively impact academic performance. To increase student performance, retention, and wellness, mitigating microaggressions is needed to promote an inclusive culture. The facilitator guide and relevant workshop/course materials are freely available from the AAMC MedEdPORTAL collection to aid in the implementation of this model at other institutions.
Learning Objectives
Identify the role of each member involved in a microaggression (recipient, source, and bystanders).
Discuss the nature of microaggressions, including how they could have hurtful impact on the recipients, bystanders, and/or community.
Discuss responses from each member involved in the interaction that could build inclusive excellence, repair and reestablish relationships, and restore or protect reputations.
About IDEAS
The AAMC IDEAS (Inclusion, Diversity, Equity, Antiracism) Webinar series provides actionable information about DEI strategies that you can put into practice to become a more effective and successful leader, educator, and member of the academic medicine community.
Please use Google Chrome, Firefox, Edge or Safari on this site.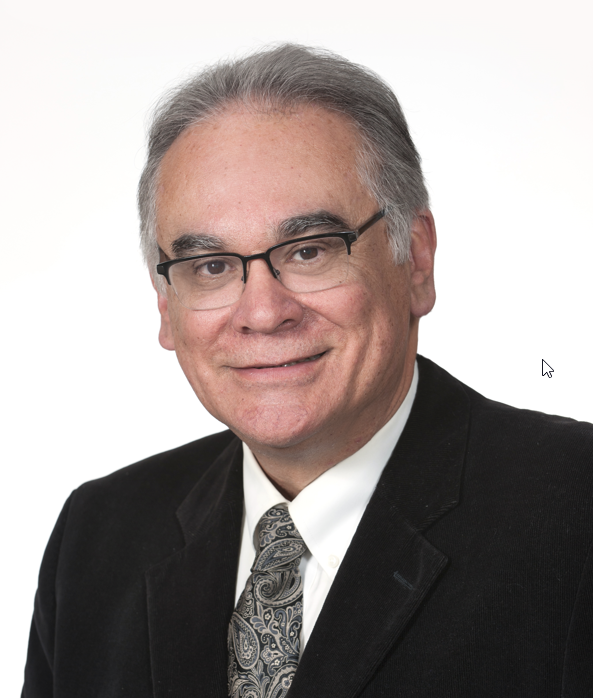 David A. Acosta, MD
Chief Diversity and Inclusion Officer
AAMC
$i++ ?>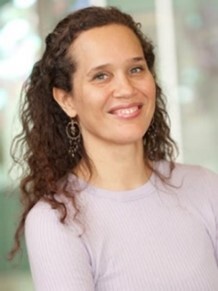 Kupiri Ackerman-Barger, PhD, RN
Associate Dean for Health Equity, Diversity and Inclusion
Clinical Professor and Director of Faculty Development for Education and Teaching
UC Davis Betty Irene Moore School of Nursing
$i++ ?>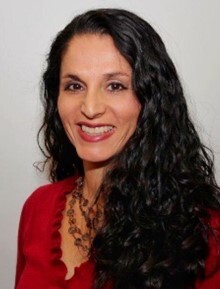 Nicole Jacobs, PhD
Associate Dean, Diversity and Inclusion
Professor, Department of Psychiatry and Behavioral Sciences
University of Nevada, Reno School of Medicine
$i++ ?>
Components visible upon registration.