AAMC Building Better Curriculum Webinar - November 11
Part 1: "Identifying Opportunities and Creating Buy-in for Curriculum Mapping"
At the end of this presentation, participants will be able to identify key resources for collecting data as it relates to curriculum mapping. The philosophies of forwards and backwards mapping will be discussed, and this information can then be used to help faculty drive the mapping process. Tools, potential timelines, and general insights will be shared that are appropriate for novice mappers or for institutions wanting to do a major process design.
Part 2: "FAU's Developmental Approach to Problem-Based Learning"
This presentation will focus on Florida Atlantic University's unique and innovative developmental progression of PBL formats across the first three years of the med school curriculum. To improve our students' independent clinical reasoning and self-directed learning skills, and to better prepare them for their clinical clerkships, we redesigned our small group case-based sessions during the pre-clinical curriculum. Faculty oversight is gradually eliminated in order to progressively increase student independence, autonomy, and leadership responsibilities in a developmental manner while maintaining knowledge acquisition and fostering lifelong learning and problem-solving.
Please visit the AAMC Building Better Curriculum Webinars webpage for a complete list of future events and special programming.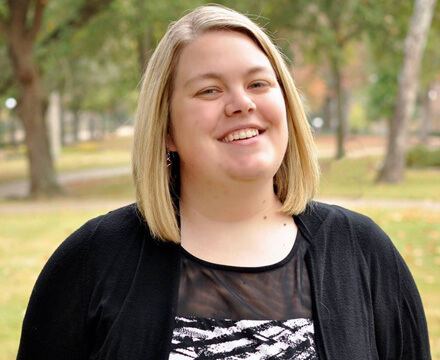 Clair Collins
Director of Faculty Development and CME, College of Osteopathic Medicine at Sam Houston State University
Clair Collins currently serves as the Director for Faculty Development and CME and joined the SHSU staff in 2017 in order to start the College of Osteopathic Medicine. In her daily role, she works with both faculty and staff across all of medical education to provide training opportunities on an array of topics from curriculum mapping, to teaching modalities to diversity, equity, and inclusion issues, to tech trainings.
$i++ ?>
Madeleine Denison
Educational Program Coordinator, College of Osteopathic Medicine at Sam Houston State University
Ms. Denison has over 10 years of higher education experience in various roles, working with students, faculty, and administrators. Her experience includes areas of advising, evaluation, accreditation, curriculum data collection, tracking, and reporting. She has been in her current role at SHSU since March 2019 and has been part of developing and implementing curriculum mapping.
$i++ ?>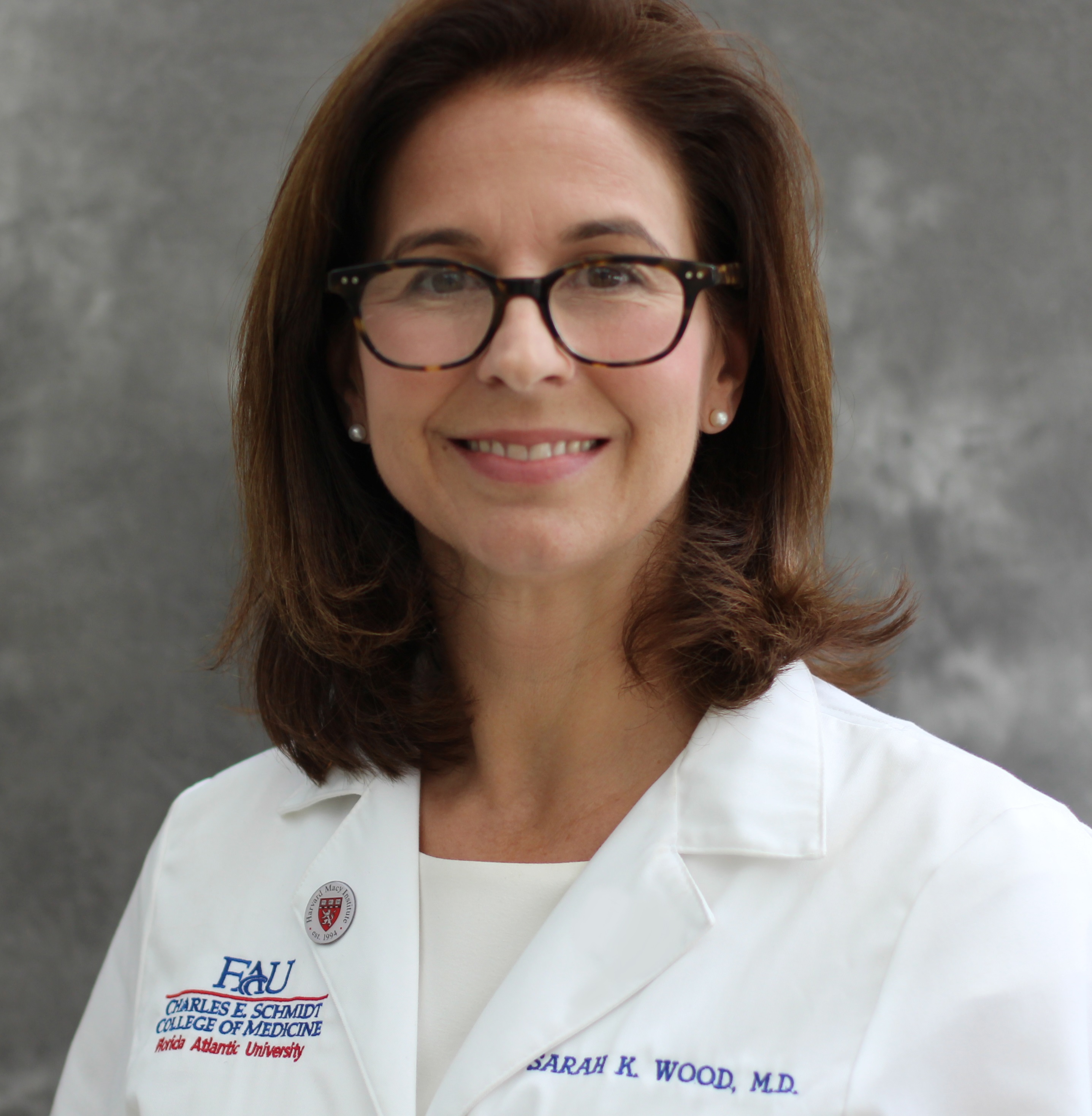 Sarah K. Wood
Senior Associate Dean for Medical Education, Schmidt College of Medicine at Florida Atlantic University
Dr. Sarah Wood is the Senior Associate Dean for Medical Education at the Schmidt College of Medicine at FAU and a board-certified pediatrician. She graduated magna cum laude with Honors in Psychology from Yale University, then earned her MD degree at Harvard Medical School. She completed her residency in pediatrics at Boston Children's Hospital, followed by a year as Chief Resident there. Dr. Wood helped launch FAU's new medical school in 2011. Since 2015, Dr. Wood has led FAU's medical education program as the Senior Associate Dean for Medical Education. Her interests include innovative education, longitudinal integrated clerkships, and enhancing life-long-learning and professionalism.
$i++ ?>
Components visible upon registration.