A Roadmap for Publishing Health Professions Education Scholarship - March 9
Over the past decade, the number of venues for publishing health professions education (HPE) scholarship has grown. With this increase has come a variety of publication types ranging from one-page Last Pages to comprehensive Literature Reviews as well as a number of excellent resources to help scholars write up their work effectively for specific publication types.
In this webinar, the speakers will introduce participants to the evolving landscape of publishing in HPE, provide examples of how to think through the available publishing opportunities, and highlight some resources authors can use to prepare their work for submission.
By the end of this webinar, participants will be able to:
Describe a variety of dissemination venues for publishing scholarship in HPE;
Select appropriate publication types for their scholarship; and
Identify resources available to guide their publication preparation.
This webinar is one part in a four-part series related to fostering scholarship in medical education offered by the AAMC.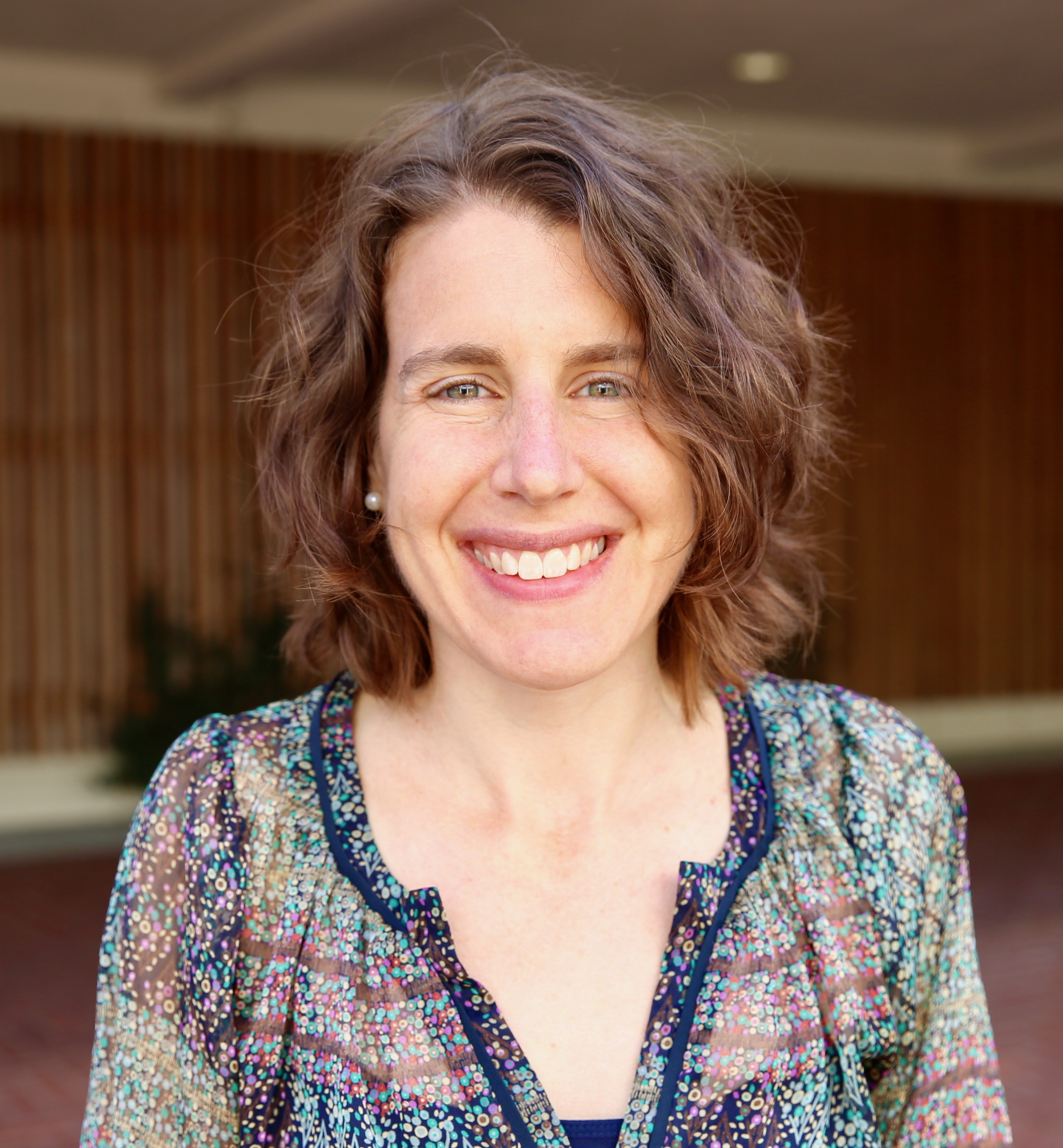 Bridget C. O'Brien, PhD
Professor, Department of Medicine, and Education Scientist, Center for Faculty Educators, University of California, San Francisco
Bridget O'Brien, PhD is a professor of medicine and an education scientist in the Center for Faculty Educators at the University of California, San Francisco where she co-directs the Teaching Scholars Program and the UCSF-University of Utrecht doctoral program. At the San Francisco VA, she directs the Fellowship Program in Health Professions Education Evaluation and Research. Her research focuses primarily on understanding and improving workplace learning among health professionals using a variety of qualitative and mixed methodologies. She has authored and co-authored several articles on qualitative methods, including guidelines for reporting on qualitative research. She is an associate editor for Academic Medicine, the past-chair of the Research In Medical Education (RIME) planning committee of the AAMC, and a co-editor of the third edition of the book Understanding Medical Education. Dr. O'Brien received her Masters degree from the Haas School of Business and PhD from the Graduate School of Education at the University of California, Berkeley. In 2015 she was selected as one of five national Macy Faculty Scholars, supported by the Josiah Macy Jr. Foundation.
$i++ ?>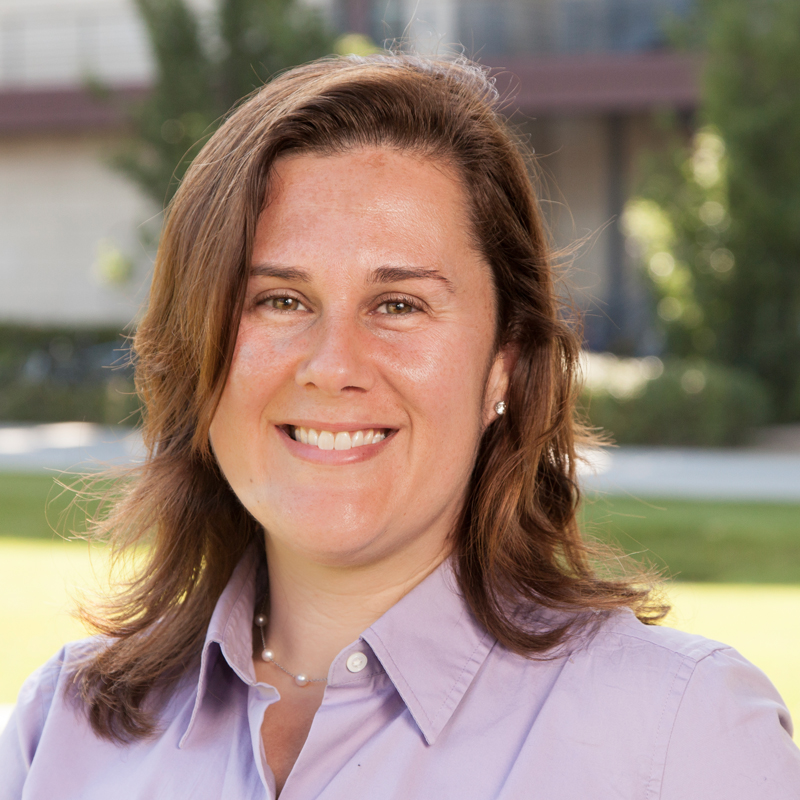 Lauren A. Maggio PhD, MS (LIS)
Associate Professor, Department of Medicine, and Associate Director of Scholarly Communication, Graduate Programs in Health Professions Education, Uniformed Services University of the Health Sciences
Lauren Maggio, PhD is an associate professor of medicine at Uniformed Services University in Bethesda, Maryland. She is also the Associate Director of Scholarly Communication for the University's Graduate Programs in Health Professions Education, a program in which she teaches qualitative methods and advises masters and doctoral students. Combining her background in health professions education and information science, Dr. Maggio's research explores how to effectively connect physicians, learners and patients with biomedical information through the design of educational initiatives and by facilitating access to knowledge for public and professional use. She has authored over 75 peer-reviewed journal articles in a range of health professions education and information science journals. She is the Deputy Editor-in-Chief for Perspectives on Medical Education and an editorial board member of Academic Medicine. Dr. Maggio received her Masters degree in Library and Information Science from the Simmons Graduate School of Library and Information Science and her PhD from University of Utrecht in the Netherlands in conjunction with the University of California, San Francisco.
$i++ ?>
Components visible upon registration.