Improving the Learning Environment for LGBTQ+ Medical Students (IDEAS) - July 12
Recorded On: 07/12/2022

Due to persistent LGBTQ+ health disparities and negative interactions with the healthcare system, there is significant focus on improving medical education curricula to train medical students and health systems to better care for LGBTQ+ patients. While we focus on improving the experience of LGBTQ+ patients in an inequitable system, less attention has been paid to the experience of LGBTQ+ medical students learning in that same system. The medical school learning environment impacts student's mental health, academic performance, and quality of life. Ensuring an equitable learning environment is critical for the recruitment and retention of diverse students, and student wellbeing.
During this session, presenters will discuss current knowledge and gaps about how the medical school learning environment impacts LGBTQ+ medical students. Presenters will highlight practices that faculty and leadership at medical schools can employ to improve the learning environment for LGBTQ+ medical students.
Learning Objectives
Discuss the current state of the learning environment for LGBTQ+ medical students
Identify inequities faced by LGBTQ+ students during their medical training
Describe targets in the learning environment that require improvement to support LGBTQ+ medical students
Discuss strategies for improving the learning environment for LGBTQ+ medical students
About IDEAS
The AAMC IDEAS (Inclusion Diversity, Equity, Antiracism) Webinar series provides actionable information about DEI strategies that you can put into practice to become a more effective and successful leader, educator, and member of the academic medicine community.
Please use Google Chrome, Firefox, Edge or Safari on this site. Internet Explorer will not function properly as it is too old to be compatible with the system.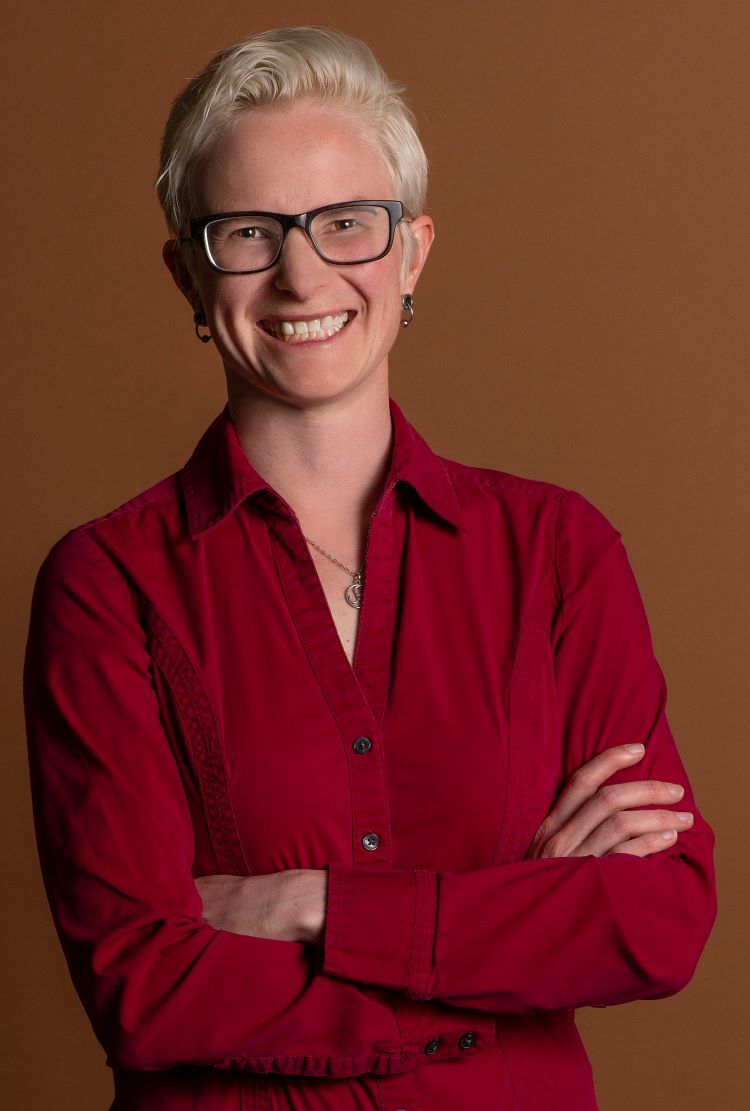 Kristen Eckstrand, MD, PhD
Medical Director, UPMC LGBTQ+ Health
Medical Director, SAFE, SAFETY, & PFE Programs, Western Psychiatric Hospital of UPMC
Assistant Professor of Psychiatry, University of Pittsburgh
Pronouns: she/they

Dr. Kristen Eckstrand is an Assistant Professor of Psychiatry at the University of Pittsburgh and Medical Director of LGBTQIA+ Health Quality at UPMC. Dr. Eckstrand holds an M.D. and Ph.D. in neuroscience from Vanderbilt University, and is internationally recognized for their leadership supporting the health of LGBTQ+ communities. Dr. Eckstrand has published four textbooks and numerous peer-reviewed papers on the health needs of LGBTQ+ communities, including on training healthcare professionals and optimizing organizations to provide affirming and responsible care to LGBTQ+ individuals. Dr. Eckstrand's commitment to diversity has been recognized through numerous awards including those from the American Medical Association, American Medical Student Association, and the Association of American Medical Colleges.
$i++ ?>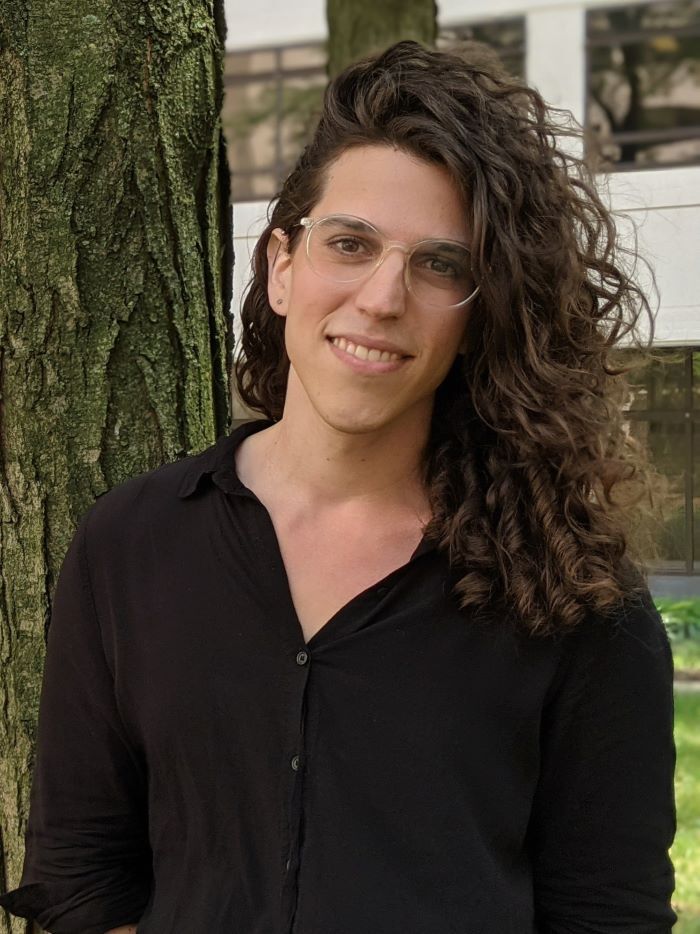 Fae Kronman, MS
MD/PhD Candidate, Pennsylvania State University
Director of Marketing & Design, Medical Student Pride Alliance
Co-Developer, MSPA LGBTQ+ Health Equity Report Card
Pronouns: they/them/theirs
Fae Kronman is an MD/PhD student at Penn State College of Medicine and the Director of Marketing and Design for the Medical Student Pride Alliance. As a queer, transgender/non-binary community organizer and educator, their work provides resources and mentorship for medical and pre-medical students across the country to improve LGBTQIA+ health research and education at their own institutions. Fae has given local and national seminars on creating an inclusive environment in healthcare, understanding gender-affirming care, and why language matters in transgender health. Their actions have been nationally recognized for promoting the development of a health workforce responsive to the needs of LGBTQIA+ communities. Their identity informs their career goal of becoming a psychiatrist focused on care for pediatric and adolescent gender diverse patients, fulfilling the role of the queer, trans physician they wish they had as a child.
$i++ ?>
Components visible upon registration.