The Implementation of MedBiquitous Standards in Medical and Healthcare Education - February 25, 2020
This webinar will introduce our experience in the domain of technology-enhanced learning in medical and healthcare education in relation to international guidelines and standards guaranteed by MedBiquitous. The session will focus on two particular projects: MEDCIN (Medical Curriculum Innovations) and SIMUportfolio. These web-based applications have come with the mission to systemically standardize medical curriculum management systems and to promote innovative methodological background to evaluate, map and compare various curricula. Real demonstration of both platforms together with several use cases will be introduced.
"MedBiquitous Community Connection" is a quarterly series of one-hour webinars featuring health professions educators and technology innovators from around the globe. "MedBiquitous Community Connection" provides a forum for community experts to share how digital technologies are promoting improvement and better outcomes across the continuum of health professions education. A portion of each webinar will reserve time for a brief Q&A session, allowing attendees the opportunity to dialogue with guest speakers. Registration is free and required. Please use your AAMC.org account information to login and register.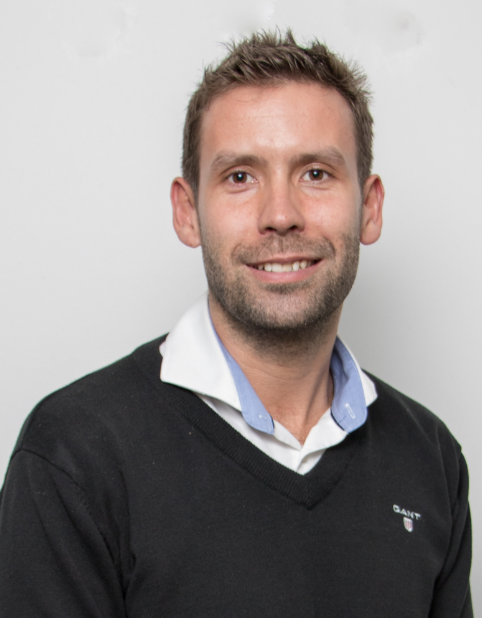 Martin Komenda, PhD
Faculty of Medicine
Martin Komenda has been focusing on design, development, prototyping, implementation and maintenance of various web-based applications supporting medicine and medical education for more than 10 years. His research activities and projects include domains like medical informatics, technology enhanced learning, educational data mining, curriculum mapping, natural language processing, data analysis and visualisation, etc. He is author or co-author of more than 17 original papers indexed by Web of Science and Scopus and more that 30 international conference contributions.

• PhD degree programme in Informatics
• Webstudio Leader, System Analyst, and Assistant Professor
• Member of Coordinating Council of the Educational network of Czech and Slovak medical faculties (MEFANET)
• Managing Editor of MEFANET Journal (Medical Educational Informatics and Learning Analytics)
$i++ ?>
Components visible upon registration.