Recruiting and Retaining Diverse Biomedical Research Faculty - May 14
Recorded On: 05/14/2021
In efforts to increase diversity among faculty and trainees, many medical schools are considering examining "cohort" recruitments, or hiring for multiple positions simultaneously in a methodical and coordinated process. This session will explore experiences of two institutions that have pioneered methods for improving recruitment, retention, and advancement of faculty.
A question and answer period will follow the presentation, or you may submit questions ahead of time to AAMC staff at GRAND@aamc.org.
Please use Google Chrome, Firefox, Edge or Safari on this site. Internet Explorer will not function properly as it is too old to be compatible with the system.

George Q. Daley, MD, PhD
Dean
Harvard Medical School and the Caroline Shields Walker Professor of Medicine
George Q. Daley, MD, PhD, is the dean of Harvard Medical School and the Caroline Shields Walker Professor of Medicine. A physician-scientist and an authority on stem cell science and cancer biology, his discoveries have twice been cited in Science magazine's Top 10 Breakthroughs of the Year. He has co-authored international guidelines for the conduct and clinical translation of stem cell research and regenerative medicine and for ethical oversight of emerging biotechnologies. Daley's priorities as dean of HMS include fostering innovative biomedical, computational and health care policy research, building a pipeline of novel therapeutics founded on basic science, nurturing the next generation of physician-scientists and advancing diversity in science, technology, engineering and medicine. Daley earned his AB and MD degrees from Harvard and a PhD in biology from MIT, and has worked as a trainee, fellow and staff physician at several HMS‐affiliated hospitals.
$i++ ?>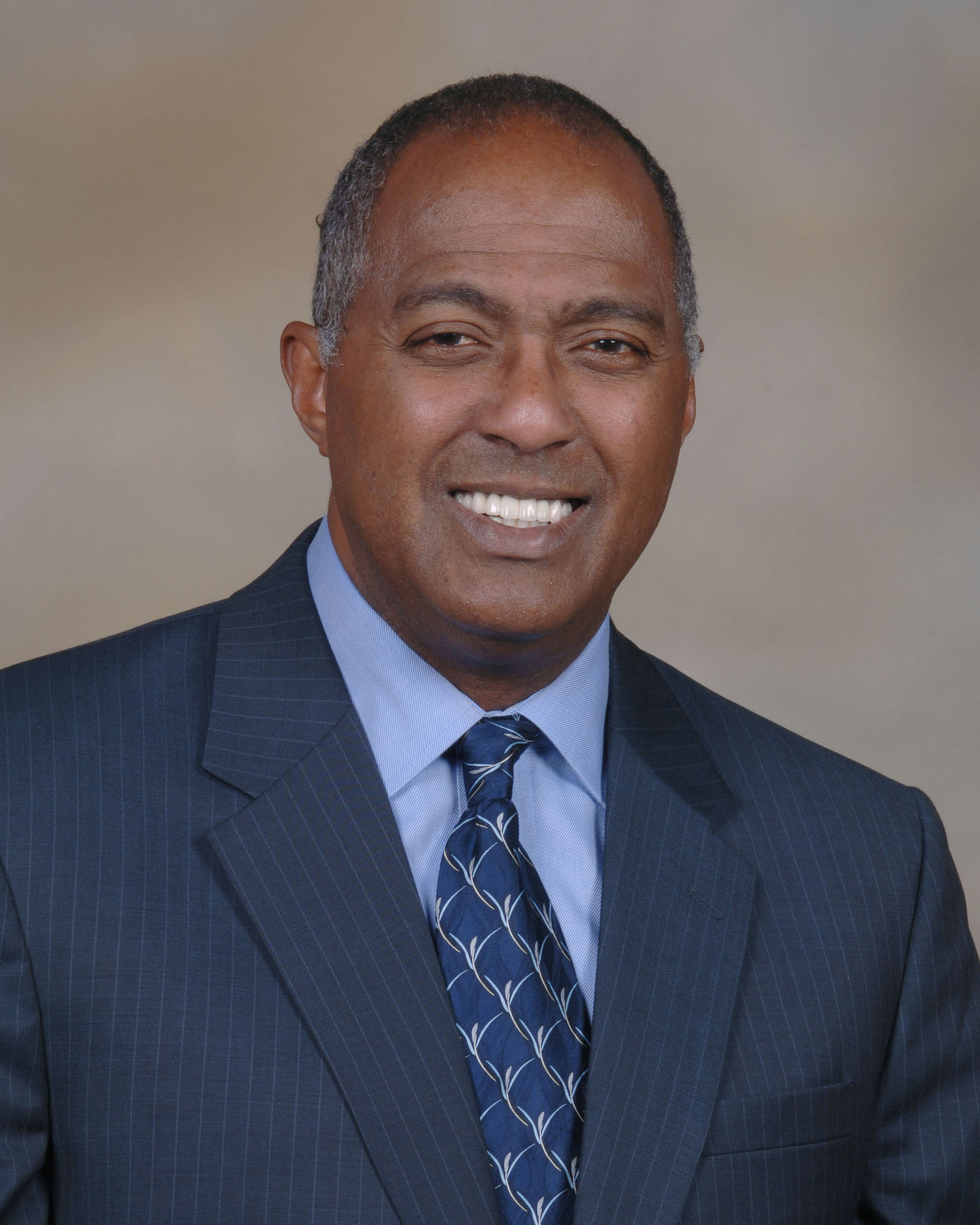 Hugh E. Mighty, MD, MBA, FACOG
Dean & Vice President of Clinical Affairs
Howard University College of Medicine
Dean Hugh E. Mighty MD, MBA, FACOG, received his Bachelor of Science degree from Georgetown University in Washington, DC, and his MD degree from the University of Maryland in Baltimore, Maryland. He completed a residency in Obstetrics and Gynecology at the University of Maryland Medical Center, after which he practiced for three years in an underserved area of Baltimore on behalf of the National Health Service Corp.
Dean Mighty returned to the University of Maryland, where he completed fellowships in Maternal-Fetal Medicine (University of Maryland Medical Center), and Critical Care (University of Maryland Shock Trauma Center) and was subsequently boarded in Critical Care Obstetrics.
After fellowship training, Dean Mighty served in multiple faculty roles including director of Critical Care Obstetrics at UTMB Galveston and at the University of Maryland Medical Center. In 2000, he was appointed as Interim Chairman of the Department of Obstetrics and Gynecology at the University of Maryland and was appointed Chairman in 2002. As chairman of the department, he reinstated the fellowship program in Maternal-Fetal-Medicine, trained and mentored over 200 residents and fellows, and recruited both clinical and basic science faculty while rebuilt a financially challenged department.
Since 2001, Dean Mighty has also served in public leadership roles requiring collaborative work with state and federal agencies and legislators to foster improved health care programs and public policy changes for the underserved or those with poor access. From 2001 to 2005 he served as Chairman of the State Commission on Infant Mortality Prevention for the state of Maryland. He also developed innovative programs such as a statewide telemedicine program to bring high risk obstetrical services to pregnant women in rural areas of Maryland, as well as the Tamar's Children program that deferred sentences for pregnant women who had minor offenses in exchange for development of job and parenting skills.
In 2010, he accepted the position of Vice Chancellor of Clinical Affairs at the LSU health Sciences Center – Shreveport. In his role as the Vice Chancellor of Clinical Affairs for the LSU Health Sciences Center in Shreveport he guided the financial and strategic direction of the higher education and hospital enterprise.
Dean Mighty joined Howard University's College of Medicine in 2015 as the Dean of the College of Medicine and Vice President of Clinical Affairs. Dean Mighty oversees the College of Medicine's academic programs and provide oversight for the administrative and financial operation of the College of Medicine. Dean Mighty also serves as Vice President of Clinical Affairs, having oversight of the relationship between the academic enterprise and the hospital and responsibility for the development and direction of the Faculty Practice Plan. He is a Professor on the faculty in the Department of Obstetrics and Gynecology with a specialty in Maternal Fetal Medicine.
Dean Mighty was appointed to the D.C. Mayor's Commission on Healthcare Systems' Transformation and the District of Columbia's Commission on Health Equity. Dean Mighty has also been recognized by the Washington Business Journal as a 2020 Minority Business Leader. Dean Mighty brings to Howard University a passion for working to create lasting positive change at both institutional and community levels.
$i++ ?>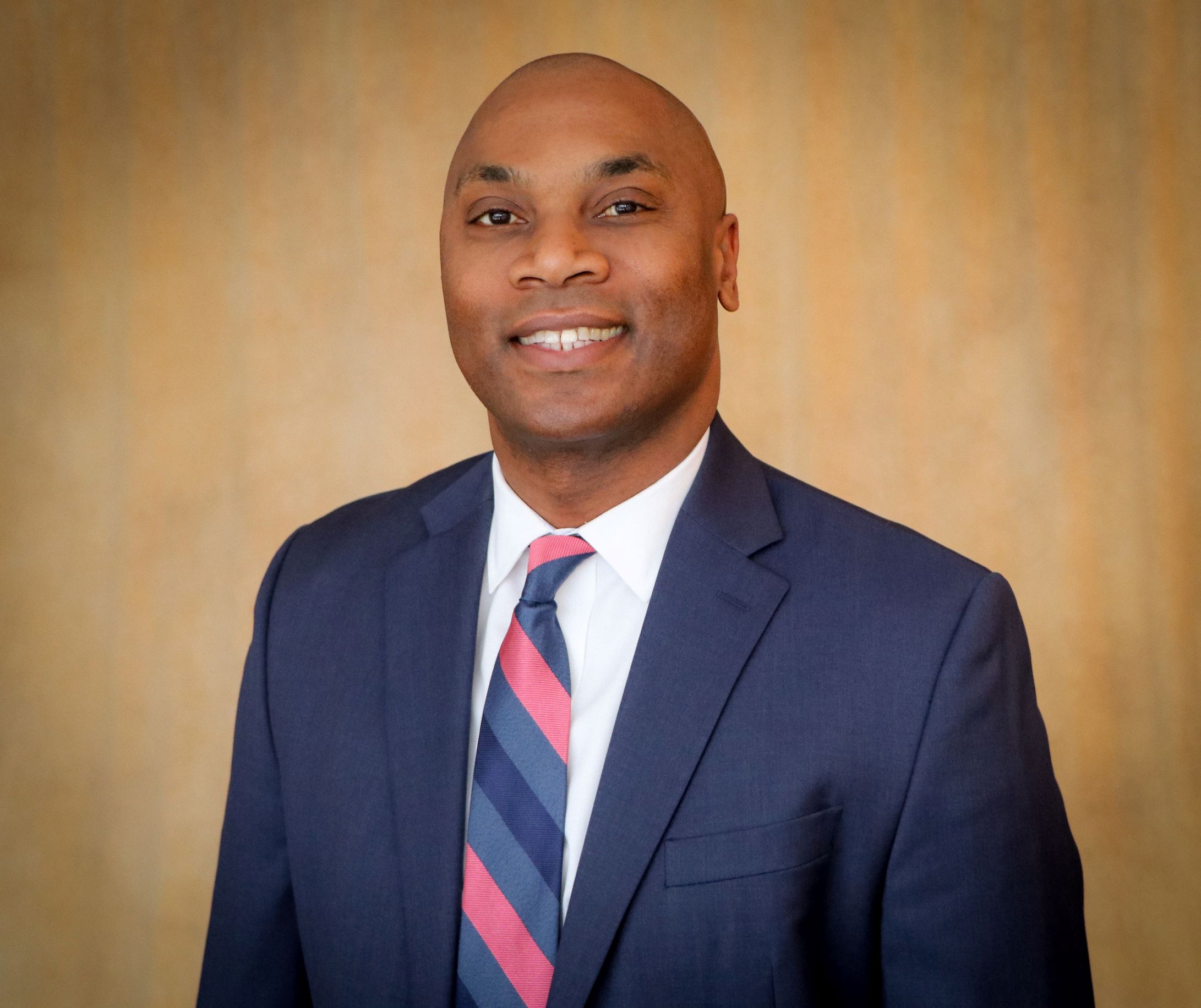 Jabbar R. Bennett, PhD
Vice President and Chief Diversity Officer
Michigan State University
Dr. Bennett serves as Michigan State University's (MSU) vice president and chief diversity officer where he reports directly to the president and is a member of the executive leadership team. In this role, he partners with other senior leaders, deans, faculty, staff, students and alumni to advance the institution's diversity, equity and inclusion strategic priorities. Dr. Bennett is also a professor of medicine in the College of Human Medicine at MSU.
Prior to joining MSU, Dr. Bennett served as the inaugural associate provost for diversity and inclusion, and chief diversity officer at Northwestern University. Previously, he worked as associate dean of the Graduate School, and associate dean for diversity in the Division of Biology and Medicine at Brown University. In addition, Dr. Bennett held administrative appointments at Brigham and Women's Hospital, Harvard Medical School, and United Way of Massachusetts Bay and Merrimack Valley. He has also served on the faculty at Harvard, Brown and Northwestern.
Dr. Bennett received a BS in biology and minor in Spanish from North Carolina Agricultural and Technical State University and earned a PhD in biomedical sciences from Meharry Medical College. Dr. Bennett completed postdoctoral research training in the Department of Pathology at Harvard Medical School and is an alumnus of the Harvard University Administrative Fellows Program, and Massachusetts Education Policy Fellowship Program.
$i++ ?>
Components visible upon registration.