Preparing for the next pandemic: Infrastructure, basic research and vaccine development - June 11
Florian Krammer, PhD, Professor of Microbiology, Icahn School of Medicine and Mark Feinberg, MD, PhD, President and CEO of IAVI will discuss immune response to SARS-CoV-2, the contributions of basic science to vaccine development and how we can foster a more proactive and strategically aligned multi-sector collaborative effort (including academia, industry, funders and governments) to develop and deliver innovative solutions to address emerging infectious disease threats.
The speakers will take questions from the audience during the discussion. You may also submit questions ahead of time to AAMC staff at GRAND@aamc.org.
Please use Google Chrome, Firefox, Edge or Safari on this site. Internet Explorer will not function properly as it is too old to be compatible with the system.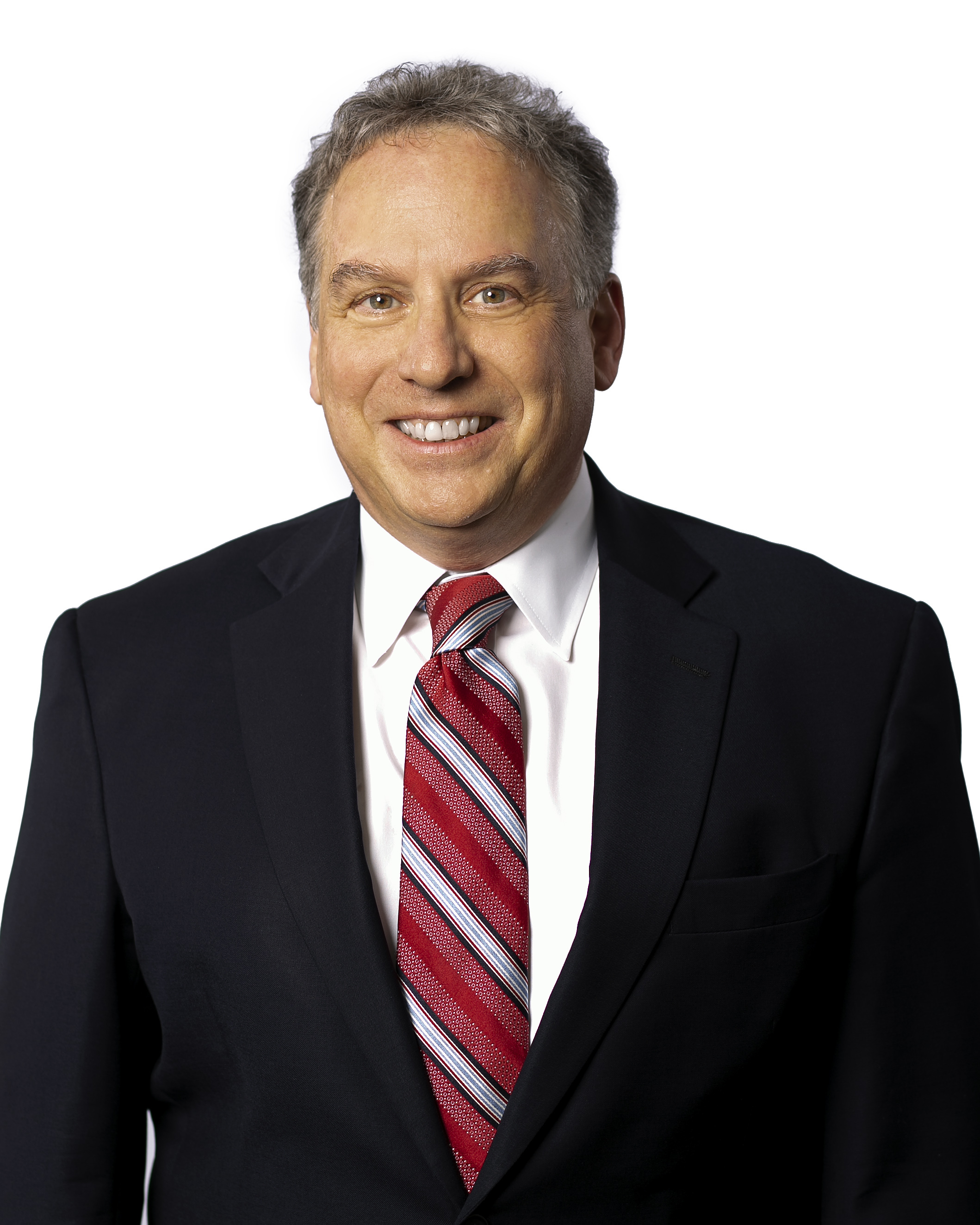 Mark Feinberg, MD, PhD
President and CEO
International AIDS Vaccine Initiative
Mark Feinberg MD, PhD is President and CEO of IAVI where he leads a global team working to advance the development of vaccines and other biomedical innovations to protect against infection with HIV, TB, emerging zoonotic viruses and other diseases that disproportionately impact low-income countries. He is a physician-scientist who has been actively engaged in basic, translational and clinical research, and patient care and health care policy. Mark received his BA degree from the University of Pennsylvania and MD and PhD degrees from Stanford Medical School. He pursued postgraduate medical training in Internal Medicine at the Brigham and Women's Hospital of Harvard Medical School and a postdoctoral fellowship in the laboratory of David Baltimore at the Whitehead Institute for Biomedical Research. Mark has previously served on the faculty of the University of California, San Francisco and the Emory University School of Medicine, and as a Medical Officer in the Office of AIDS Research at the National Institutes of Health (NIH). Between 2004-2015, he was Chief Public Health and Science Officer for Merck Vaccines where he worked to facilitate the development of, and access to, vaccines against HPV and rotavirus and also led coordination of multiple collaborative R&D initiatives focused on addressing global health challenges, including the public-private partnership to enable the accelerated development of the VSV-ZEBOV Ebola vaccine. Mark played a central role in the establishment of the Coalition for Epidemic Preparedness Innovations (CEPI) and served as Chair of the CEPI's Interim Scientific Advisory Committee. Mark is a Fellow of the American College of Physicians and a member of the Association of American Physicians and the Council on Foreign Relations.
$i++ ?>

Florian Krammer, PhD
Professor of Vaccinology, Department of Microbiology
Icahn School of Medicine at Mount Sinai
$i++ ?>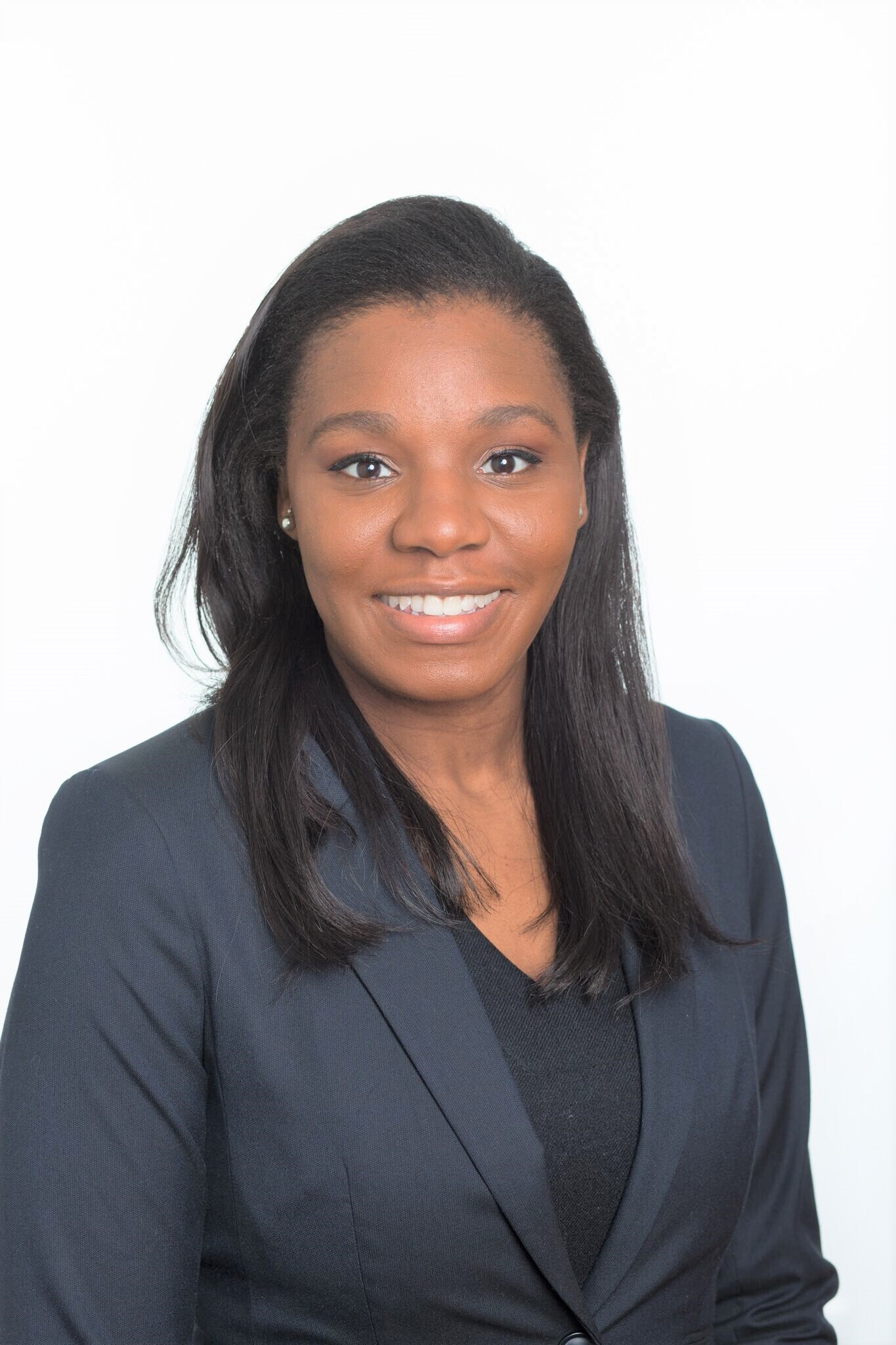 Julia Omotade, PhD (Moderator)
Senior Science Policy Specialist
AAMC
Julia Omotade, PhD, is a cellular and molecular neuroscientist and Senior Science Policy Specialist at the AAMC. Julia works on policy matters in the biomedical enterprise, as well as contributes to and manages the production of the AAMC Coronavirus Newsletter with Ross McKinney, MD. Prior to AAMC, Julia spent three years as an executive search consultant, recruiting leaders in the academic medicine, healthcare and STEM space.
$i++ ?>
Components visible upon registration.