Medical School Admissions - February 15
Includes a Live Web Event on 02/15/2023 at 3:00 PM (EST)
Join the Action Collaborative for Black Men in Medicine for any of the upcoming virtual forums to delve into the findings from the in-person Strategy Summit. There will be separate forums for each of the following areas:
Medical School Admissions
Assessing K-12 Pathways to Medicine
Engaging Athletes into Medicine and Science
Financing and Funding the Medical School Pathway
During these virtual forums, you will have the opportunity to:
Learn about the proposed systems-based strategies and interventions developed in the Summit
Discuss and share your prospective on proposed systems-based solutions
Assess how you and or your organization can contribute to systems change
These forums will inform the development of the Action Collaborative's national agenda. Also, save the date for the national virtual meeting to be held March 8 – 9, 2023.
Register for all forums in this series here. Please note that you can participate in multiple forums or choose individual sessions to attend.
Learn more about the Action Collaborative and opportunities for systems change.
Contribute to the Action Collaborative work by sharing this information with others who are working to advance systems change.
#ActionCollab4BlackMeninMed
@AAMCToday
@NationalMedAssn
Website: aamc.org/actioncollabforBMIM
Contact us: actioncollabforblackmen@aamc.org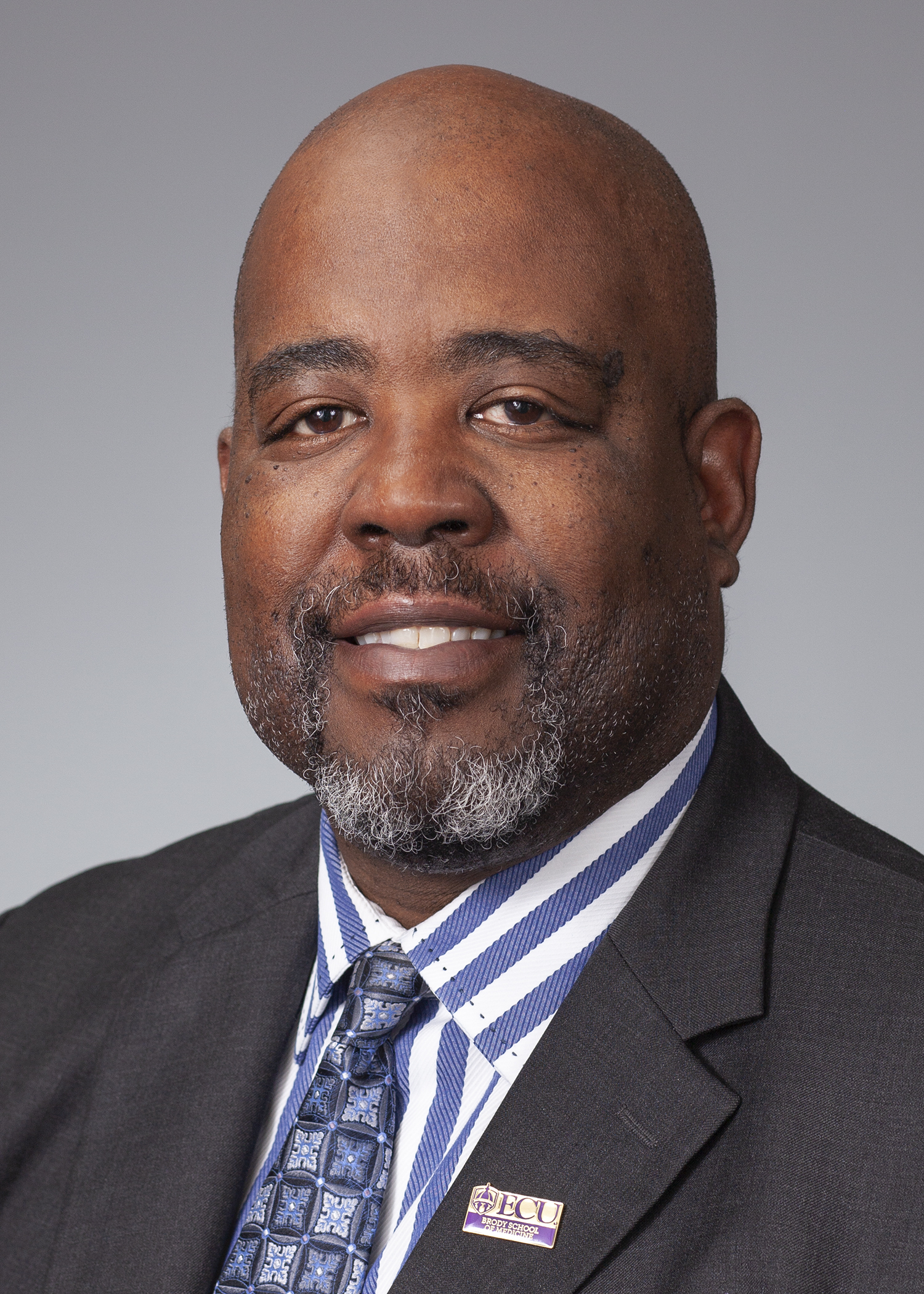 Cedric M. Bright, MD, FACP
Vice Dean for Medical Education and Admissions
Professor of Clinical Internal Medicine
112th President National Medical Association
Dr. Cedric M. Bright is the Interim Vice Dean for Medical Education and Admissions, Professor of Internal Medicine, at the Brody School of Medicine in Greenville NC. He served as President of the National Medical Association from 2011 to 2012, advocating in the White House for health equity, increased diversity in clinical trials, and increasing the pipeline of students of color into health careers. He serves on the roundtable of Black Men and Women in STEM for the National Academy of Science, Engineering and Medicine and has presented numerous grand rounds on the impact of Covid 19 on the black community. He is a member of AOA and The Order of the Golden Fleece from during his time at UNC Chapel Hill. He is presently serving on the AMA Foundation, National Fellowships Inc, and Episcopal High School boards. He is also a steering committee member for the Association of American Medical Colleges and National Medical Association Action Collaborative on Black men in medicine. He is a Brown alum from '85 and '93, and a UNC grad from '90.
$i++ ?>
Demondes Haynes, MD, FCCP
Associate Dean for Admissions, School of Medicine
Professor of Medicine, Division of Pulmonary & Critical Care
The University of Mississippi Medical Center
Dr. Demondes Haynes is native Mississippian. He received his Bachelor's degree from The University of Mississippi in Oxford, MS. He attended medical school and obtained his M.D. at The University of Mississippi School of Medicine in Jackson, MS. He completed residency training in internal medicine, served as chief resident, and then completed fellowship training in pulmonary and critical care medicine at The University of Mississippi Medical Center (UMMC). He also holds a Master of Science degree in Population Health Management from the John D. Bower School of Population Health. Currently, Dr. Haynes is Professor of Medicine in the Division of Pulmonary and Critical Care and is Associate Dean for Admissions for UMMC's School of Medicine.
$i++ ?>
Components visible upon registration.