MedBiquitous Community Connection - August 25
12:00-12:30pm ET - Creating a Low Cost Analytics Solution for Medical Education Data
The technology team at the School of Medicine at University of Virginia is updating the legacy systems by using low cost or open source technology to create a low cost alternative with similar functionality. During this process they are also taking the opportunity to create data integrity and data validation across various systems. The technology team is also building a custom BI solution using Python, Flask, Plotly, Tabulator and Visual code. The presenter will share the overall strategy of updating the legacy systems, data approach and the simple pattern that is used to create a web page that includes a data visualization and a data table.

12:30-1:00pm ET - Development Process for UCF's HoloLens Augmented Reality Application on Cardiac Disorders

This presentation will discuss how UCF's AR application for cardiac disorders was developed - from idea to completion. This AR application was developed for the Microsoft HoloLens. The goal of the application is to integrate heart anatomy and physiology instructions. Learners are able to manipulate cardiac rhythm while visualizing contractions, electrical activity and blood flow. Built-in flashcards and clinical cases are presented within the application to direct learning and provide a mechanism for self-assessment.
---
"MedBiquitous Community Connection" is a series of free one-hour webinars featuring health professions educators and technology innovators from around the globe. "MedBiquitous Community Connection" provides a forum for community experts to share how digital technologies are promoting improvement and better outcomes across the continuum of health professions education. A portion of each webinar will reserve time for a brief Q&A session, allowing attendees the opportunity to dialogue with guest speakers.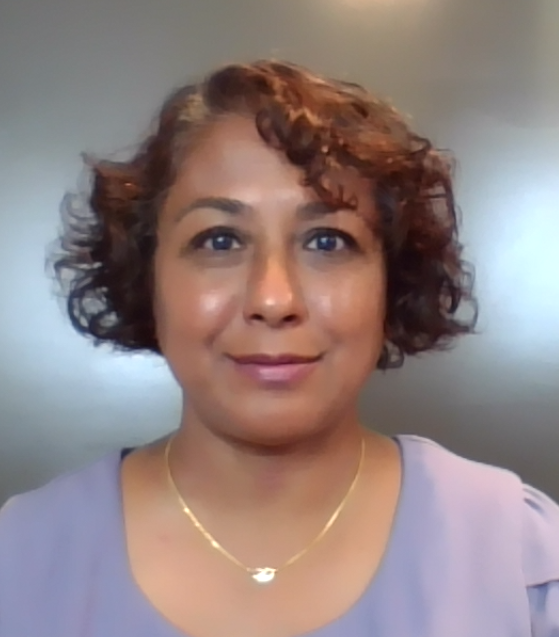 Aneet Bhattal
Manager, Business Intelligence, University of Virginia School of Medicine
Aneet has over 20 years of experience in software design with a passion for data. She has lived and worked in four different continents and is a lifelong learner. She has built software for corporate performance management and business intelligence. A strong information technology professional who has directed day-to-day activities of engineering and analytics teams across multiple data domains, she is experienced at customer engagements and briefing management. Aneet is also an experienced and effective analytics and reporting leader in the medical student, finance, human resources, space and research funding domains.
$i++ ?>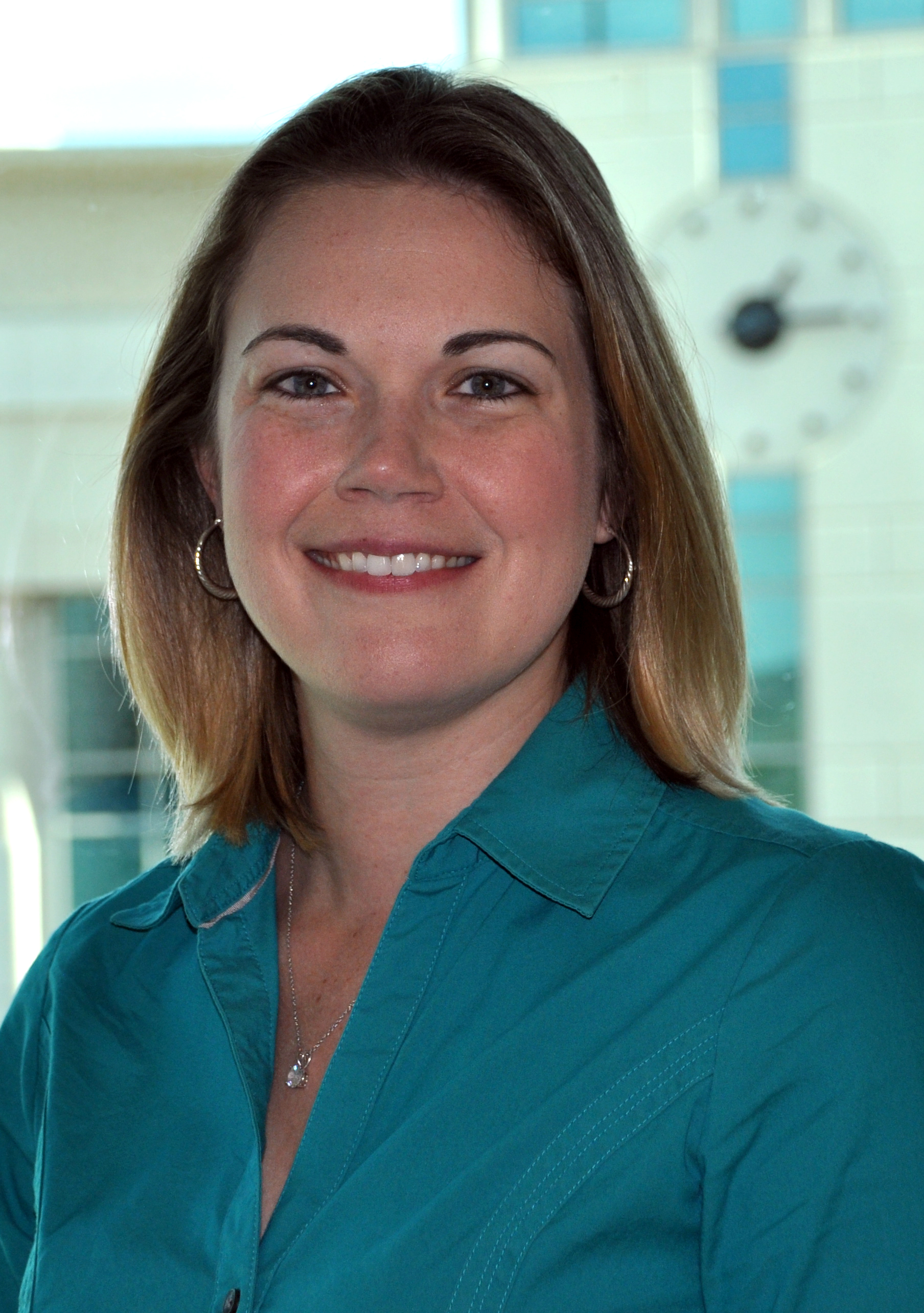 Melissa Cowan, MA
Instructional Learning Designer, University of Central Florida College of Medicine
Melissa Cowan is an instructional learning designer at the University of Central Florida (UCF) College of Medicine and the project manager for the UCF cARdiac Hololens app. She has a background in multimedia and graphic design and a master's degree in instructional design and technology with an emphasis on e-learning. She is also Lean Six Sigma Green Belt certified. In her role, Melissa collaborates with faculty, staff, and students to develop, edit, and publish pedagogically sound instructional materials for face-to-face and online delivery using various applications such as Adobe Creative Cloud, Articulate 360, Camtasia, and Canvas LMS. Melissa has collaborated with UCF COM faculty on various research projects including the use of e-portfolios in medical education, small-group engagement, the use of augmented reality in medical education, gamification for pharmacology, and clinical reasoning skills. Prior to joining the UCF College of Medicine in 2012, Melissa worked for L-3 Coleman Aerospace as a multimedia specialist and records retention coordinator.
$i++ ?>
Michael Callahan, EdD
Director of Knowledge Management, University of Central Florida College of Medicine
Dr. Callahan is the Director of Knowledge Management at the University of Central Florida (UCF) College of Medicine. In his role, he oversees the college's curriculum database, data warehouse, reporting systems, AR/VR applications, AI-Driven development, and provides data-driven models. Dr. Callahan and his team build and maintain routine and ad hoc reports taking advantage of many different platforms to ensure smooth delivery of data while ensuring the data is secure and follows university, state, and federal policies and procedures. He also provides data interpretation to support the many administrators and departments within the college with their data-related questions. To accomplish this, Dr. Callahan works very closely with the Assessment Office, Educational Technology, and IT office. Prior to joining the UCF College of Medicine, Dr. Callahan served as the Director of Information Systems for the UCF Burnett Honors College and has been working with university data for almost 20 years.
$i++ ?>
Key:

Complete

Next

Failed

Available

Locked
08/25/2020 at 12:00 PM (EDT) | 60 minutes
08/25/2020 at 12:00 PM (EDT) | 60 minutes