Managing Microaggressions in Medicine: Strategies to Identify, Address and Regroup - April 4
Recorded On: 04/04/2022
Microaggressions can present in any workplace but can be particularly prevalent in the healthcare and academic settings. The purpose of this webinar is to assist participants in managing microaggressions, particularly as it relates to decision-making skills as to if, when and how to respond to them. Long-term strategies for regrouping will also be discussed to address the weathering effect of persistent microaggressions.
Create discussion regarding common statements and actions in the healthcare setting that represent microaggressions
Equip participants with decision-making skills about if, when and how to respond to microaggressions
Propose ways to regroup in regard to the long-term impact of persistent microaggressions
This webinar is a collaboration for the AAMC Group on Diversity and Inclusion (GDI) and Organization of Resident Representatives (ORR). The webinar is primarily for learners, especially residents. For questions or assistance, please email GDI@aamc.org.

Please use Google Chrome, Firefox, Edge or Safari on this site. Internet Explorer will not function properly as it is too old to be compatible with the system.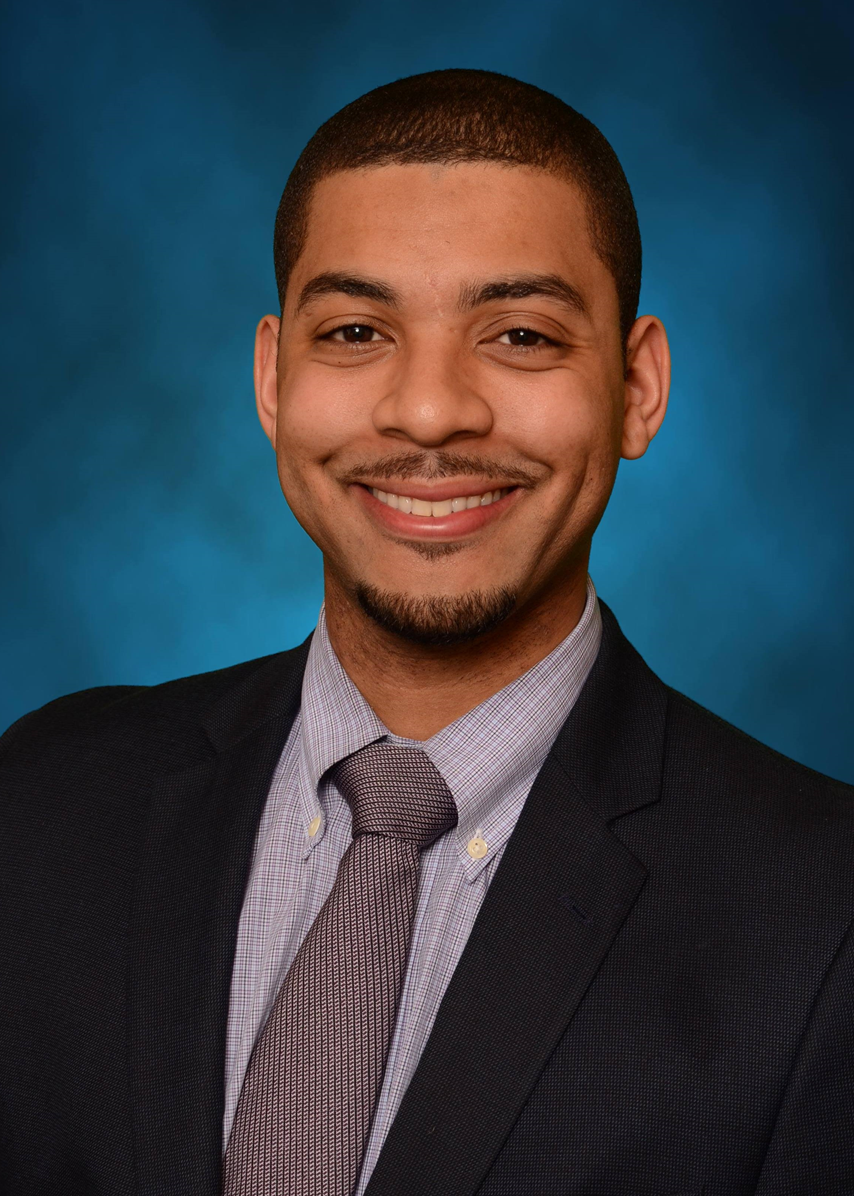 Adam Thompson-Harvey, MD
Resident, Otolaryngology-Head and Neck Surgery, Medical College of Wisconsin
Dr. Adam Thompson-Harvey is a third-year resident in Otolaryngology-Head and Neck Surgery at the Medical College of Wisconsin. He is an ORR representative for the Society of University Otolaryngologists-Head and Neck Surgeons (SUO) and serves as a member of the ORR administrative board. His is also a co-lead for the ORR workgroup on Equity, Diversity and Inclusion as well as ORR Alumni Relations. He is passionate about eliminating disparities in patient care and motivating others' success in medicine; he looks forward to the on-going change to the status quo in academic medicine. Adam first became involved in the AAMC six years ago as a medical student in the Organization of Student Representatives (OSR). Nowhere was he able to not only have his voice heard as a black male in medicine on a national stage but also lead discussion round tables on student wellness with many UME and GME decision-makers. He spearheaded the AAMC webinar on Technology in Medicine not only out of an interest to explore platforms outside traditional healthcare but to identify ways to may better serve marginalized communities. As a Group on Information Resources (GIR) liaison, his time spent working on an environmental survey involving use of technology in academic medicine helped confirmed that the next generation of physicians learns medicine in a radically different way than most of our attendings. Even more importantly, as a former medical school admissions committee member and current residency program interviewer, he has cherished attending the AAMC Minority Student Fair for several years to encourage dissuaded pre-med students who believe the AAMC numbers they encounter indicate that they are "missing the mark" or that "only 'X%' of them will achieve their dream of a career in medicine.
$i++ ?>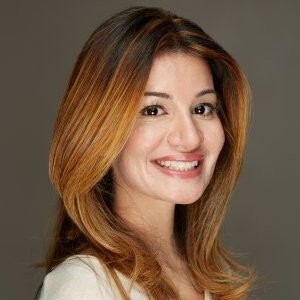 Amina Farooq
Resident Physician at Mather Hospital
Amina Farooq is a resident physician, and future interventional radiologist with an interest in women's health. She received her medical degree from the Medical College of Georgia, and completed her internship in Atlanta before moving to Long Island for her diagnostic radiology residency. She is associate manager of the RAD-AID International Breast Imaging program, serves on the newsletter committee for the Society of Breast Imaging, and is chair of the ACR RFS Membership Subcommittee. She served as the secretary/treasurer,vice president, and president of the New York State Radiologic Society Resident & Fellows Section. She is passionate about diversity, equity, inclusion, global health and women's imaging.
$i++ ?>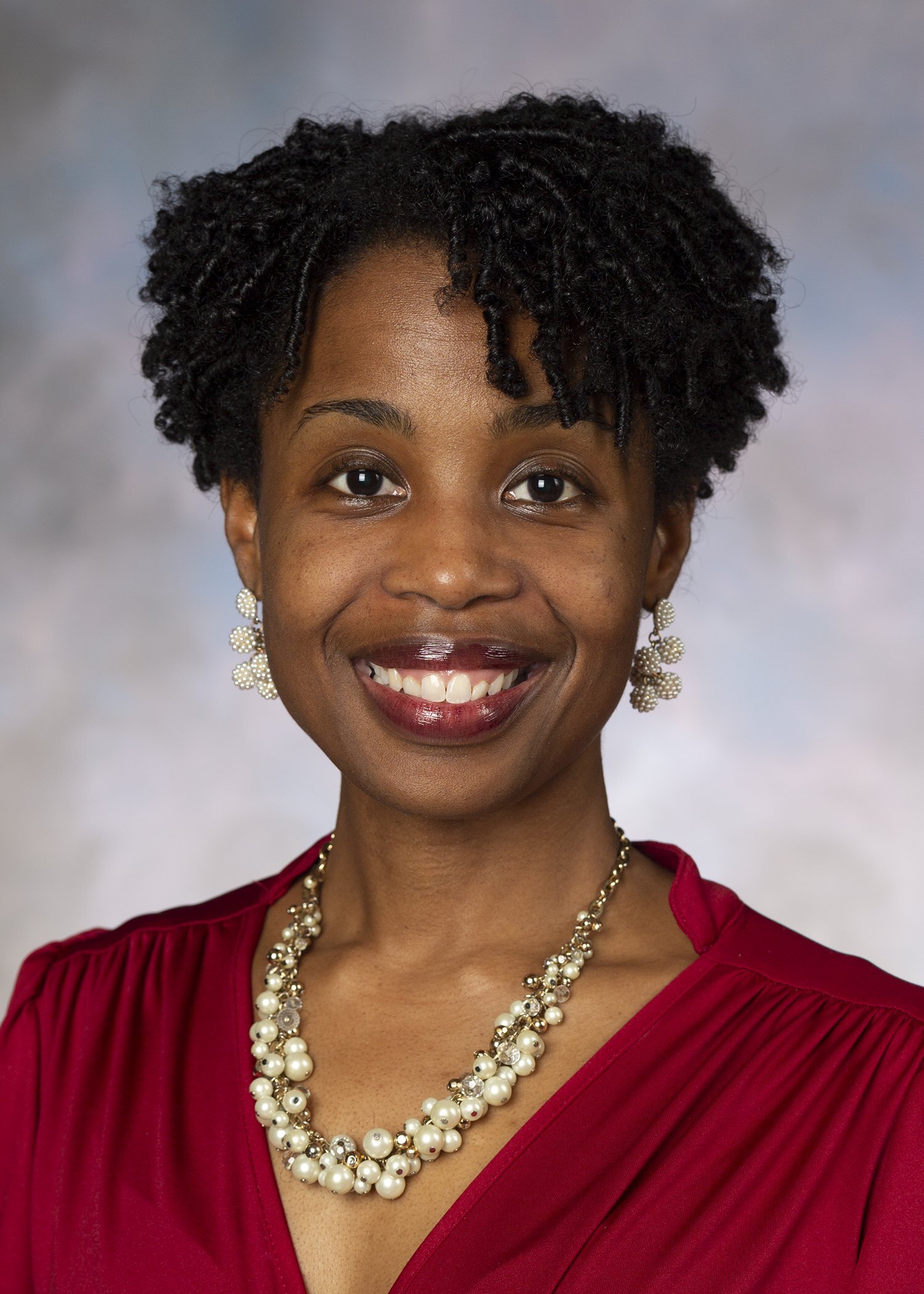 Valencia P. Walker, MD, MPH
Associate Chief Diversity and Health Equity Officer, Nationwide Children's Hospital Associate Division Chief for Health Equity and Inclusion in Division of Neonatology Vice Chair, Diversity, Equity and Inclusion, Department of Pediatrics, The Ohio St
Dr. Walker completed her undergraduate studies at Florida A&M University and obtained her medical degree from Emory University School of Medicine. She finished a Pediatrics residency at UT Memphis and a Neonatology fellowship at Cincinnati Children's Hospital Medical Center. She recently joined Nationwide Children's Hospital as Associate Chief Diversity and Health Equity Officer and as Associate Division Chief of Health Equity and Inclusion for the Division of Neonatology. A practicing neonatologist, she champions the elimination of maternal and infant health inequities, with Columbus Mayor Andrew Ginther tapping her to join Celebrate One's Strategic Planning Operational Working Group. Prior to joining Nationwide Children's Hospital, she was an Assistant Dean of Equity and Diversity Inclusion for the David Geffen School of Medicine at UCLA and received an MPH in Health Policy from Harvard T.H. Chan School of Public Health. A physician leader, Dr. Walker was newly elected to the Executive Committee of the AAP's Section on Minority Health Equity and Inclusion, in addition to her current position as Program Chair for the Section. Previously, she served as president for the Association of Black Women Physicians, a nonprofit organization dedicated to diversifying the physician workforce, advocating for under-resourced communities, and promoting health equity.
$i++ ?>
Components visible upon registration.