Key Issues in Science and Research Policy: Data Sharing and Foreign Government Influence - July 24
If you have not already registered, please register to view the recording.
Join AAMC Senior Director of Science Policy and Regulatory Counsel Heather Pierce, JD, MPH, for a discussion on essential topics to the biomedical research community:
The future of sharing research data and recognizing those who share
How recent revelations about how foreign government influence is affecting the US research and research training enterprise
Ms. Pierce will provide updates and then encourage discussion during a question and answer period. While she will be accepting questions during the webinar, you may also submit questions ahead of time to Amanda Field, PhD, AAMC Science Policy Specialist, at afield@aamc.org.
The AAMC looks forward to providing this platform for interaction with the GREAT and GRAND communities on these and future topics. Relevant and timely topics will be decided as each webinar approaches. Please send topic suggestions to Amanda Field (above).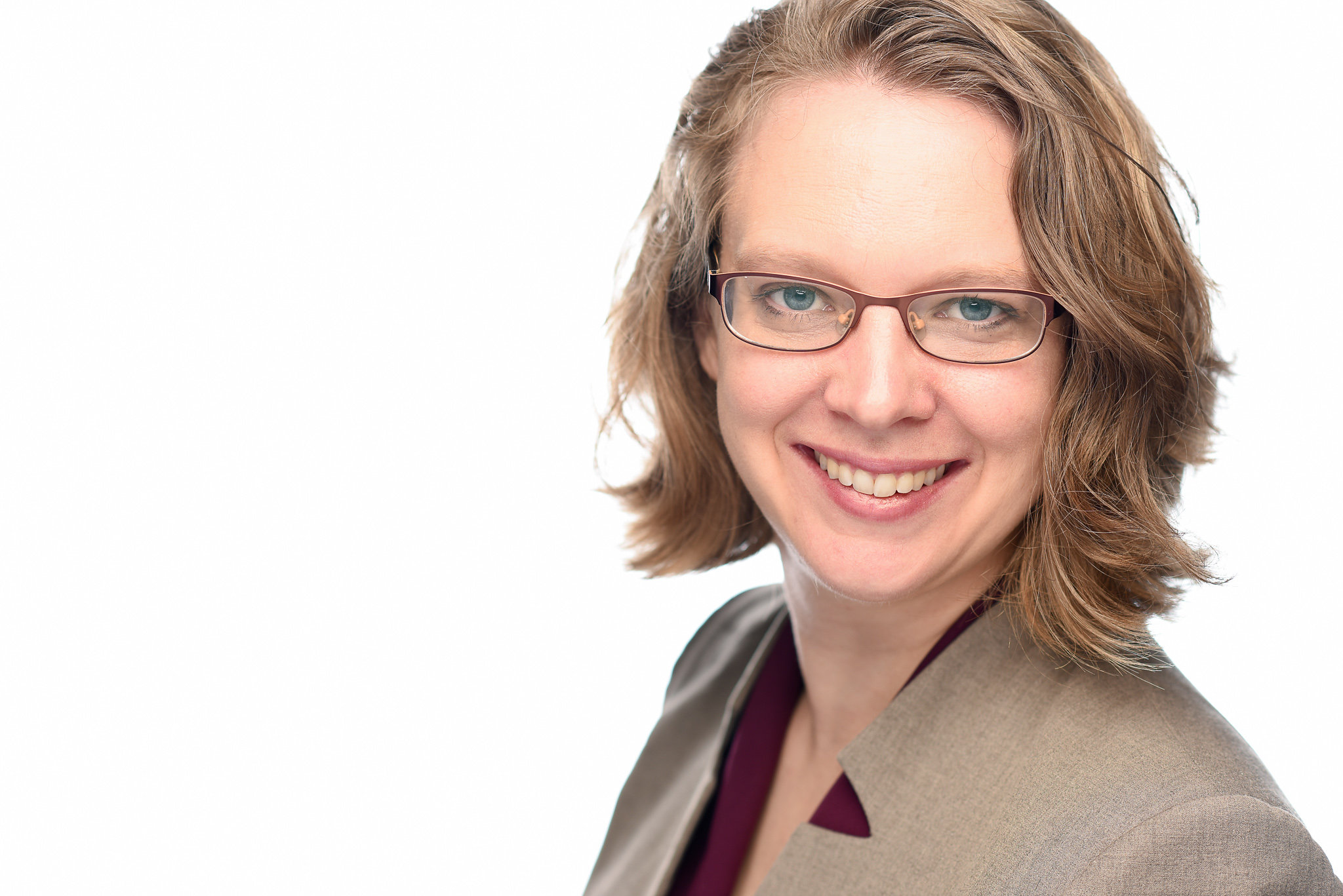 Heather Pierce, JD, MPH
AAMC Senior Director of Science Policy and Regulatory Counsel
Heather Pierce is Senior Director for Science Policy and Regulatory Counsel at the Association of American Medical Colleges (AAMC). She serves as AAMC's leader for scientific regulatory issues including human subject protections, clinical research, conflicts of interest, research data sharing, evidence-based regulation, and collaborations between industry, government, and academia in biomedical research. She is the subject matter expert for the AAMC's Forum on Conflict of Interest in Academe and for Convey, the AAMC's global financial interest disclosure system. Ms. Pierce is Chair of the Board of Directors of Public Responsibility in Medicine and Research (PRIM&R), where she has been a regular contributor to in-person programs and webinars for over a decade and has served on the Board since 2014. She regularly speaks at national forums on issues related to the protection of human subjects, regulatory burden, research ethics, biospecimens, scientific misconduct, legislation and policymaking related to research, and research compliance, and has published articles and commentaries on these topics in Nature, Science, The New England Journal of Medicine, JAMA, and The American Journal of Bioethics. She has served on committees, working groups and task forces of organizations including the National Academies of Sciences, Engineering, and Medicine, The Pew Charitable Trusts, and the National Dialogue on Healthcare Innovation. Prior to joining AAMC, Ms. Pierce was an attorney in the Health Care Group of the law firm of Ropes & Gray LLP in New York. Her regulatory practice focused on medical research and clinical care. She received her law degree from NYU School of Law and her MPH in Health Law from Boston University.
$i++ ?>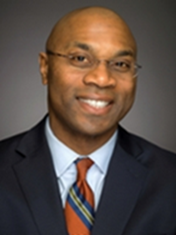 Jabbar Bennett, PhD
GREAT Group Chair
Associate Provost and Chief Diversity Officer
Associate Professor of Medicine, Feinberg School of Medicine
Northwestern University
$i++ ?>
Components visible upon registration.