Conversation between GIP & GDI: Understanding and Developing a Shared Commitment When Creating Anti-Racist Institutions
The purpose of this community conversation is to continue a dialogue between Group on Diversity and Inclusion (GDI) and Group on Institutional Planning (GIP) colleagues from academic medical centers. We will convene in real-time and discuss challenges and opportunities that arise when creating an anti-racist institution. This goal of this forum is to share approaches and best practices. In addition, we hope to enhance institutional collaborations, therefore, we encourage you to invite your colleagues in planning and Diversity Equity and Inclusion to participate in this call with you.

Please use Google Chrome, Firefox, Edge or Safari on this registration site. Internet Explorer will not function properly as it is too old to be compatible with the registration system.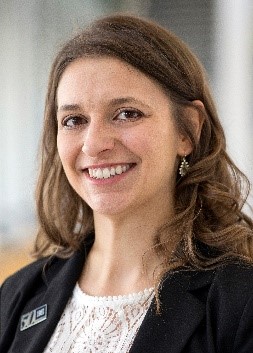 Carolyn Brayko, PhD
Director, Organizational Development & Strategic Planning Office of the Dean
University of Nevada, Reno School of Medicine
Carolyn Brayko, PhD is director of organizational development and strategic planning at the University of Nevada, Reno School of Medicine (UNR Med). Dr. Brayko's primary responsibilities include facilitation of strategic planning for the school, leading the culture change initiative, and providing related consultation to departments and programs. In addition to assessing the health of the institution, Dr. Brayko incorporates behavior science, specifically evidence-based methods and programs to ethically and effectively support large-scale behavior change. In 2017, she earned her doctorate from the Behavior Analysis Program at the University of Nevada, Reno. Her scholarly work focuses on prosocial behavior within cultural systems, psychological flexibility and rule governance.

$i++ ?>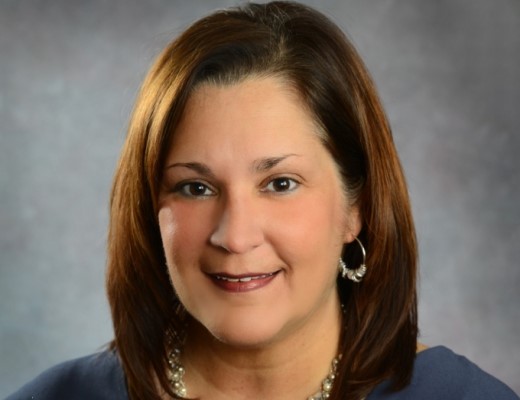 Jaime Cerilli, PhD, MPM
Assistant Vice Chancellor for Strategic Space Planning and Management, Health Sciences
University of Pittsburgh
Jaime R. Cerilli, PhD, MPM, is assistant vice chancellor for strategic space planning and management, health sciences. The Office of Space Management, Health Sciences, was established in 2013 under Dr. Cerilli's leadership to oversee and manage the maintenance, renovation, and expansion of the health sciences schools' infrastructure and building space on campus and beyond. The office manages all capital construction projects, acts as a liaison with facilities management, anticipates and addresses space needs and requirements, and conducts strategic planning for more than 3 million square feet of health sciences research, teaching, and administrative space.
Dr. Cerilli has been with the University since 1997 and has facilitated faculty recruitment, lease negotiations, and grant submissions and led a variety of capital construction and renovation projects. She has been integral to the design, construction, and planning of the 10-story, 330,000-square-foot Biomedical Science Tower 3 research center on Fifth Avenue, the Bridgeside Point I and II facilities on Technology Drive, and the ongoing renovations to Scaife Hall, home of the School of Medicine. She and her team keep large-scale projects on budget while managing space inventories and promoting cost-saving measures.
Dr. Cerilli received her bachelor's degree in public administration and communications from Pitt, her master's in public policy and management from Carnegie Mellon University, and her doctorate from Pitt's School of Education.
$i++ ?>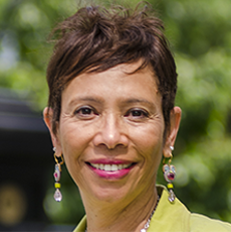 Yolanda C. Haywood, MD
Senior Associate Dean for Diversity and Inclusion and Faculty Affairs (Interim)
George Washington University School of Medicine and Health Sciences
Yolanda Haywood was born and raised in Washington, D.C. She completed her early education in the D.C. public schools and earned a Bachelor of Science degree in Biology from Howard University. She received a second Bachelor of Science degree from The George Washington University School of Medicine and Health Sciences (GWSMHS) as a graduate of the Physician's Assistant Program and had a brief career as a Physician's Assistant before matriculating to the Howard University School of Medicine where she graduated with honors in 1986. Dr. Haywood did her residency training in Emergency Medicine at the George Washington University Medical Center in Washington D.C. and joined the faculty there in 1990. Her tenure in the Department of Emergency Medicine includes serving as the student clerkship director and the Residency Program director. In 2000, she joined the administration of the George Washington University School of Medicine and Health Sciences as the Assistant Dean for Student and Curricular Affairs. Subsequently she was appointed Associate Dean for Student Affairs and in 2013 she became the school's inaugural dean for Diversity and Inclusion. Her work in Diversity and Inclusion is highlighted by her interest in unconscious bias and how it affects individual and institutional culture. She completed training as a facilitator in the area of unconscious bias in conjunction with the American Association of Medical Colleges and Cook-Ross, Inc. Dr. Haywood now serves as the senior associate dean for diversity & inclusion and interim associate dean for faculty affairs, while maintaining her student affairs role and her work as an emergency medicine physician. Dean Haywood has 3 children and 7 grandchildren. In her next life she envisions a career as an actress!
$i++ ?>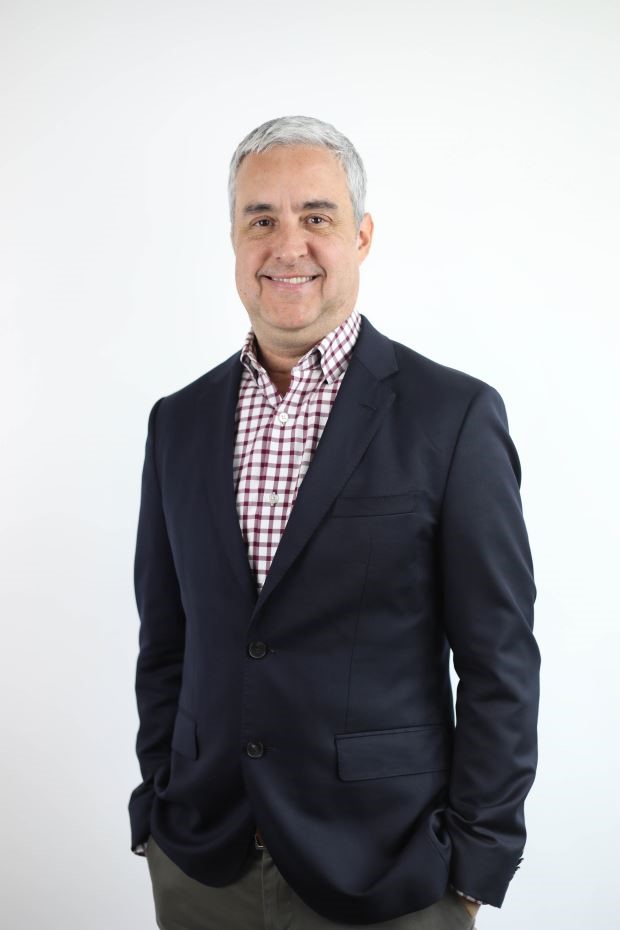 Rene Salazar, MD
Assistant Dean for Diversity; Professor of Medical Education and Internal Medicine
University of Texas at Austin Dell Medical School
René Salazar, M.D. is the inaugural Assistant Dean for Diversity and Professor of Medical Education and Internal Medicine at the University of Texas at Austin Dell Medical School. He leads the Office of Diversity, Equity, and Inclusion responsible for developing and implementing initiatives to increase the recruitment and retention of individuals from groups traditionally underrepresented in medicine. Dr. Salazar has over 15 years of experience providing care to underserved communities and developing D&I initiatives. As the chair of the UCSF Department of Medicine's Residency Diversity Committee and the director of diversity for the Office of Graduate Medical Education, Dr. Salazar led efforts to recruit diverse residents and clinical fellows to UCSF. In 2013, Dr. Salazar led a UCSF campus-wide unconscious bias educational initiative to increase awareness and provide skills to address unconscious bias among UCSF faculty, staff, students, and trainees. Dr. Salazar received his medical degree from the University of Texas Health Science Center at San Antonio School of Medicine and completed his internship and residency in internal medicine at the University of California, San Francisco. After residency, Dr. Salazar completed a one-year Latino Health Disparities research fellowship supported by the UCSF Division of General Internal Medicine and Medical Effectiveness Research Center for Diverse Populations. He was a faculty member in the Division of General Internal Medicine at UCSF from 2003 until June 2016. Dr. Salazar has presented his work at national meetings including the Association of American Medical Colleges (AAMC), the Society of General Internal Medicine (SGIM), and the Society of Hospital Medicine (SHN). His work has also been featured on NPR's All Things Considered.
$i++ ?>
Components visible upon registration.