Comprehensive Curriculum Evaluation and 2020 CI Upload Season (Building Better Curriculum) - July 8, 2020
Presentation 1: Comprehensive Curriculum Evaluation
This presentation describes the comprehensive approach the University of Missouri-Kansas City School of Medicine uses to evaluate each curricular phase and the whole curriculum. We will describe our rotating curriculum review cycle, including our processes for reviewing content, instructional methods, assessment methods, learning outcomes, educational resources, and the learning environment. We will share the evaluation forms we use, along with examples of the content, instructional methods, and assessment methods maps we use to inform the review process. Additionally, we will describe the collaborative relationship between the Council on Curriculum and the Office of Assessment and Quality Improvement that facilitates our comprehensive approach to curriculum evaluation.
Presentation 2: 2020 CI Upload season – What's new?
During this session, we'll review new features and reports, and curriculum documentation given COVID-19. To get the most out of this session, attendees are encouraged to visit the CI website, especially the new CI Portal User Guide and our guidance on CI data collection given COVID-19.
Please visit the AAMC Building Better Curriculum Webinars webpage for a complete list of future events and special programming.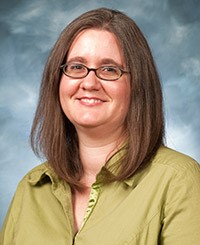 Jennifer Quaintance, PhD
Assistant Dean for Assessment and Quality Improvement, Associate Professor Department of Graduate Health Professions in Medicine, University of Missouri-Kansas City
Dr. Quaintance leads the Office of Assessment and Quality Improvement, with responsibility for providing data-driven guidance to the UMKC School of Medicine in the areas of accreditation and quality improvement, curriculum development and evaluation, assessment methods, and instructional methods. She oversees the school's ongoing planning and continuous quality improvement processes that are used to improve the quality of our educational programs. Dr. Quaintance supports educational programs by providing routine and ad hoc outcomes data as well as guidance in interpreting the data in order to guide policy, procedural, and curricular improvements.
$i++ ?>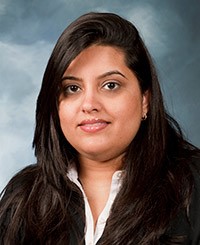 Nurbanu Pirani, MD, FACP
Associate Dean for Curriculum, Assistant Professor Department of Internal Medicine, University of Missouri-Kansas City
Dr. Pirani is the Associate Dean for Curriculum at UMKC School of Medicine. In this role she serves as the chair of the Curriculum Council by which she ensures compliance with all LCME accreditation standards. She works to integrate council policies and procedures and coordinate the overall structure and goals of the council. In this role Dr. Pirani works closely with the Office of Assessment and Quality Improvement. She is engaged in continuous review and development of curriculum initiatives. Dr. Pirani is an Internal Medicine physician she practices at Truman Medical Center which is a primary affiliate site of the School of Medicine. She serves as a Docent or mentor for students in the medical program.
$i++ ?>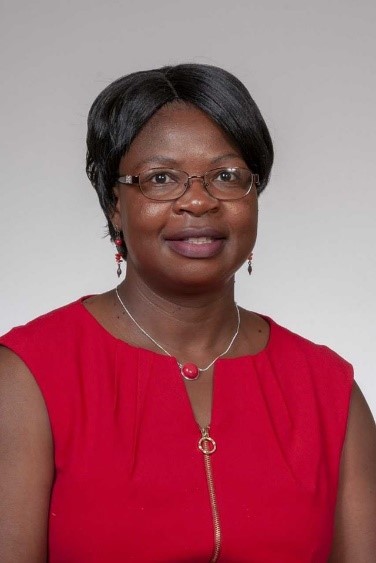 Angellar Manguvo, PhD
Instructional Designer, Office of Assessment and Quality Improvement, Associate Teaching Professor, Department of Graduate Health Professions in Medicine, University of Missouri-Kansas City
Dr. Angellar Manguvo manages UMKC School of Medicine's Curriculum Inventories. She reviews courses and clerkship documents to ensure that learning objectives, curriculum content and structure, and assessment systems are accurately documented and properly aligned with the school's objectives and national benchmarks. She determines gaps and redundancies in the curriculum and helps formulate strategies to address the deficiencies. She also mentors faculty on implementing and evaluating curricular innovations. Dr. Manguvo helps oversee the assessment of student learning outcomes in relation to established benchmarks and utilizes the data to set targets for improvement. She also helps with formulating key initiatives to track and monitor identified areas of focus, strategic plan goals, as well as selected standards and elements as part of compliance monitoring and the school's commitment to quality improvement.
$i++ ?>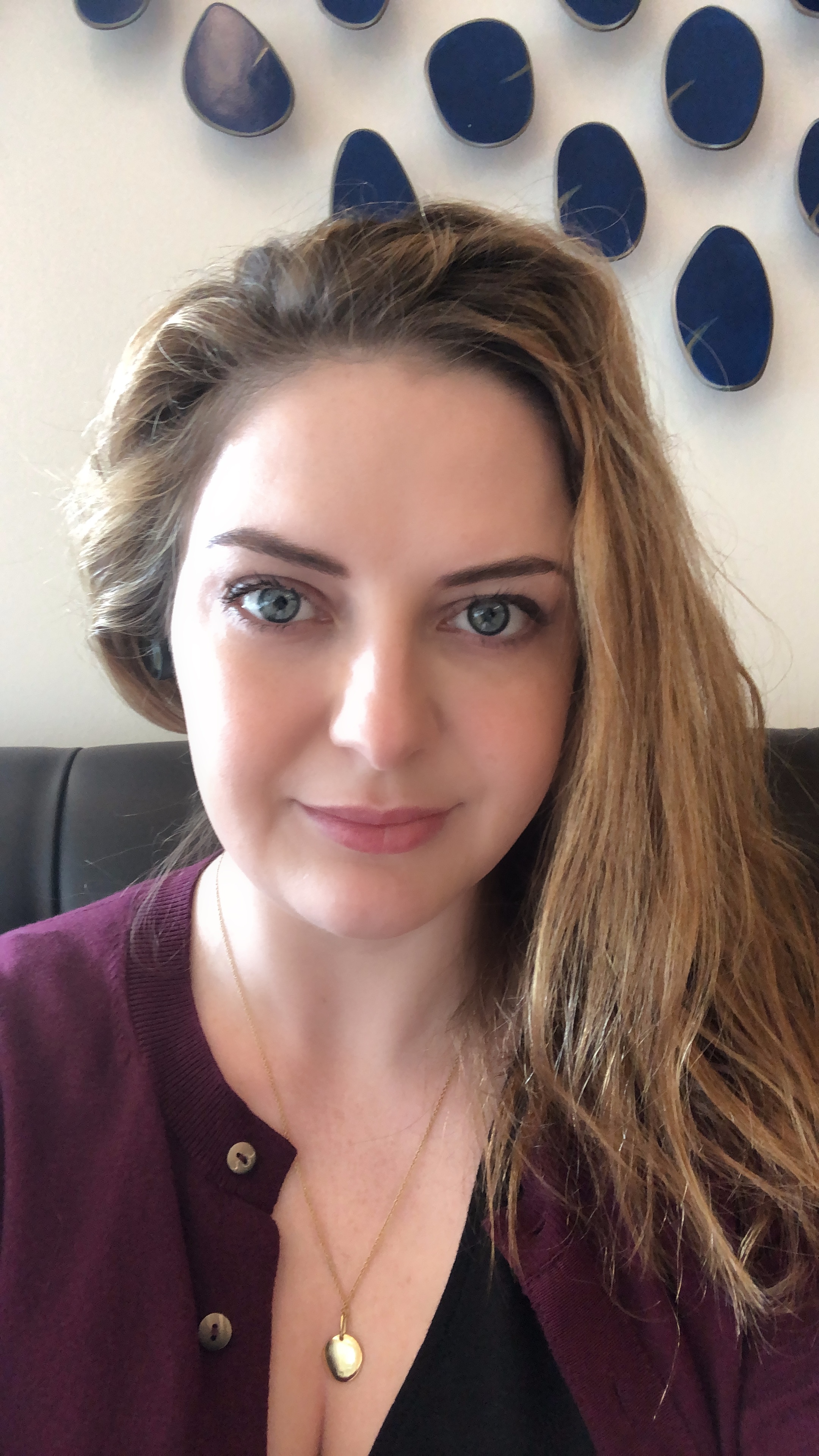 Angela D. Blood
Director, Curriculum Resources
Ms. Blood is the Director of Curriculum Resources at the Association of American Medical Colleges (AAMC). She oversees the AAMC Curriculum Inventory (CI) program including data collection and resources.
$i++ ?>
Components visible upon registration.