AAMC Building Better Curriculum Webinar - June 10
Topic: FLEXspace & LSRS – Tools & Resources to Design Innovative Active Learning Environments

The Flexible Learning Environments eXchange is an open education resource (OER) and global community of faculty, learning space designers, and educational technology specialists who are dedicated to creating effective environments that engage students in active learning. This unique portal, created by educators - for educators - enables users to search hundreds of campus-contributed examples, connecting instructors and learning design experts from around the world.
This presentation features a hands-on tour and case examples that offers practical guides, research, and designs to ideate, plan, catalog, contribute, utilize and assess learning spaces.
Please visit the AAMC Building Better Curriculum Webinars webpage for a complete list of future events and special programming.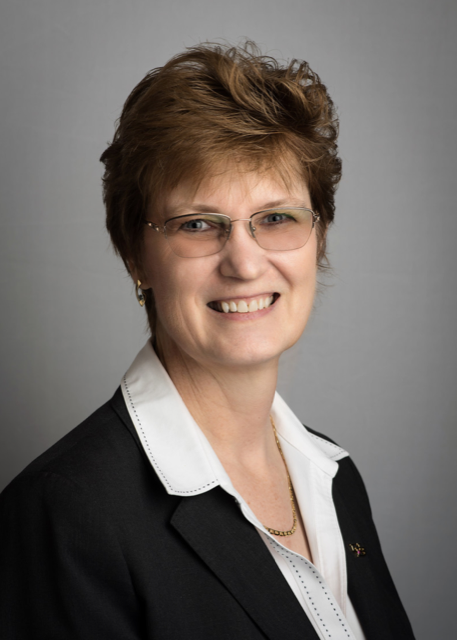 Lisa Stephens
Asst. Dean, UB School of Engineering and Sr. Strategist – Academic Innovation, SUNY
Dr. Lisa Stephens serves as Assistant Dean for Digital & Online Education in the UB School of Engineering and Senior Strategist for Academic Innovation in the Office of the SUNY Provost. In her Asst. Dean role, Lisa is responsible for strategic development of online programs within the School, promoting interdisciplinary opportunities, and helping to coordinate operational program delivery. Her SUNY portfolio includes serving as Program Manager of the Innovative Instruction Technology Grant (IITG) seed fund program to support the Chancellor's strategic innovation plan, leadership of the SUNY Online Coursera initiative, and Interim Director of FLEXspace™ (Flexible Learning Environments eXchange) a global open education repository launched by SUNY. Lisa is a member and past-chair of the SUNY Faculty Advisory Council on Teaching & Technology (FACT2) and elected co-chair of the UB Faculty Senate Teaching & Learning Committee; she enjoys an adjunct faculty appointment in the UB Department of Communication. Research interests include administrative choice of technology adoption, with publications in EDUCAUSE Quarterly, the Encyclopedia of Distance and Online Learning, the College and University Media Review, as well as various presentations and research reports. Lisa holds a PhD in Higher Education Administration (University at Buffalo), an MS in Television, Radio and Film (S.I. Newhouse School of Public Communications - Syracuse University) and a BFA in Communication Design (Rochester Institute of Technology). Lisa.Stephens@suny.edu Twitter @sailorstephens
$i++ ?>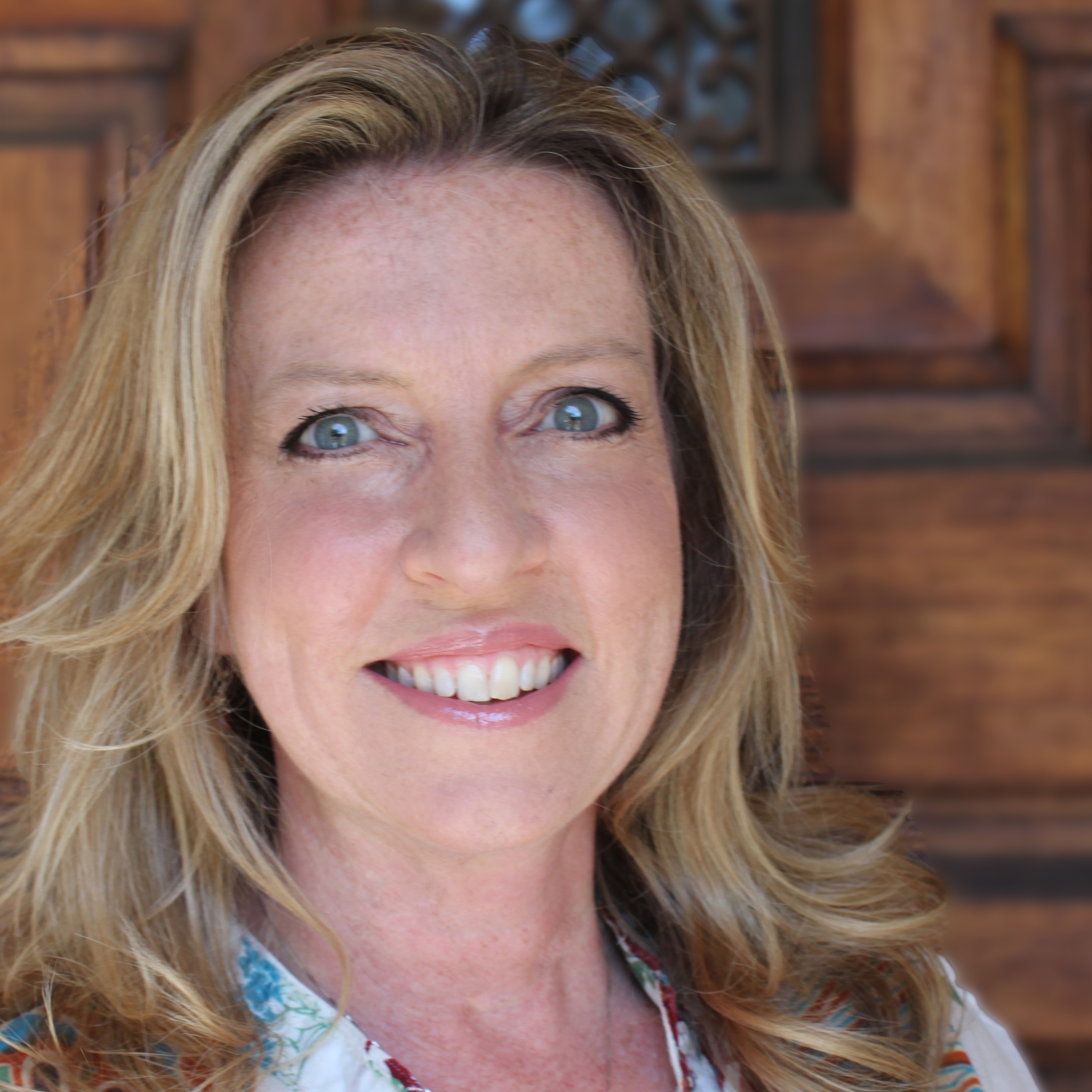 Rebecca V. Frazee
Adjunct Faculty, Learning Design & Technology, San Diego State University, and Managing Director, FLEXspace.org
Dr. Rebecca Frazee is an adjunct faculty member in the Learning Design and Technology graduate program at San Diego State University, a performance improvement consultant, and Managing Director of the Flexible Learning Environments Exchange initiative (FLEXspace.org). Rebecca works as an instructional designer, coach, instructor and consultant in the areas of educational technology, learning environment design, online and HyFlex learning, research and evaluation, workplace training and development, and organizational learning and performance systems. Rebecca serves a range of educators and leaders across higher education, business, government, military, and non-profit sectors.
rfrazee@sdsu.edu | Twitter:@rebeccafrazee
$i++ ?>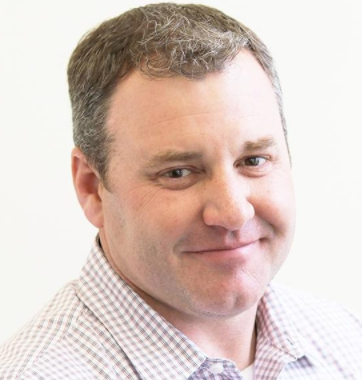 Brent Babb
Assistant Director of IT Infrastructure Multimedia, Information Systems, Wake Forest University
Immersed in higher education for 23 years, Brent Babb understands the importance of data-based decisions for faculty and student-friendly learning spaces. Brent began as a network technician at Hollins University in Virginia. His career developed and deepened at Davidson College, where he wore many IT hats over 16 years including network administrator, cable TV support specialist, designer, project manager, and classroom technology designer. In 2015, Brent Babb joined Wake Forest University as the Assistant Director of Infrastructure with an emphasis on AV technology. At Wake Forest University, Brent manages a team of five that supports about 400 campus technology spaces including classrooms, common areas, and event spaces. He is also the Chair of the Wake Forest Learning Spaces Committee, a University-wide advisory group of faculty, staff, and administration that recommends evidence-based and data-driven classroom design for renovations and construction.
$i++ ?>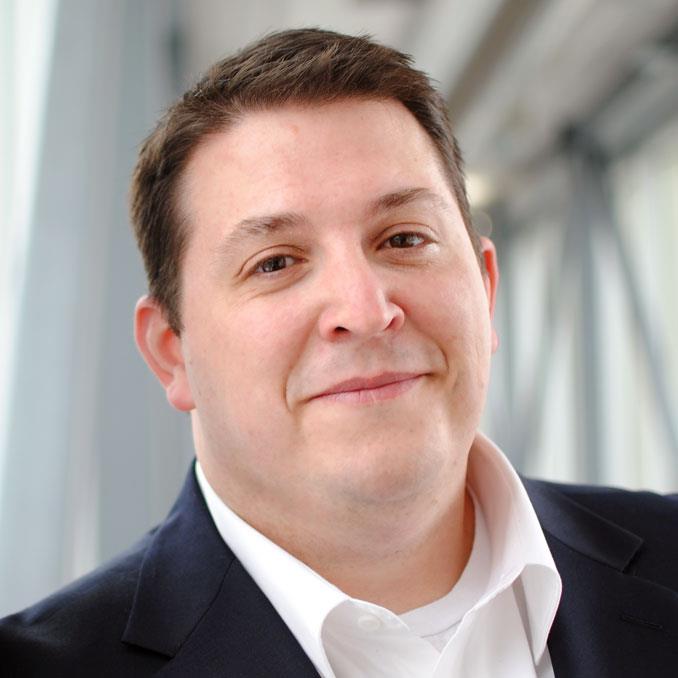 Kyle Bowen
Executive Director, Learning Experience, Arizona State University
Kyle Bowen is the executive director of Learning Experience at Arizona State University where he leads university efforts to enable innovative uses of technology that transforms education across disciplines and modalities. Kyle oversees a portfolio of functions including faculty support, collaborative platforms, and learning spaces. Previously the director of innovation for teaching and learning with technology at Penn State University, he advanced university efforts in research, learning space design, student creativity, and data science. Kyle also formerly served as the director of informatics at Purdue University, a role that shaped the university's strategy to advance student success through emerging technologies. Kyle is an entrepreneur and regular speaker on innovation in higher education. He has co-authored and edited more than 20 books in the areas of design, development, and usability. His work has appeared in the New York Times, USA Today, and the Chronicle of Higher Education.
$i++ ?>
Components visible upon registration.