"A Modest Proposal: mapping out a strategy to extend our XML standards to provide for JSON" & "Innovation is the enemy of Sustaining Effort. Or is it?" - September 1
12:00-12:30pm ET - A Modest Proposal: mapping out a strategy to extend our XML standards to provide for JSON
Q: Why bother to translate? XML is mature, robust, and universally understood! A: XML is all these things. It is also brittle, complex, and difficult to implement. It also is heavy in terms of transactional load and processing. This is one of the reasons for the migration of most common platforms and models to tools and language constructs as JSON as the basis for building web APIs.
Q: Would this mean the discarding of the existing standard? A: Absolutely not! This is an extension of the existing work, not a conversion. The ideal goal would be to allow the choice of delivery in a data transaction to be XML, JSON, or indeed whatever the next generation of lightweight tools turns out to be that we can't yet foresee. The challenge isn't the translation to these tools; the really hard work is in the creation of a migration map from the XML to anything else, that will be both flexible and comprehensive.
Q: OK. But this sounds like a ton of work. Why fix something if it isn't broken? A: Great question. But it is clear that while the Curriculum Inventory Standard functions for its initial purpose (the AAMC CIR upload), there is quite limited adoption more broadly, whether for additional uses in Medical Education (data interoperability transfer, organizational coordination, data transparency and sharing) or use in other health sciences. The addition of a model for the standard that is based around contemporary web data sharing models provides an entry point for many other potential applications of this and other standards, and positions the MedBiquitous family of standards for broader, more robust adoption and support.
12:30-1:00pm ET - Innovation is the enemy of Sustaining Effort. Or is it?

"Work fast and break things" - we've heard this valley mantra so many times in the last decade so as to make it an embarrassing cliché. And it is an approach which is antithetical to the maintenance of the educational enterprise. We make great effort to sustain continuity of experience and process for students (and educators and staff), which means the introduction of innovation, novelty, and risk in the IT enterprise supporting education can be not only disruptive, but severely damaging, with repercussions that stretch far beyond the boundaries of the technology domain. In this discussion, we present some of the challenges of integrating better practices of innovation, experimentation, differentiation and risk into the risk-averse culture of educational technology.
---
"MedBiquitous Community Connection" is a series of free one-hour webinars featuring health professions educators and technology innovators from around the globe. "MedBiquitous Community Connection" provides a forum for community experts to share how digital technologies are promoting improvement and better outcomes across the continuum of health professions education. A portion of each webinar will reserve time for a brief Q&A session, allowing attendees the opportunity to dialogue with guest speakers.
Sascha Benjamin Cohen, MA
Director, Technology Strategy & Development, UCSF School of Medicine
Director of Strategic Development for Ilios
Sascha is the Director of Technology Strategy & Development for Technology Enhanced Education at the UCSF School of Medicine, as well as the Director of the Ilios Project, a competency-based curriculum management tool designed for and used by schools around the world to help achieve excellence in medical and health education.
Holding degrees in religion, comparative culture, and Middle Eastern history, arts and language, Sascha's research is currently focused on the development of sustainable models for technology-enhanced education and curriculum development.
$i++ ?>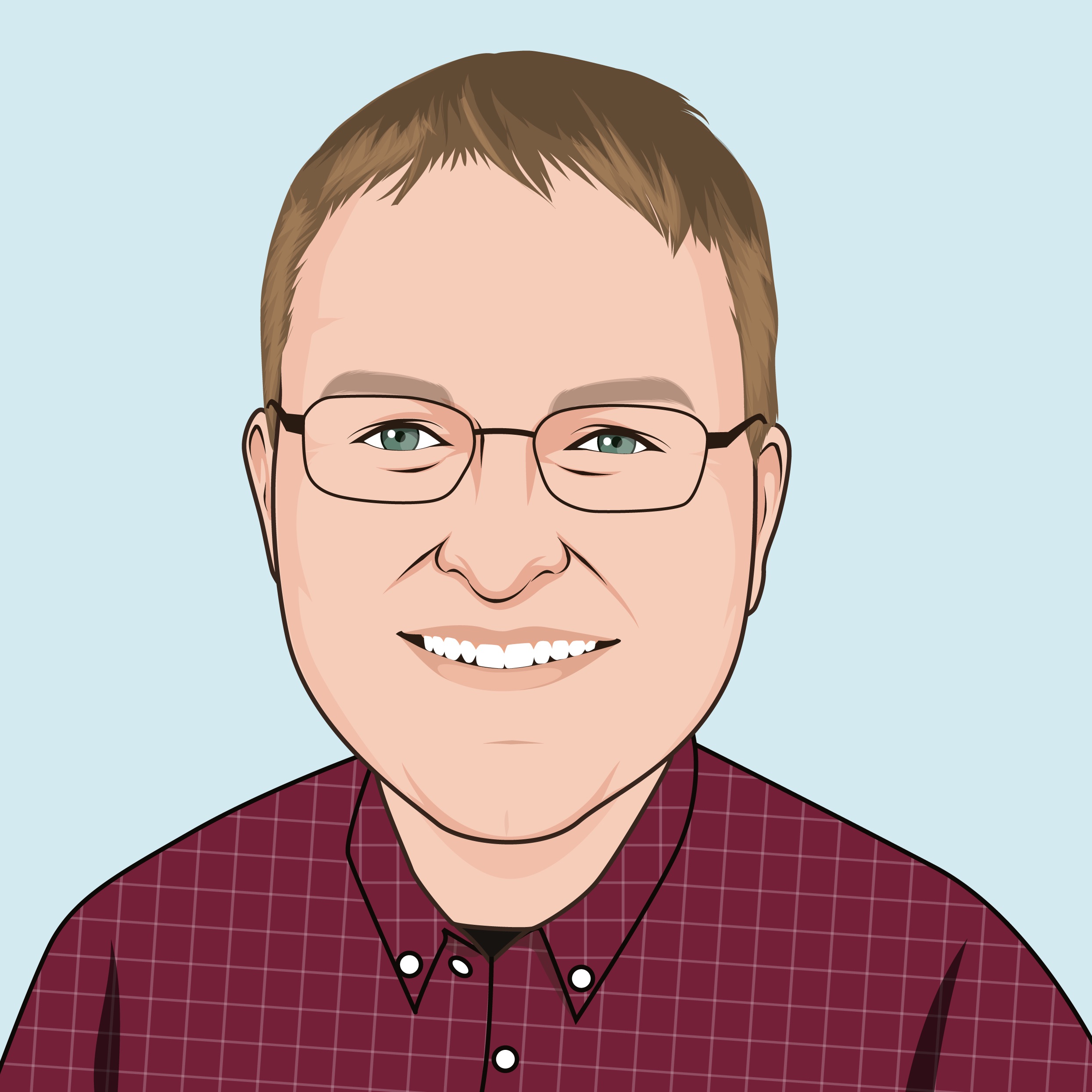 Jonathan Johnson, MA
EdTech Operations and Support Manager, UCSF Library
Lead Developer, Ilios Project
Jon manages the development and support teams for the UCSF Collaborative Learning Environment a collection of related technologies that facilitate technology enhanced education. He is also the lead developer for the Ilios Project providing competency based curriculum management to dozens of health science programs around the world. In addition to being an expert web application stack developer Jon is a practiced builder, consumer, and advocate for open data and standard based APIs.
Jon continuously seeks to merge his graduate degree and professional experience in higher education administration with the promise of technology to design better teaching and learning services in support of UCSF's mission to advance health worldwide.
$i++ ?>
Key:

Complete

Next

Failed

Available

Locked
09/01/2020 at 12:00 PM (EDT) | 60 minutes
09/01/2020 at 12:00 PM (EDT) | 60 minutes