MedBiquitous Community Connection: MedBiquitous 2030 Update - April 19
Recorded On: 04/19/2022
In September 2021, the MedBiquitous community put forth the white paper "MedBiquitous 2030: Building the Digital Ecosystem for Health Professions Education."The goals of publishing the white paper and starting the initiative are to help others discover the power that comes from developing an infrastructure that all our learners and clinicians can utilize. Members of the MedBiquitous community have come to appreciate the power of allowing systems to work together to make our lives easier as we train and educate health care providers. It is now time to bring the entire HPE community into the conversation.
Join MedBiquitous Director, Johmarx Patton, as he provides further insights on the initiative and reactions from members of the community on how we might meet the challenges on transitioning health professions and health care delivery education to meet the digital frontier we are all facing.
"MedBiquitous Community Connection" is a series of free one-hour webinars featuring health professions educators and technology innovators from around the globe. "MedBiquitous Community Connection" provides a forum for community experts to share how digital technologies are promoting improvement and better outcomes across the continuum of health professions education. A portion of each webinar will reserve time for a brief Q&A session, allowing attendees the opportunity to dialogue with guest speakers.
Please use Google Chrome, Firefox, Edge or Safari on this site. Internet Explorer will not function properly as it is too old to be compatible with the system.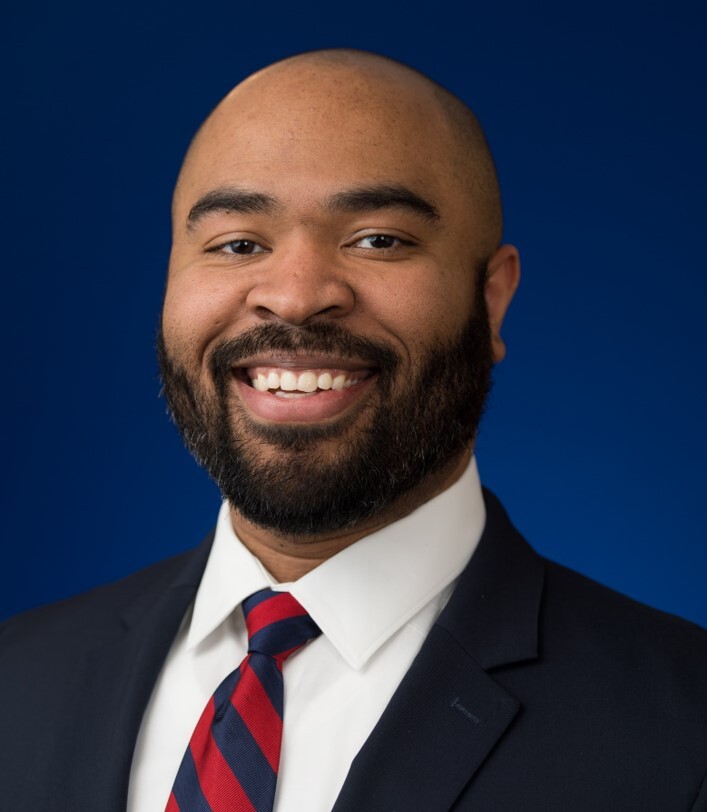 Johmarx Patton, MD, MHI
Director of MedBiquitous
Association of American Medical Colleges
Johmarx Patton, MD, MHI, started his life and career in Michigan. Born and raised in Detroit, he received his undergraduate and medical degrees from the University of Michigan before becoming the first graduate of their Master of Health Informatics program. From there, Dr. Patton began a career in education informatics and learning technologies in support of health professions education.

Creating a team to support the education mission at the University of Michigan Medical School, Dr. Patton served as the bridge between undergraduate medical education and information technology to ensure that the needs of the ever-evolving curriculum were met. Being involved with the AMA, AAMC and MedBiquitous at the national level on projects primarily related to lifelong learning and competency-based education, Dr. Patton has focused his career on the impact of the learner on the healthcare system, and its reciprocal effects, towards the vision of a learning healthcare system. As the Director of MedBiquitous after its transition to the AAMC, Dr. Patton continues his commitment to the development of digital credentials and lifelong learning and employment records for clinicians; capabilities for the exchange of curriculum structure and content between the health professions; and improved access to data locally and nationally for continuous quality improvement and other analytics that will empower learners, educators and administrators.
$i++ ?>
Components visible upon registration.