Health Data Standards for Care and Research - July 20
In medical systems, data standards are the key to the interoperability kingdom. Without them, you can't combine a patient's data from many different sources, find all tests of one kind (e.g., SARS-CoV-2 NAAT tests), or easily convert values of a variable delivered from two different systems that use different units of measure (i.e., pounds or kilograms to measure body weight).
Two kinds of standards are especially important: 1) standards for data structures which define the data structured into records and what kind of slots exist in each record (think of these as data exchange formats, and 2) standards about the coding systems that go into these slots.
Medicare, for example, defines the structure for a billing record and the coding systems such as CPT, HCPCS, or ICD-10 that go into the slots of this structure.
The Office of the National Coordinator for Health Information Technology (ONC) has defined some of the structures required for the exchange of healthcare data (e.g. Health Level 7 [HL7], DICOM, etc.) and the code systems that populate one of the slots (e.g. RxNorm for drugs, SNOMED CT, ICD-10 for problems, and LOINC for laboratory and clinical observations). Recent regulations from ONC and the Centers for Medicare and Medicaid (CMS) that require these standards will go into effect in 2022.
Dr. McDonald will present an overview of major coding systems and data exchange formats used in healthcare, reflecting on his pioneering history in health data standards development, and what recent policy changes may mean for the future. He hopes to demystify what data standards are and how they can help to facilitate access and use by clinicians, patients, and researchers.
---
"MedBiquitous Community Connection" is a series of free one-hour webinars featuring health professions educators and technology innovators from around the globe. "MedBiquitous Community Connection" provides a forum for community experts to share how digital technologies are promoting improvement and better outcomes across the continuum of health professions education. A portion of each webinar will reserve time for a brief Q&A session, allowing attendees the opportunity to dialogue with guest speakers.

Please use Google Chrome, Firefox, Edge or Safari on this site. Internet Explorer will not function properly as it is too old to be compatible with the system.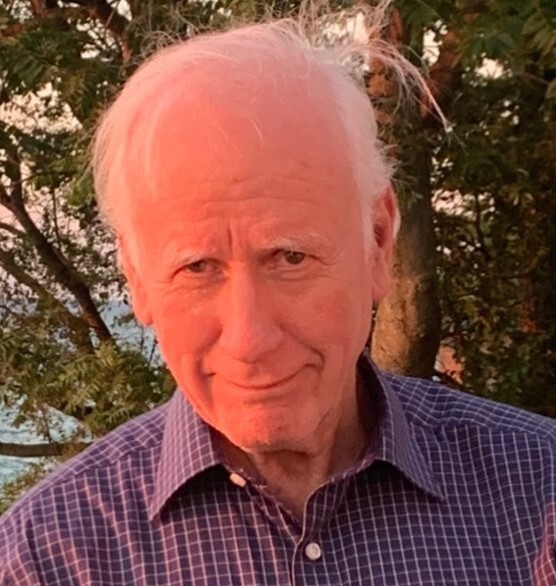 Clem McDonald, MD
Chief Health Data Standards Officer, Office of the Director
National Library of Medicine
Dr. McDonald is the Chief Health Data Standards Officer of the National Library of Medicine/NIH. For the previous 12 years, Dr. McDonald served as Director of the Lister Hill National Center for Biomedical Communications (LHNCBC) and Scientific Director of its intramural research program.
His research focuses on electronic medical records (EMRs), their use in clinical care and research, and the data standards needed to feed EMRs and epidemiologic studies of the clinical databases. He is a member of the National Academy of Sciences, and has published more than 300 papers that have garnered 18 thousand citations. Prior to coming to NLM, Dr. McDonald served as a distinguished Professor of Medicine and of Medical Informatics at the Indiana University School of Medicine, and as the Director of the Regenstrief Institute for Health Care, a privately endowed research institute tied to Indiana University.
Dr. McDonald developed the Regenstrief Medical Record, one of the first electronic health record (EHR) systems, and introduced the first use of decision support in randomized trials of health information systems in a 1976 study (McDonald, 1976). He and his colleagues developed the first U.S. Health Information Exchange (HIE), which was the model for the many HIEs that followed, and which now carries 6 billion results from hospitals across Indiana. He developed the Logical Observation Identifier Names and Codes (LOINC) database to provide universal identifiers for clinical observations, was coauthor of the UCUM standard for computable units of measure, one of the founders and authors of the Health Level 7 (HL7) standard, and a major contributor to the genomics reporting chapter of the 2018 HL7 Version 2.5.1 Laboratory Reporting Interface (LRI). He is active in the development of the Fast Healthcare Interoperability Resources (FHIR) Clinical Genomics Reporting implementation guide, and FHIR input forms development (Questionnaire and Structured Data Capture), and has developed web-based software tools to generate executable web forms and clinical flowsheets.
$i++ ?>
Components visible upon registration.