AAMC Building Better Curriculum Webinar - June 9
Registration Closed. Maximum Number of Registrants reached.
Presentation 1: Instructional Design: Brick by Brick. Join our guest speaker, Kevin Hittle from the Jacobs School of Medicine and Biomedical Sciences at the University at Buffalo, for an overview of evidence-based instructional design methodologies and how to leverage them in conjunction with the curriculum inventory to create effective educational experiences.
Presentation 2: Designing Instruction for the Adult Learner. The tides of curriculum and instruction are shifting as medical schools trend away from the post-Flexnerian approach of two years of basic science education delivered primarily through in-person lectures followed by two years of clinical experience. Schools are reporting increased adoption of self-directed learning and web-based instruction – but what should this look like for the adult learner? Join our guest speaker, Megan (Almansoori) Hellum from the University of Nevada, Reno School of Medicine, to explore the intersection of authentic education and adult learning theory, and show how these concepts can be used to inform instructional design within the medical education curriculum.
Time will be reserved at the end of each presentation for questions and conversation.
Please visit the AAMC Building Better Curriculum Webinars webpage for a complete list of future events and special programming.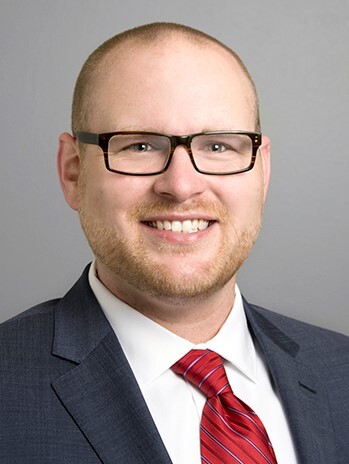 Kevin Hittle
Curriculum Coordinator and NBME Executive Chief Proctor
Jacobs School of Medicine and Biomedical Sciences, University at Buffalo
Kevin Hittle has served as a curriculum coordinator at the Jacobs School of Medicine and Biomedical Sciences at the University at Buffalo since 2017. He was named the school's NBME Executive Chief Proctor in 2020. Kevin was selected by students as the inaugural winner of the Special Recognition – Staff category of the Louis A. and Ruth Siegel Awards for Excellence in Teaching (2020) and received special recognition again in 2021. He has been a member of the AAMC Curriculum Inventory Committee since 2019 and participates in the GIR Educational Technology Working Group. Prior to his employment at the Jacobs School, Kevin was a project manager and drafter at a structural engineering firm for 10 years.
Originally from Indianapolis, Kevin holds a Bachelor of Music in Tuba Performance from the University of Cincinnati College-Conservatory of Music. He is pursuing his Master of Science in Curriculum Development and Instructional Technology at the University at Albany Graduate School of Education.
$i++ ?>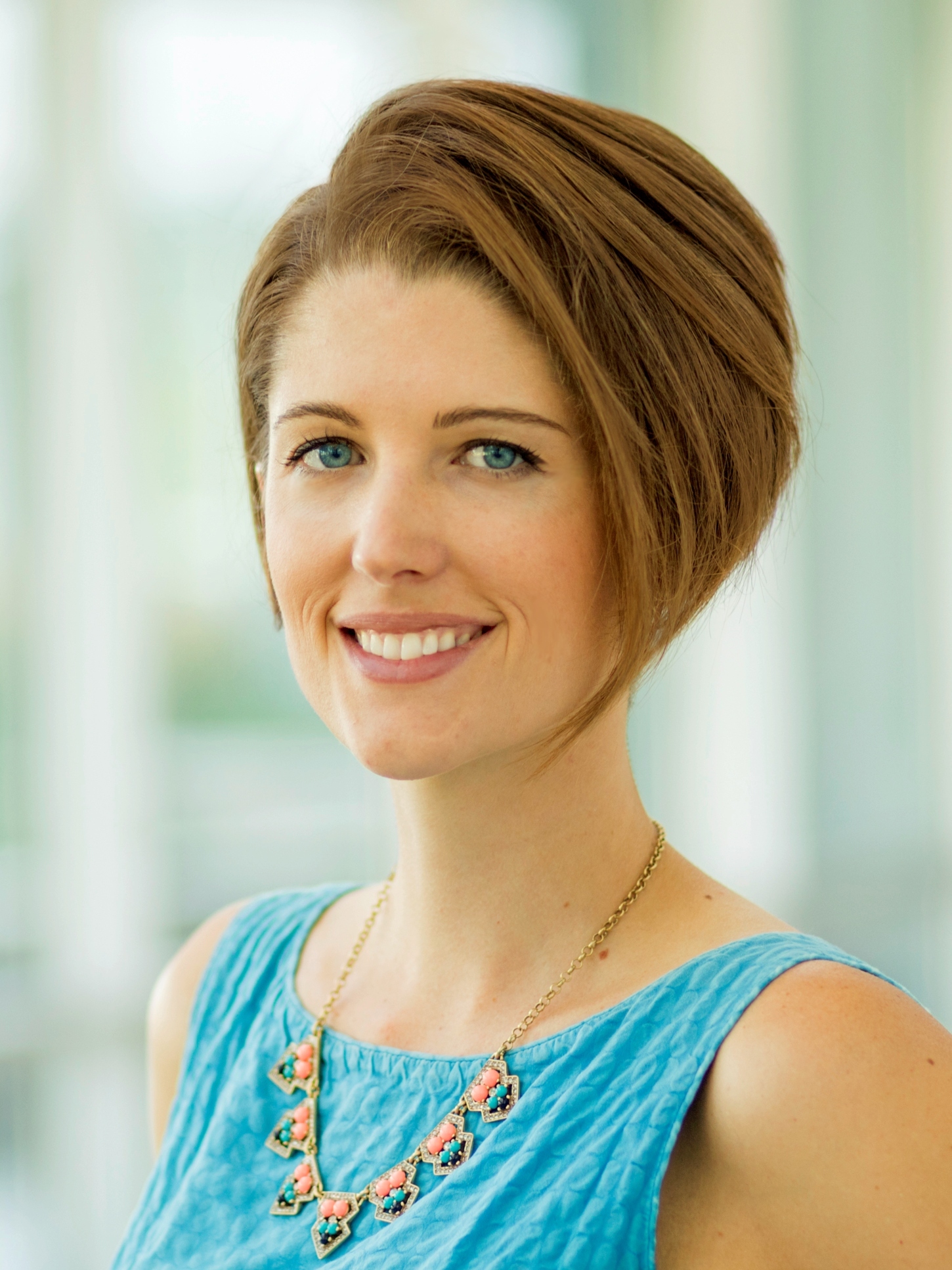 Megan (Almansoori) Hellum
Director of Curriculum Design
Reno School of Medicine, University of Nevada
Megan Hellum is the Director of Curriculum Design at the University of Nevada, Reno School of Medicine. She holds a master's degree in Curriculum and Instructional Leadership, and is currently completing a Ph.D. in Equity and Diversity in Education. Megan has over fifteen years of experience in curriculum, instruction, and program design across a variety of learning environments, including museums, K-12 schools, undergraduate universities, and medical schools. In her eleven years working in medical education, Megan's professional approach has revolved around the implementation of authentic and equitable learning experiences, assessment, and systems.
$i++ ?>
Components visible upon registration.