Addressing Sexual Harassment in Academic Medicine - October 28
The 2018 National Academy of Science report on Sexual Harassment of Women: Climate, Culture, and Consequences in the Academic Sciences, Engineering and Medicine revealed the prevalence of sexual and gender harassment of women in STEMM. The report demonstrated that 50% of women faculty and staff and 20-50% of women students encounter or experience sexually harassing conduct in academia, and medicine has the highest frequency. Since the report release, institutions and national agencies have dedicated considerable effort to explore innovative ways to address sexual harassment. This year both the National Institutes of Health (NIH) and the National Academies of Science, Engineering, and Medicine (NASEM) Action Collaborative on Preventing Sexual Harassment in Higher Education have been making progress to create change in the culture of science to maximize talent and end harassment. Finally, new data collected by the AAMC of faculty experiences of sexual and gender harassment across genders sheds light on issues specific to academic medicine.
Join Carrie Wolinetz, PhD, NIH Acting Chief of Staff and Associate Director for Science Policy, and Frazier Benya, PhD, study director for the NASEM sexual harassment report, and the AAMC as they address:
Drs. Wolinetz and Benya welcome discussion during a question and answer period to follow the presentation. You may also submit questions ahead of time to Amanda Field, PhD, AAMC Senior Science Policy Specialist, at afield@aamc.org.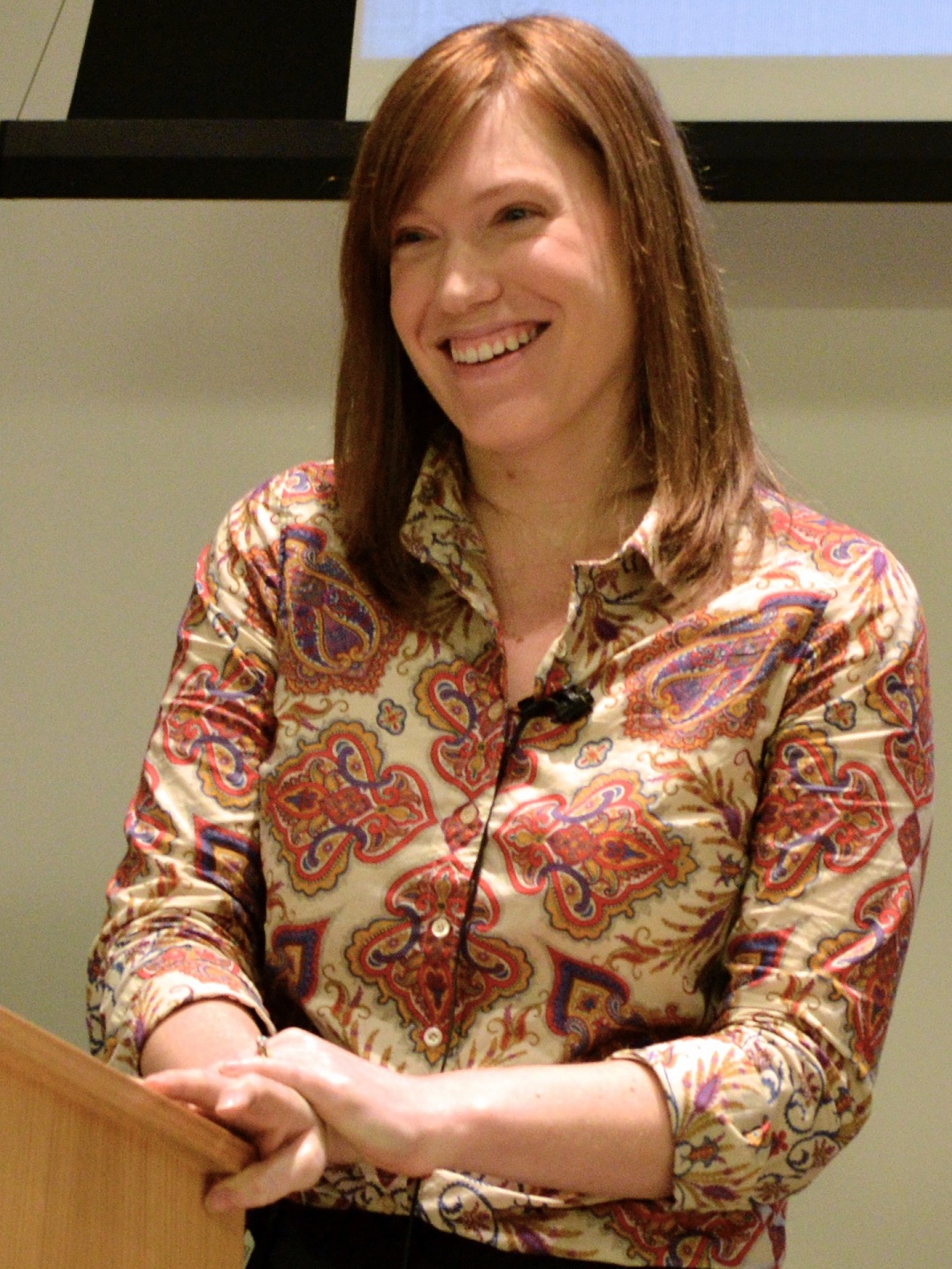 Frazier Benya, PhD
Senior Program Officer with the Committee on Women in Science, Engineering, and Medicine; NASEM
Dr. Benya's work focuses on ensuring that science, engineering, and medicine are ethical and socially responsible, both in their practice and in who gets to participate in the work. She recently served as the study director for the National Academies study "Sexual Harassment of Women: Climate, Culture, and Consequences in Academic Sciences, Engineering, and Medicine." Dr. Benya earned her M.A. in Bioethics and Ph.D. in History of Science, Technology, and Medicine from the University of Minnesota.
$i++ ?>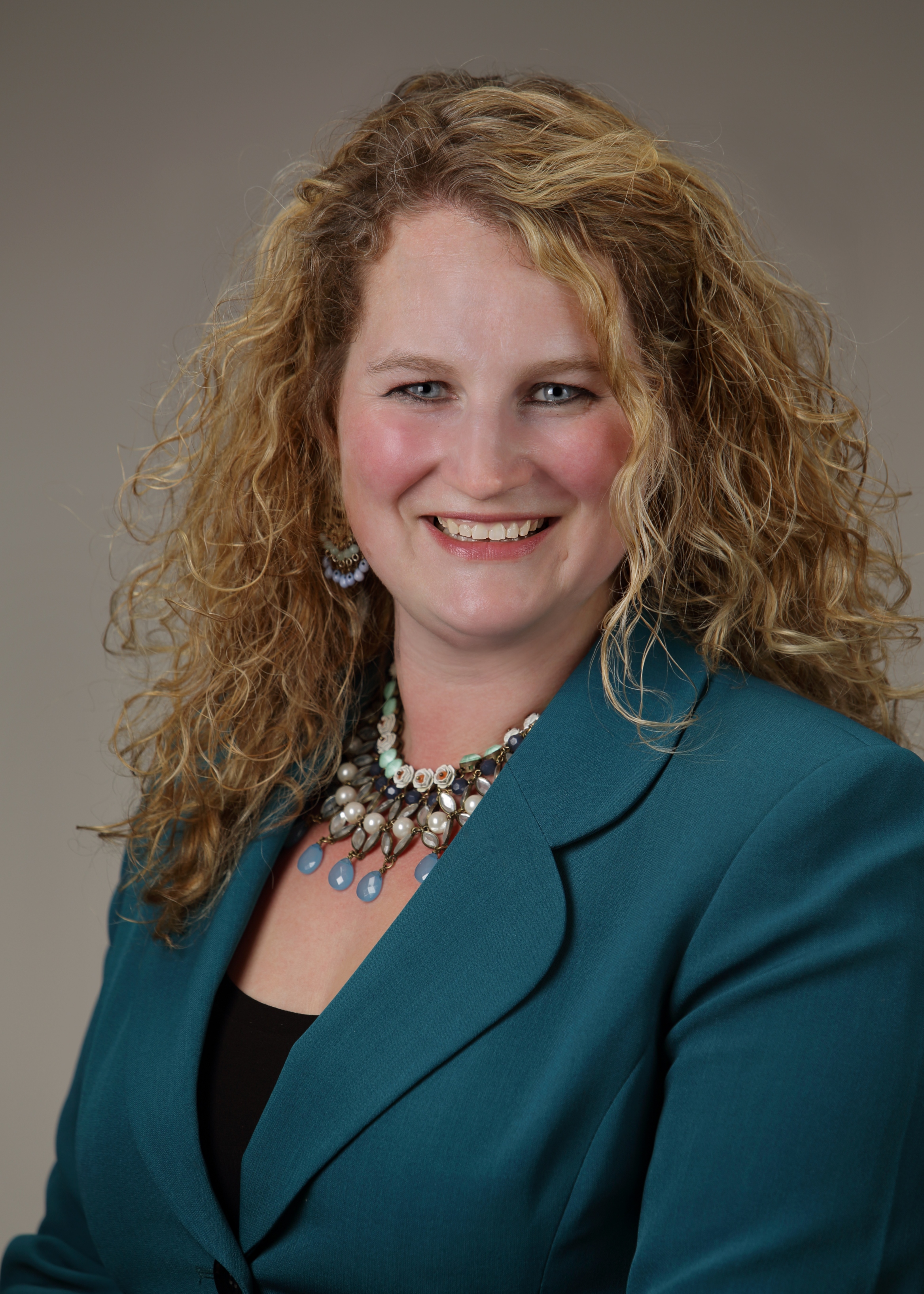 Carrie Wolinetz, PhD
Acting Chief of Staff and Associate Director for Science Policy and Director of the Office of Science Policy (OSP); NIH
As leader of OSP, Dr. Wolinetz advises the NIH Director on science policy matters of significance to the agency, the research community, and the public, on a wide range of issues including human subjects protections, biosecurity, emerging biotechnologies ranging from stem cells to gene editing, data sharing, regenerative medicine, the organization and management of NIH, and the innovation polices related to NIH-funded research. Prior to joining NIH, Dr. Wolinetz worked on biomedical research policy issues as the Deputy Director for Federal Affairs at the Association of American Universities (AAU) and the Director of Scientific Affairs and Public Relations at the Federation of American Societies for Experimental Biology (FASEB). She also served as the President of United for Medical Research, a leading NIH advocacy coalition. Outside of NIH, Dr. Wolinetz teaches as an Adjunct Assistant Professor at Georgetown University in the School of Foreign Service's program on Science, Technology & International Affairs. She has a BS in animal science from Cornell University, and she received her PhD in animal science from The Pennsylvania State University, where her area of research was reproductive physiology.
$i++ ?>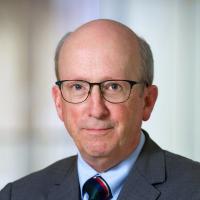 Ross McKinney, MD
Facilitator, Chief Scientific Officer; AAMC
Dr. McKinney leads an array of AAMC programs that support all aspects of medical research and training. He also represents the AAMC nationally on issues related to research and science policy, administration, and workforce development, and education and training. Dr. McKinney joined the AAMC in 2016 after serving as a member of the Duke faculty since 1985. During his time at Duke, he was director of the Division of Pediatric Infectious Diseases, vice dean for research at Duke University School of Medicine, and director of the Trent Center for Bioethics, Humanities, and History of Medicine. Among his career highlights, Dr. McKinney was first author of the key Phase I and II studies on Zidovudine (AZT) use in children, and he conducted research on the natural history, prevention, and treatment of pediatric HIV disease. He received his bachelor's degree from Dartmouth College in 1975. He earned his medical degree from the University of Rochester School of Medicine and Dentistry and completed his internship and residency in Pediatrics, and fellowship in Pediatric Infectious Diseases, at Duke University Medical Center.
$i++ ?>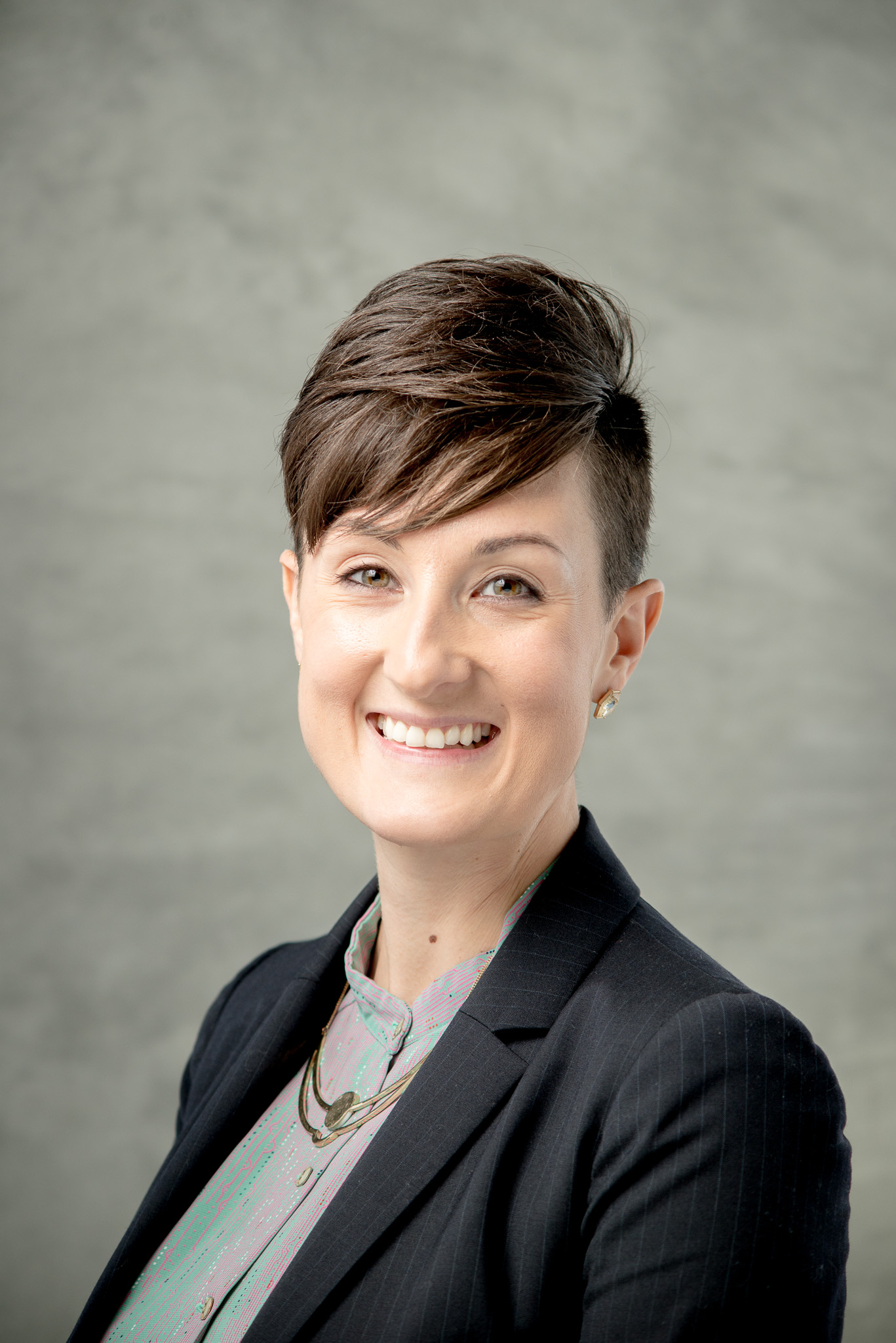 Diana Lautenberger
Director, Faculty and Staff Research and Women in Medicine & Science, AAMC
Diana Lautenberger, M.A., directs research project related to faculty and staff workplace issues, specifically focused on diversity and inclusion, gender equity, and culture and climate. Ms. Lautenberger manages the AAMC's women in medicine and science (WIMS) and gender equity portfolio as the co-lead of the AAMC's Gender Equity Lab (GEL). The GEL portfolio includes research and projects related to gender equity to promote equitable working environments and developing resources for marginalized populations in academic medicine. In addition to leading these efforts, Ms. Lautenberger serves as a faculty member for the AAMC's leadership development seminars for junior and mid-career women.
Ms. Lautenberger is part of the AAMC's integrated team dedicated to unconscious bias training and education, trained and certified from the diversity and inclusion consulting firm, CookRoss®. She provides in-depth implicit bias, microaggressions, allyship and bystander intervention training to faculty, staff, and allied health professionals and is part of several efforts at the AAMC to integrate training into recruitment, advancement and operational systems at academic health centers.
Prior to her current role, Ms. Lautenberger led various leadership and workforce engagement initiatives aimed at faculty development for the AAMC. Responsible for curriculum design and implementation, she oversaw two leadership development programs for faculty aimed at aspiring leaders, department chairs, and associate deans to equip them with leadership skills needed to deal with the impending changes of the academic and healthcare environments.
Ms. Lautenberger holds a master's in art education with a focus on curriculum design and creative thinking as a driver of equity and solution to address systemic oppression. She is part of several organizations in the D.C. area who use artistic expression to explore concepts of racism, sexism, and social justice.
$i++ ?>
Components visible upon registration.