Restorative Justice for Academic Medicine (RJAM): Using RJ for Community Reintegration (Tier III) - December 10, 2019


Join us for an introduction to restorative circles for reintegration by Nina Harris, Education Specialist in the Harvard University Office of Sexual Violence Prevention and Response, and Duke Fisher, Restorative Trainer/Facilitator with the University of San Diego Center for Restorative Justice. This session will be hosted by David Acosta, AAMC Chief Diversity and Inclusion Officer and moderated by Sheila McMahon, Assistant Professor of Social Work at Barry University.

Tier III reintegration circles, which provide community reassurance are designed to provide social support for a student/staff/faculty member after a period of separation. They may be used for incidents involving misconduct, academic probation, or medical leaves. The presenters will describe the methodology for reintegration circles and describe cases they have facilitated.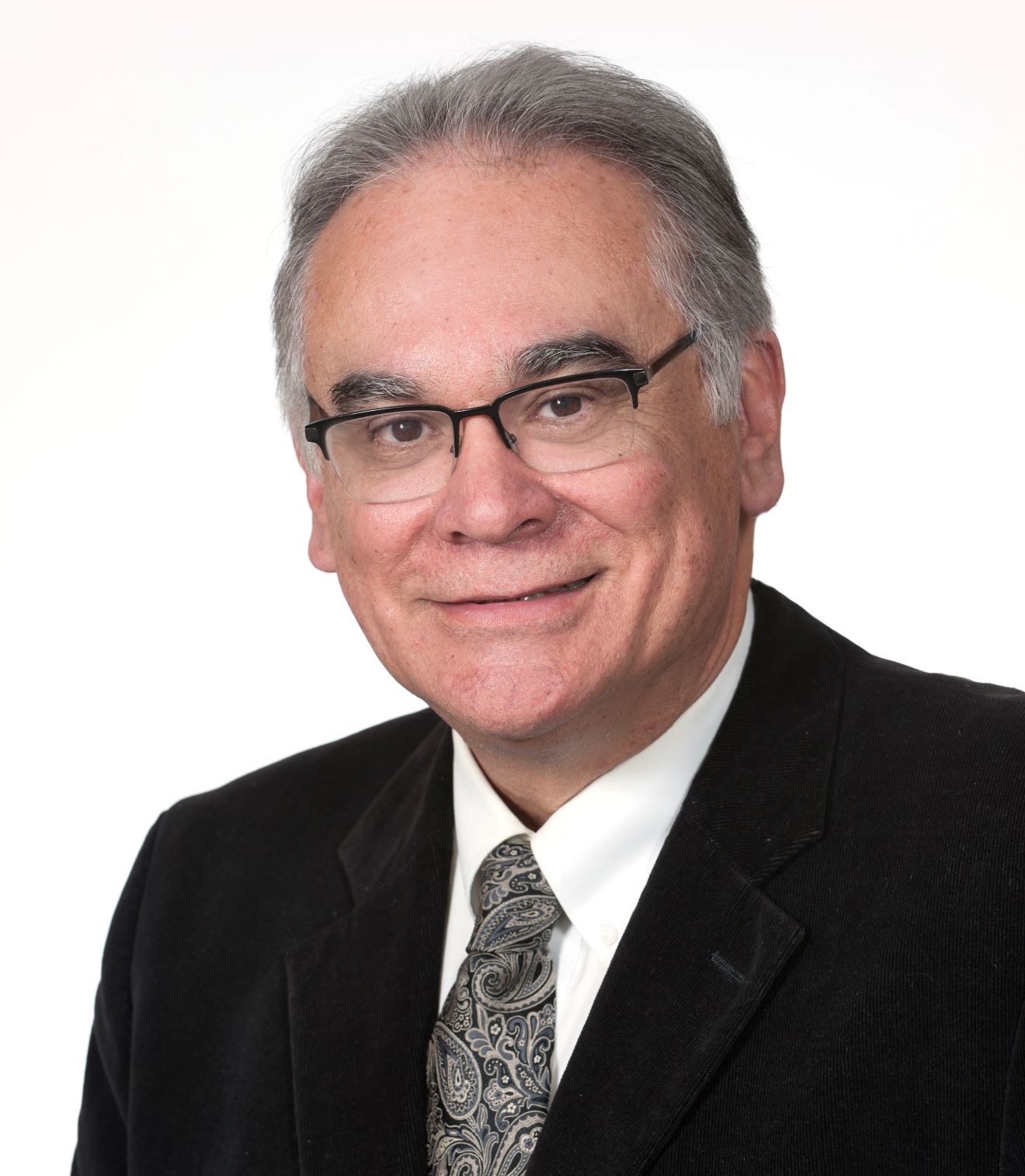 David Acosta, MD
AAMC Chief Diversity and Inclusion Officer
As chief diversity and inclusion officer, David A. Acosta, MD, provides strategic vision and leadership for the AAMC's diversity and inclusion activities across the medical education community, and leads the association's Diversity Policy and Programs unit.
A board-certified physician of family medicine, Dr. Acosta joined the AAMC from the University of California (UC), Davis School of Medicine where he served as senior associate dean for equity, diversity, and inclusion and associate vice chancellor for diversity and inclusion and chief diversity officer for UC Davis Health System. He previously served as the inaugural chief diversity officer at the University of Washington (UW) School of Medicine, where he established a rural health fellowship program for Tacoma Family Medicine, a residency program affiliated with the UW Department of Family Medicine.
Dr. Acosta received his bachelor's degree in biology from Loyola University and earned his medical degree from the University of California, Irvine, School of Medicine. He completed his residency training at Community Hospital of Sonoma County in Santa Rosa, Calif., and a faculty development fellowship at the UW Department of Family Medicine.
$i++ ?>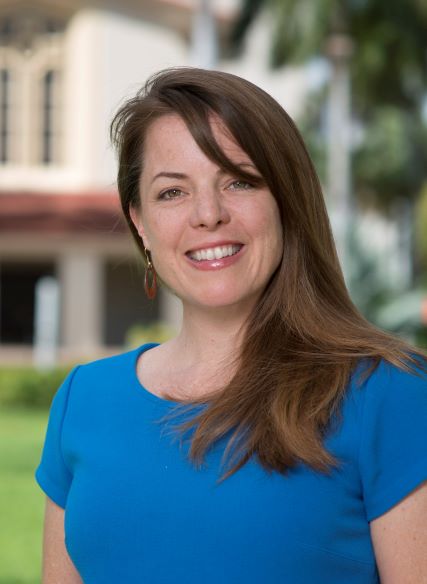 Sheila M. McMahon (Moderator)
Assistant Professor Barry University School of Social Work
Sheila M. McMahon is an Assistant Professor at the Barry University School of Social Work in Miami, FL. Her research focuses on the prevention of sexual violence on college campuses using strategies such as bystander education and restorative justice to prevent and address individual and community-level harms. Prior to becoming a faculty member, she served as a University sexual assault prevention educator and rape crisis counselor. She holds a Master of Divinity from Harvard University, where she studied feminist ethics and liberation theologies. She earned her MSW and PhD at the Rutgers University School of Social Work, where she was trained in intervention research at the Center on Violence Against Women and Children (VAWC). Dr. McMahon is also a licensed clinical social worker in Florida.
$i++ ?>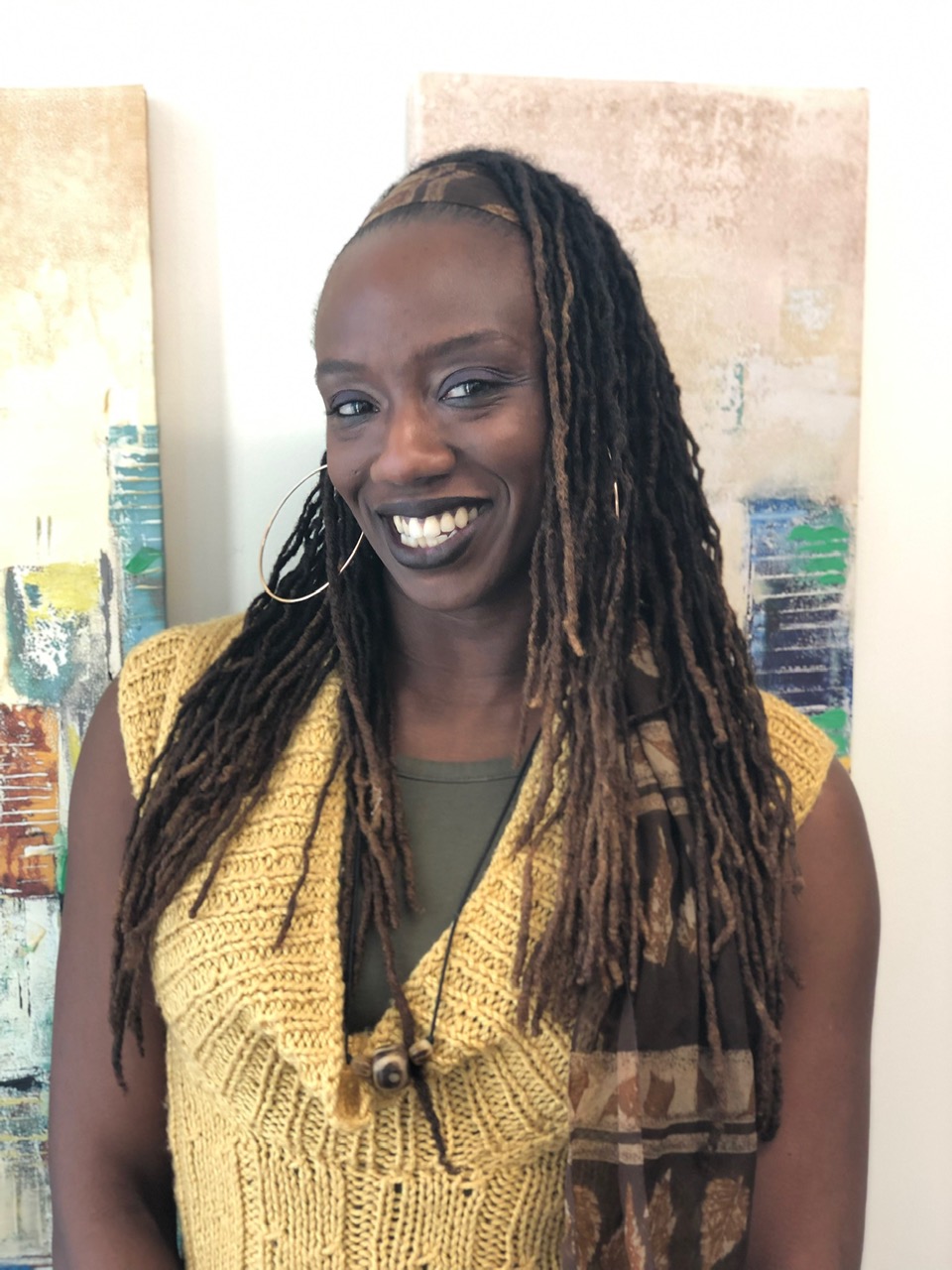 Nina Harris
Education specialist, Office of Sexual Violence Prevention and Response, Harvard University
Nina is an experienced student affairs specialist and restorative justice practitioner who brings more than fifteen years of direct experience in higher education administration, student engagement and campus sexual violence prevention and education. She has provided crisis and resource counseling for hundreds of survivors of gender-based interpersonal violence and sexual harassment. As a campus administrator, she has worked tirelessly to help educational institutions cultivate compassionate and transformative campuses actively engaged in violence prevention and healthy community building. Nina has formerly held the roles of advocate, educator and TIX case manager at Swarthmore College and the University of Pennsylvania. As a consultant, she has worked with dozens of institutions to provide innovative and engaging educational programming, facilitate restorative dialogues, deliver staff training and professional development, and support in policy development.
$i++ ?>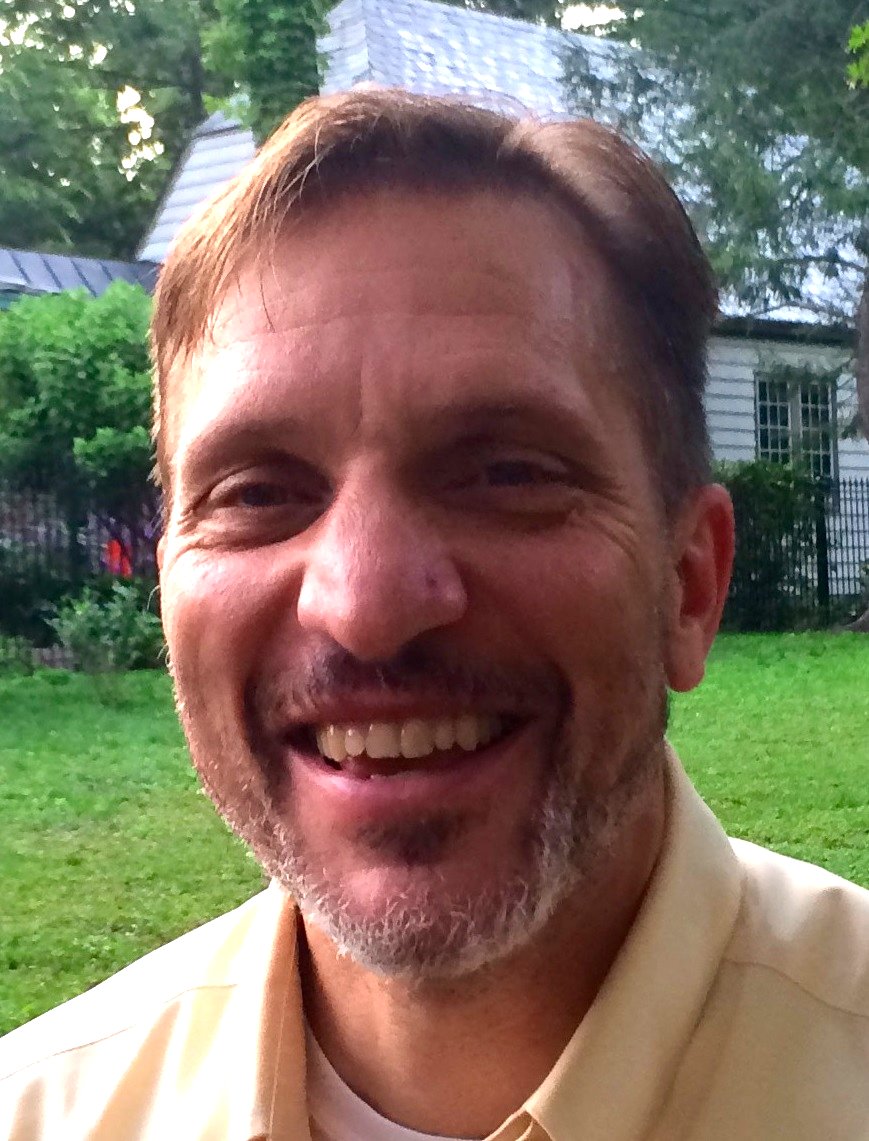 Duke Fisher
Lead Trainer Restorative Justice
Duke Fisher is a trusted facilitator and mediator who facilitates meaningful conversation in schools, universities, and organizations worldwide. He is committed to building bridges to all of his participants and ensuring their needs are honored. Duke has been a New York State Certified Mediation Trainer since 1989. He is the past director of the Dispute Resolution Center for Delaware and Chenango Counties and has taught mediation courses worldwide, including at Hofstra and Albany Law Schools. As a lead trainer for the University of San Diego Center for Restorative Justice, Duke frequently trains community agencies and educational institutions in restorative practices that help build community, respond to incidents of crime or misconduct, and successfully reintegrate students after suspension. Duke is the 2007 "Lawrence P. Cooke Peace Innovator Award" recipient recognized for his never-ending search for creative methods to support effective learning and address conflict.
$i++ ?>
Components visible upon registration.